Our 2022 Sponsors
MARKETING-INTERACTIVE would like to give a huge thanks to all our sponsors for making Retail Reset 2022 possible.
The retail industry is a fast-paced and hectic landscape and professionals in this field are constantly facing new challenges. Retail Reset is the perfect platform for your brand to meet, interact and build long-lasting and positive relationships with top retailers and decision-makers across the region.
Whether your objective is brand exposure, lead generation or simply just expanding of your industry network, MARKETING-INTERACTIVE is more than happy to work with you to create the optimal pathway for you to meet your business goals. Speak to us today at partnerships@marketin-interactive.com to find out how we can help to bring you closer to your 2023 business goals.
Here's why you should sponsor Retail Reset 2023

Position your brand as the authority in the industry by leading dynamic discussion sessions and showing off your thought leadership in relevant aspects of the industry.

Be seen as THE solution provider for the challenges and issues faced by retailers by showcasing your latest products and services.
Network with over 150 industry professionals and widen your network to create potential future collaborations.

Get featured on our conference website with your exclusive landing page. Use this chance to feature links to content that will amplify your brand and its solutions.

Expand your cross-border leads via interactions with over 150 retail professionals across different brands and make them your next prospects.
Be our sponsor at #RetailReset and get premium exposure for your solutions!
Retail Reset is THE event you want to be part of to not only give your brand the competitive edge to shine, but also the platform to address the knowledge gap within the retail industry by integrating innovative products and services to overcome retail challenges. If you are looking to drive brand exposure, lead generation or expand your industry network, get in touch with our team at partnerships@marketing-interactive.com today, and be on your way to achieve your business goals for 2022 and beyond.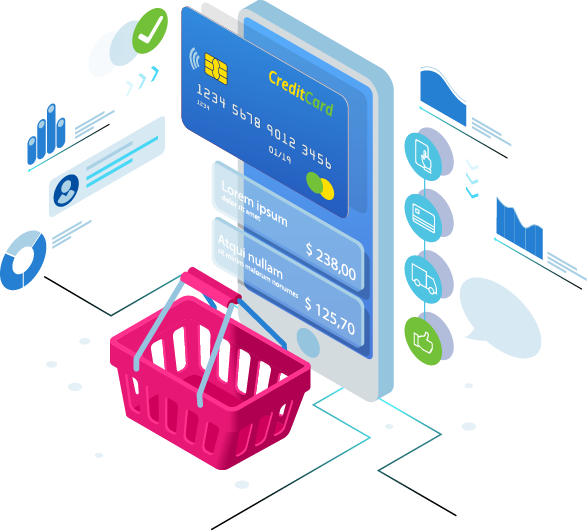 Customer engagement platforms
Customer management platforms
Customer experience platforms
Digital payment solution providers
Digital commerce agencies/consultants
E-commerce solution providers
E-commerce marketing agencies
API commerce solution providers
Commerce cloud-based software
AR/VR retail solution providers