iClick Interactive Asia Group
Founded in 2009, iClick Interactive Asia Group Limited (NASDAQ: ICLK) is a leading enterprise and marketing cloud platform in China. iClick's mission is to empower worldwide brands to unlock the enormous market potential of smart retail. With its leading proprietary technologies, iClick's full suite of data-driven solutions helps brands drive significant business growth and profitability throughout the full consumer lifecycle. Over the years, iClick has won immense trust from our 3000+ direct marketers and agency clients. Headquartered in Hong Kong, iClick currently operates in eleven locations across Asia and Europe.
AiChat
AiChat is a multi-award winning AI-powered Conversational Customer Experience company founded in 2016 with over 50 employees across Singapore, Malaysia and Indonesia. AiChat provides an omnichannel messaging solution to help brands automate their customer service, marketing and commerce across popular messaging channels such as Facebook Messenger, WhatsApp, Instagram and Google Business Messages etc. Some of the trusted brands who have already adopted AiChat's solution include Bayer, TESCO, Marina Bay Sands, MR D.I.Y, Mondelēz, Petron, Unilever and many other enterprises across Southeast Asia.
Be our sponsor at #RetailReset and get premium exposure for your solutions!
Retail Reset is THE event you want to be part of to not only give your brand the competitive edge to shine, but also the platform to address the knowledge gap within the retail industry by integrating innovative products and services to overcome retail challenges. If you are looking to drive brand exposure, lead generation or expand your industry network, get in touch with our team at partnerships@marketing-interactive.com today, and be on your way to achieve your business goals for 2022 and beyond.
Here are some ways you can be part of Retail Reset: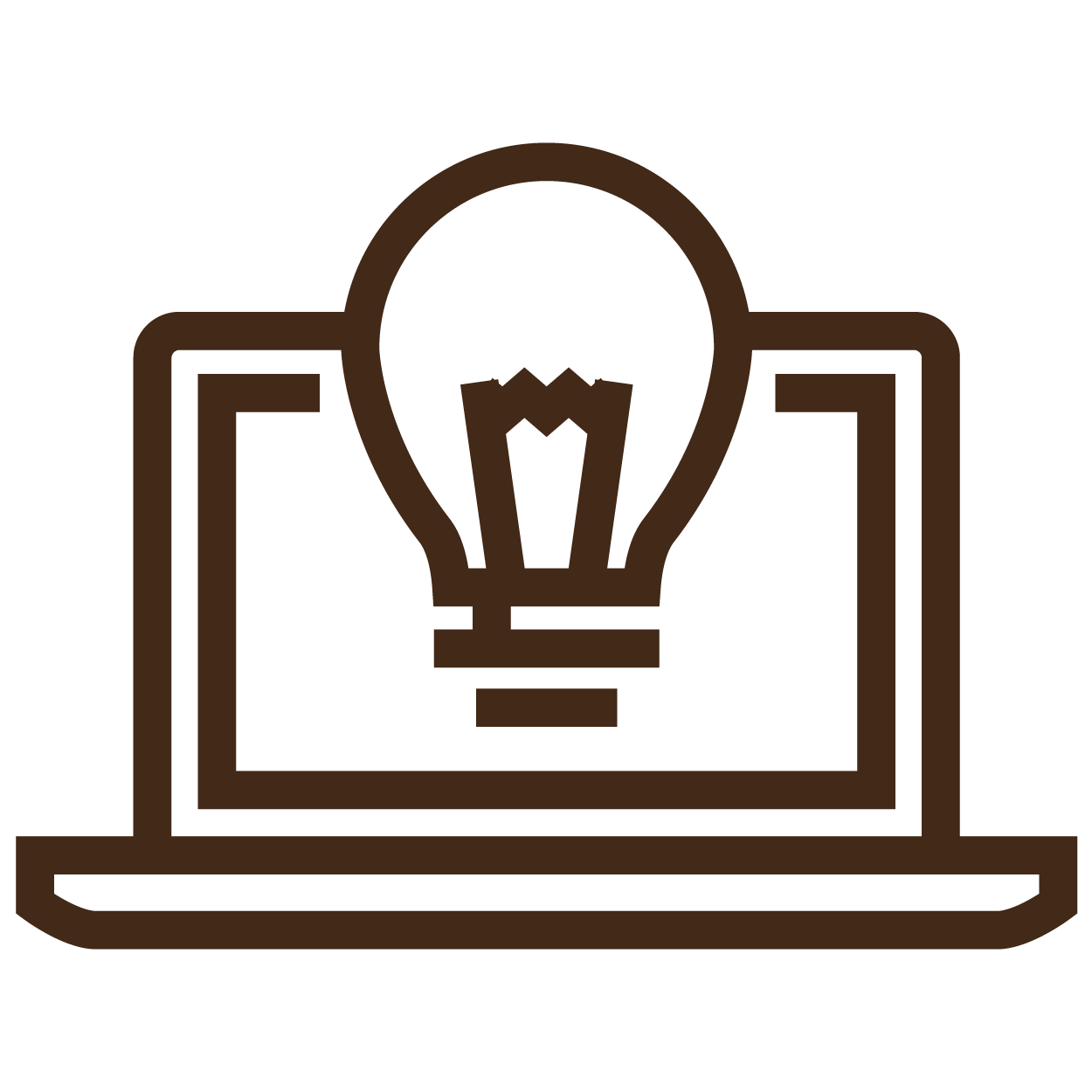 Take centre stage for your brand, and its products and services
Showcase your products and services to top retailers with your very own conference sessions and put your brand's name out on the retail map, only at Retail Reset.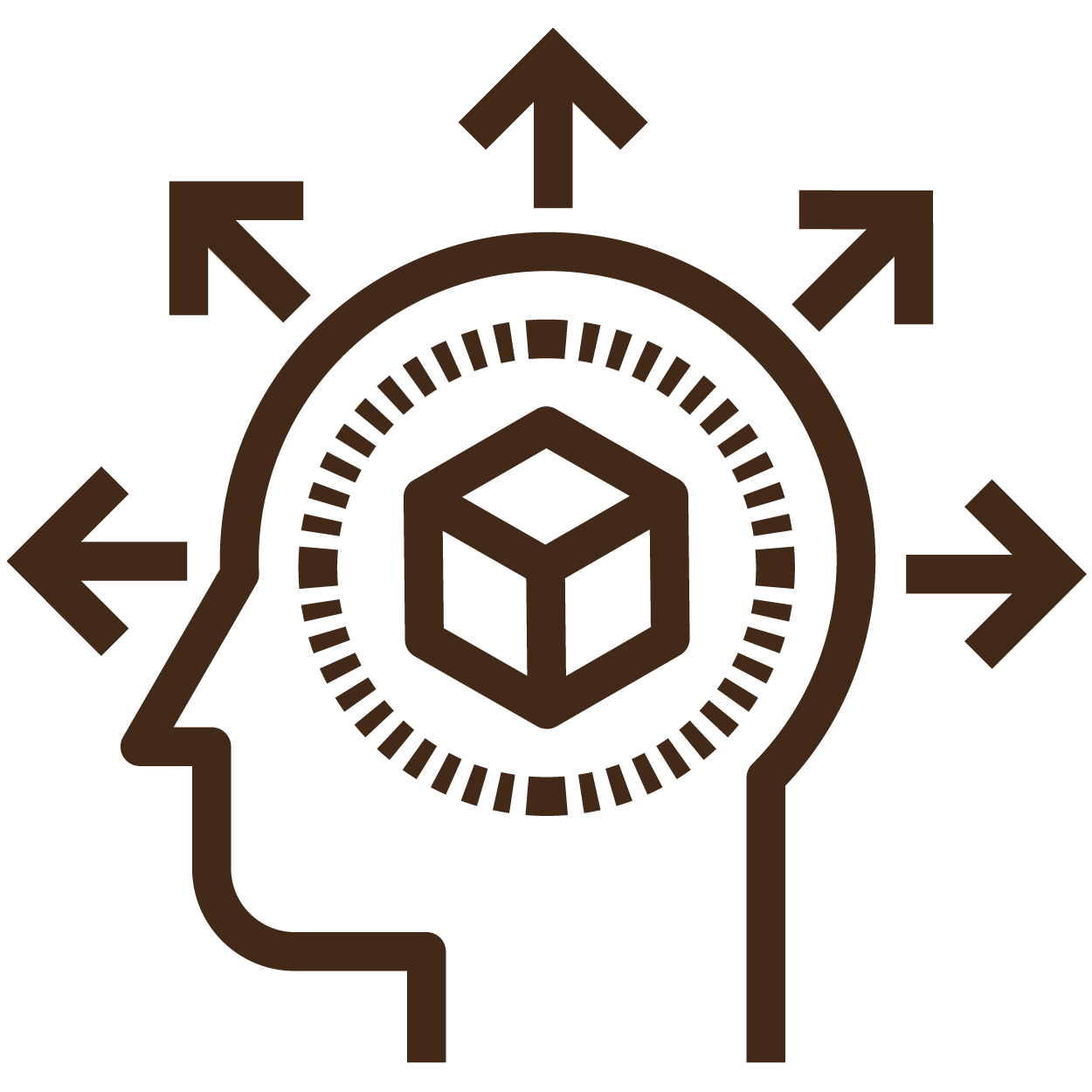 Lead dynamic discussions, and shine your thought leadership
Make your brand the leading authority in relevant aspects of the industry by taking charge of authentic and meaningful discussions with your thought leadership.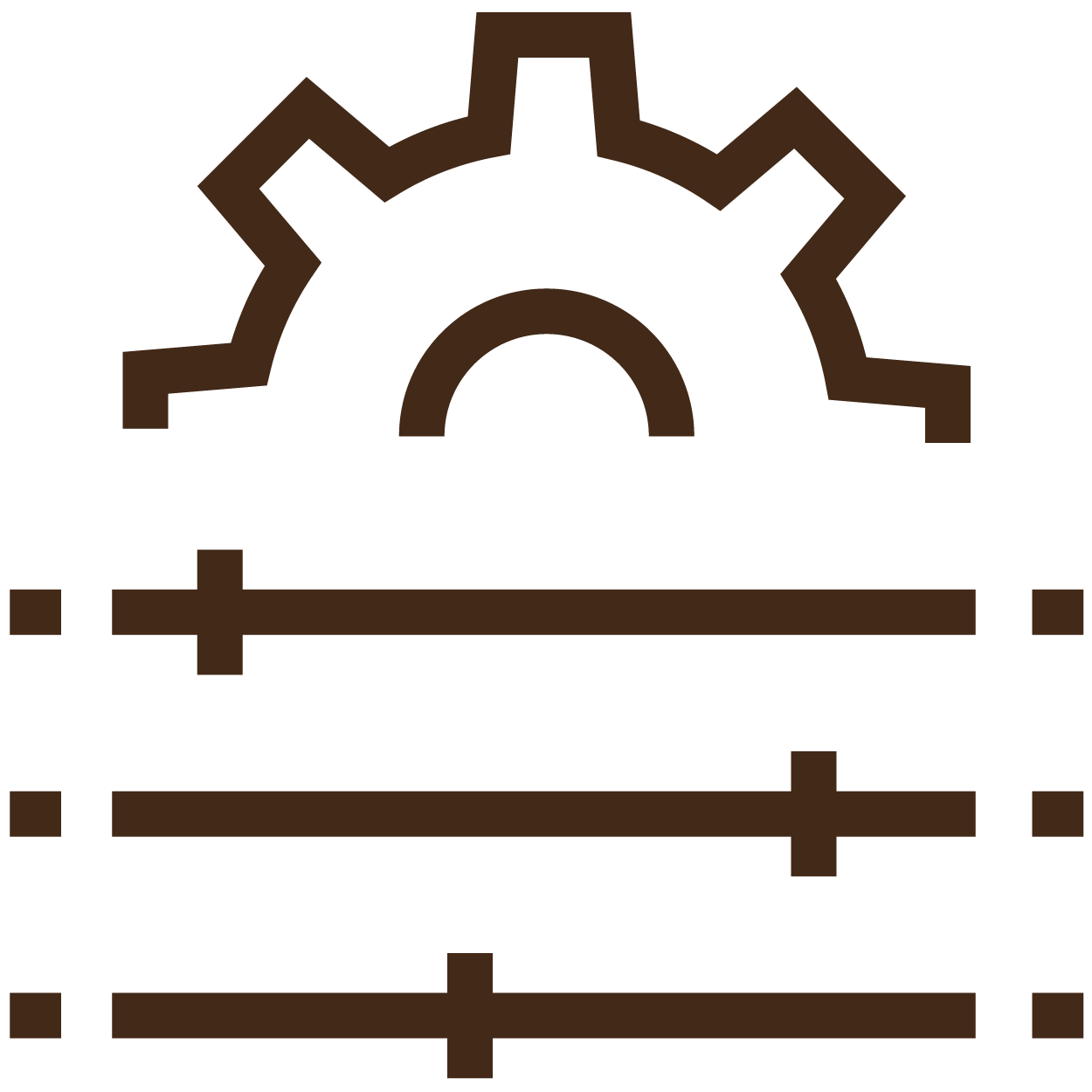 Build up your cross-border leads in Asia for fresh prospects
Gain premium access to over 150 delegates from various industries and grow your cross-border leads to get you one step closer to achieving your business goals.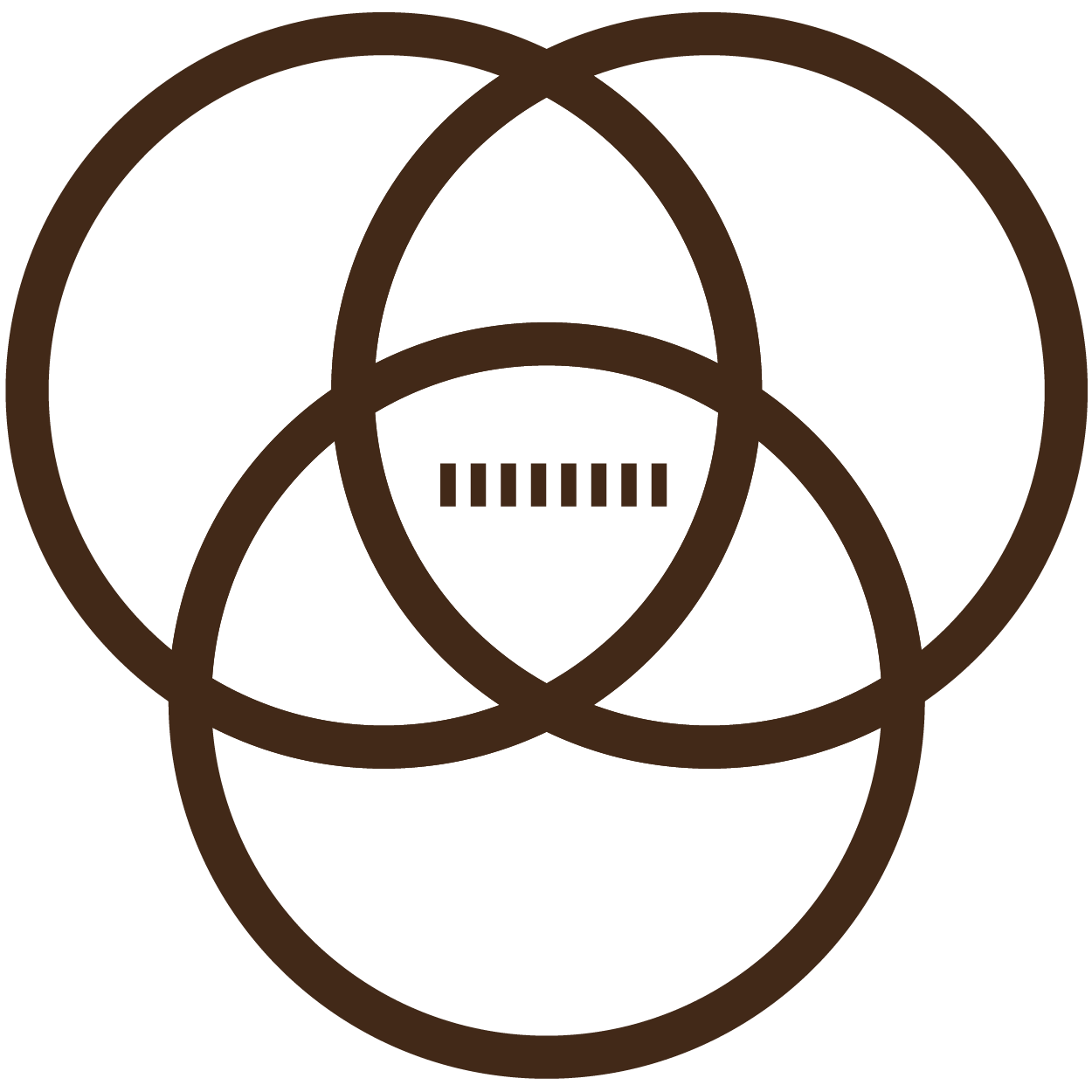 Connect one-on-one with industry players for future collaborations
Retail Reset is the place to grow your network, AKA your biggest business asset. Meet, learn from and even collaborate with over 150 delegates for your next major project.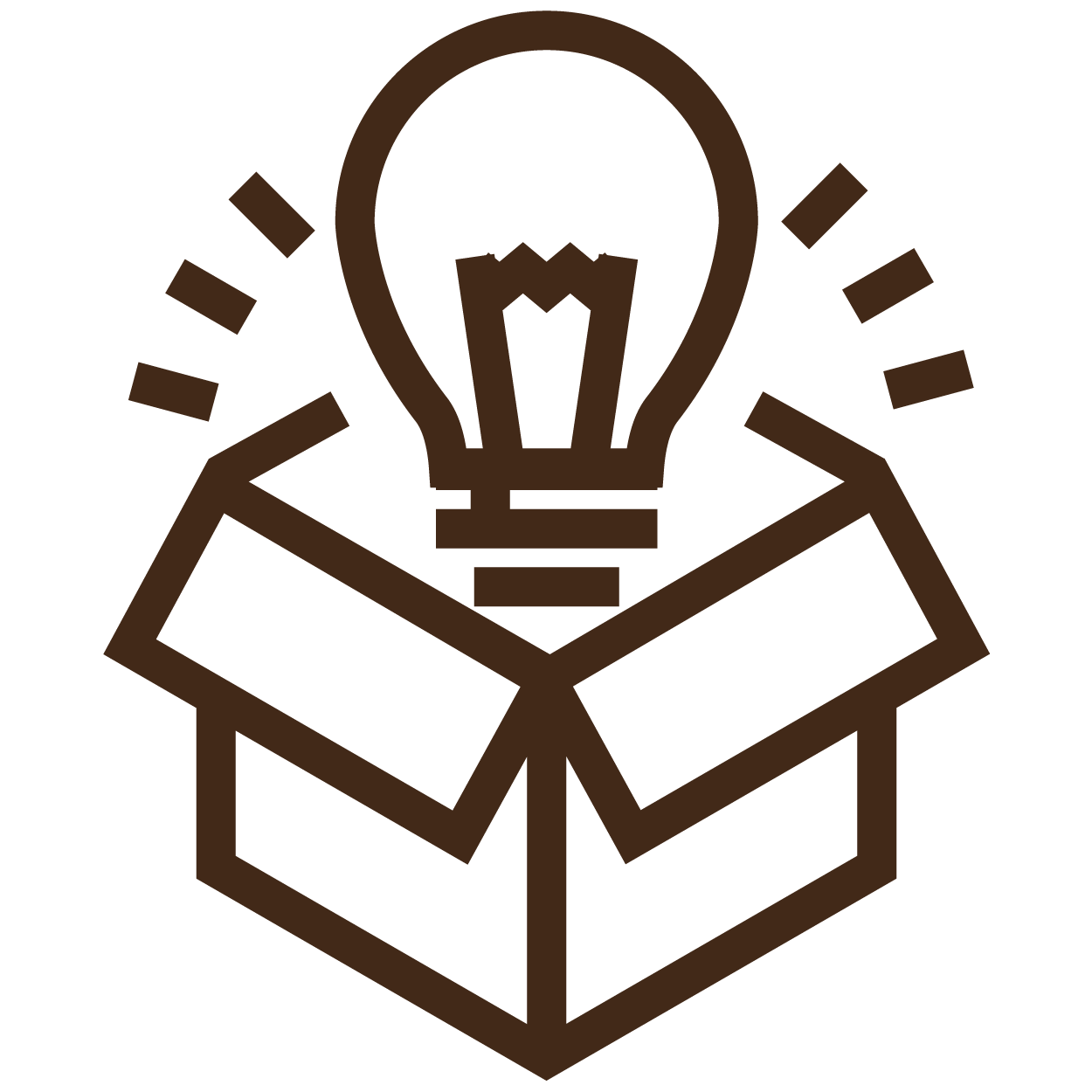 Shine the spotlight on your brand and what it brings to the table
Get your very own exclusive landing page on our website and show off your whitepapers, podcasts, content and anything else to amplify your brand's solutions to the industry.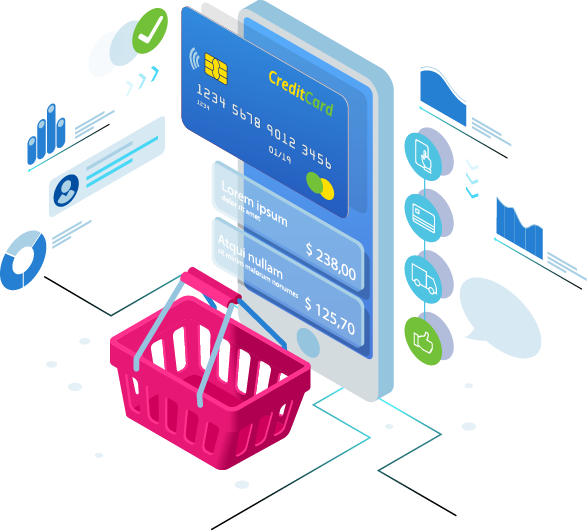 Customer engagement platforms
Customer management platforms
Customer experience platforms
Digital payment solution providers
Digital commerce agencies/consultants
E-commerce solution providers
E-commerce marketing agencies
API commerce solution providers
Commerce cloud-based software
AR/VR retail solution providers