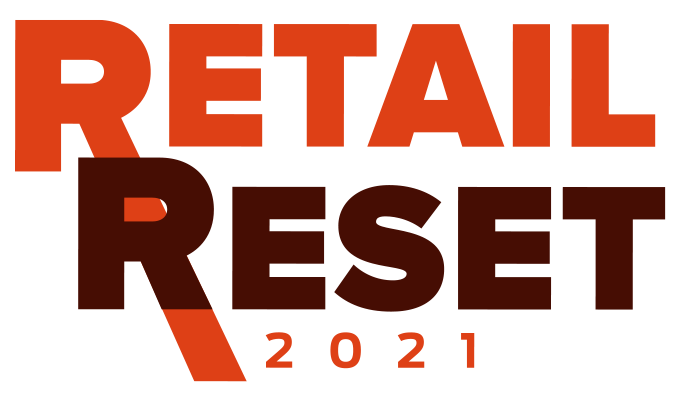 Retail is from online to offline? Where are you at?
Do your stores have an online-to-offline footfall strategy?
Pop up retail? Short-term profits or long-term revenue?
Is livestreaming the new face of retail? Where do I start?
WHEN
14 – 15 September 2021
Reset for success. Rewrite the retail rule book.
COVID-19 has been with us for 18 months and retail businesses are still absorbing the impact of the pandemic's sudden and profound disruption. Surge in online spending, social media becoming social commerce, silver surfers shopping online with increased competition in e-commerce marketplace – you name it. It is necessary to overhaul current practices to capture new market share from this new generation of consumers. However, this may require some drastic changes that your organisation might not be prepared for. 
As we reflect on the retail landscape since the pandemic, a few trends come to mind heading into this new era: 
Developing new retail capabilities to lead towards a unified commerce strategy

Optimising your organisation's value proposition for the new generation of consumers

Winning customer engagement despite changed habits and premium expectations

Maximising your retail reach beyond local markets with entry into China

Pivoting your business portfolio to keep the cash flow coming in

Re-inventing in-person shopping with experiential retail strategies

Evolving your digital channels and supply chain for increased convenience
If you and your organisation are facing challenges in any one of the noted trends above, Retail Reset seeks to help you address that knowledge gap in order to meet your business needs. 
Featuring industry experts showcased by MARKETING-INTERACTIVE, our upcoming two-day virtual conference will see you equipped with industry insights and case studies to pivot into the new normal for the retail sector. You can expect to walk away with key strategies and an in-depth understanding of the next steps necessary to rewrite the rule book for retail businesses.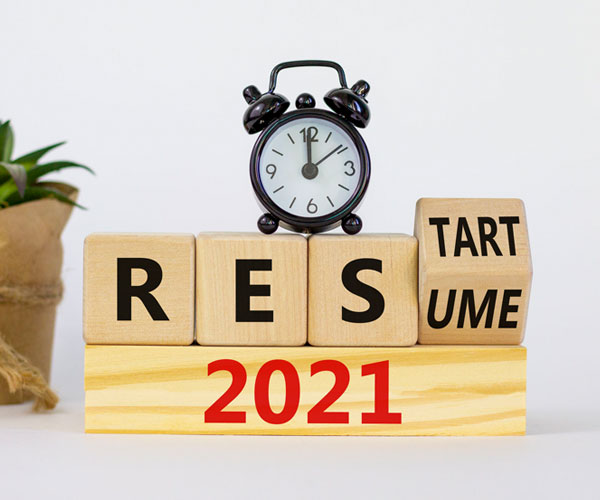 Join us

 

now to

 

stay ahead of the

 retail

 

game

, learn from INDUSTRY EXPERTS 
and 
beat the competition!

Get inspired by the hottest retail innovators of the decade!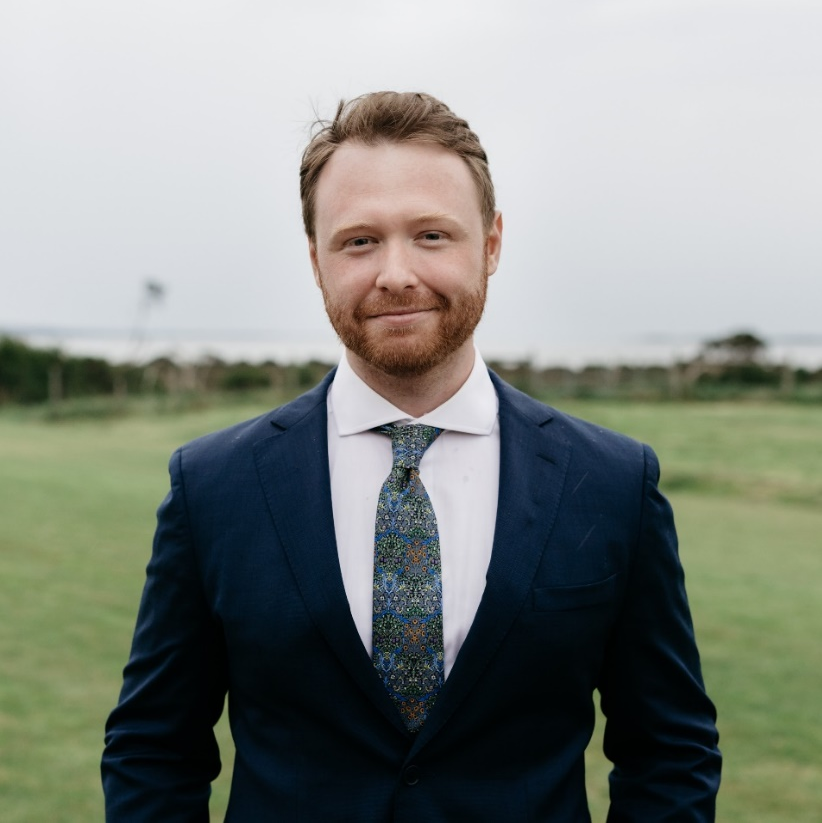 Jordan Prainito, Managing Director, Robinsons
The pandemic has altered the fates of many brick-and-mortar retailers but Asia's legacy retailer, Robinsons, is emerging stronger than ever with its state-of-the-art online department store. Learn how Robinsons pivoted its retail operating model to adopt a digital-first strategy to embrace the new generation of digitally-connected shopper.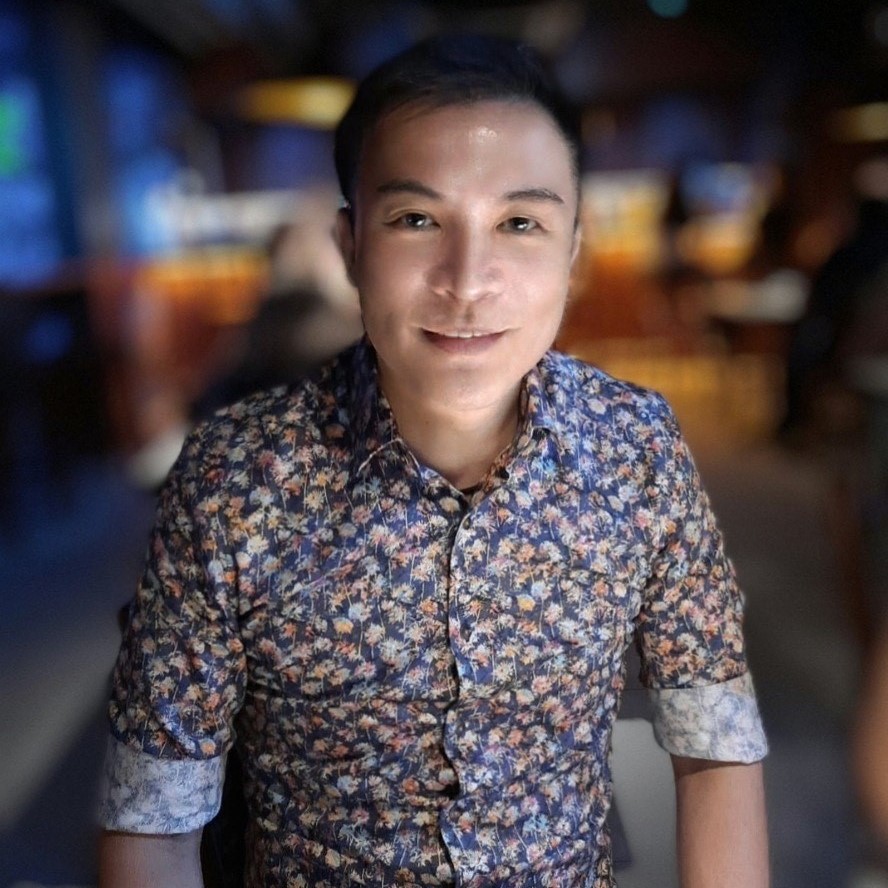 Lawrence Lim, Chief Growth Officer, Kinofy Pte Ltd
In China, urban millennials and Gen Z combined represent a key segment shaping the outlook for the Chinese consumer market today. Moving towards digital convenience, hear how to develop an end-to-end e-commerce strategy and management system to directly reach this new profile of consumers.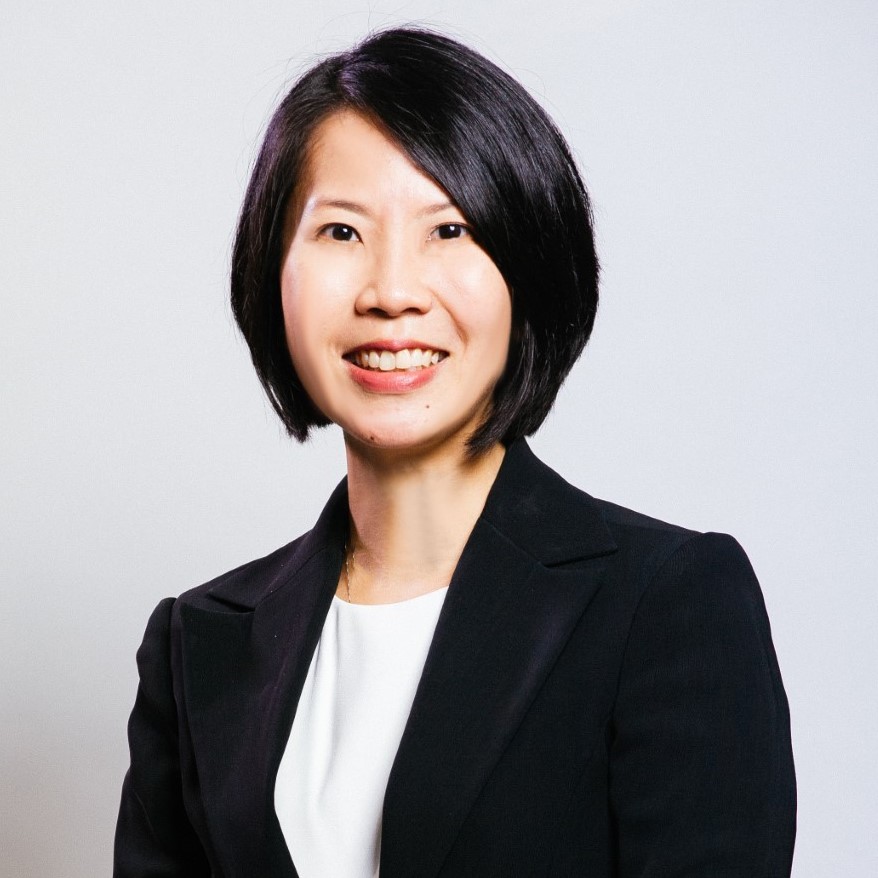 Elaine Heng, Chief Executive Officer, Retail Business, FairPrice Group 
Covid-19 has accelerated the growth of grocery retailers, and operation teams in supermarkets are also finding themselves stretched too thin to fulfil the overwhelming demand of consumer products in-store and online. Learn how FairPrice adapted their retail planning and operations to meet the new consumer demands and continue building customer relations.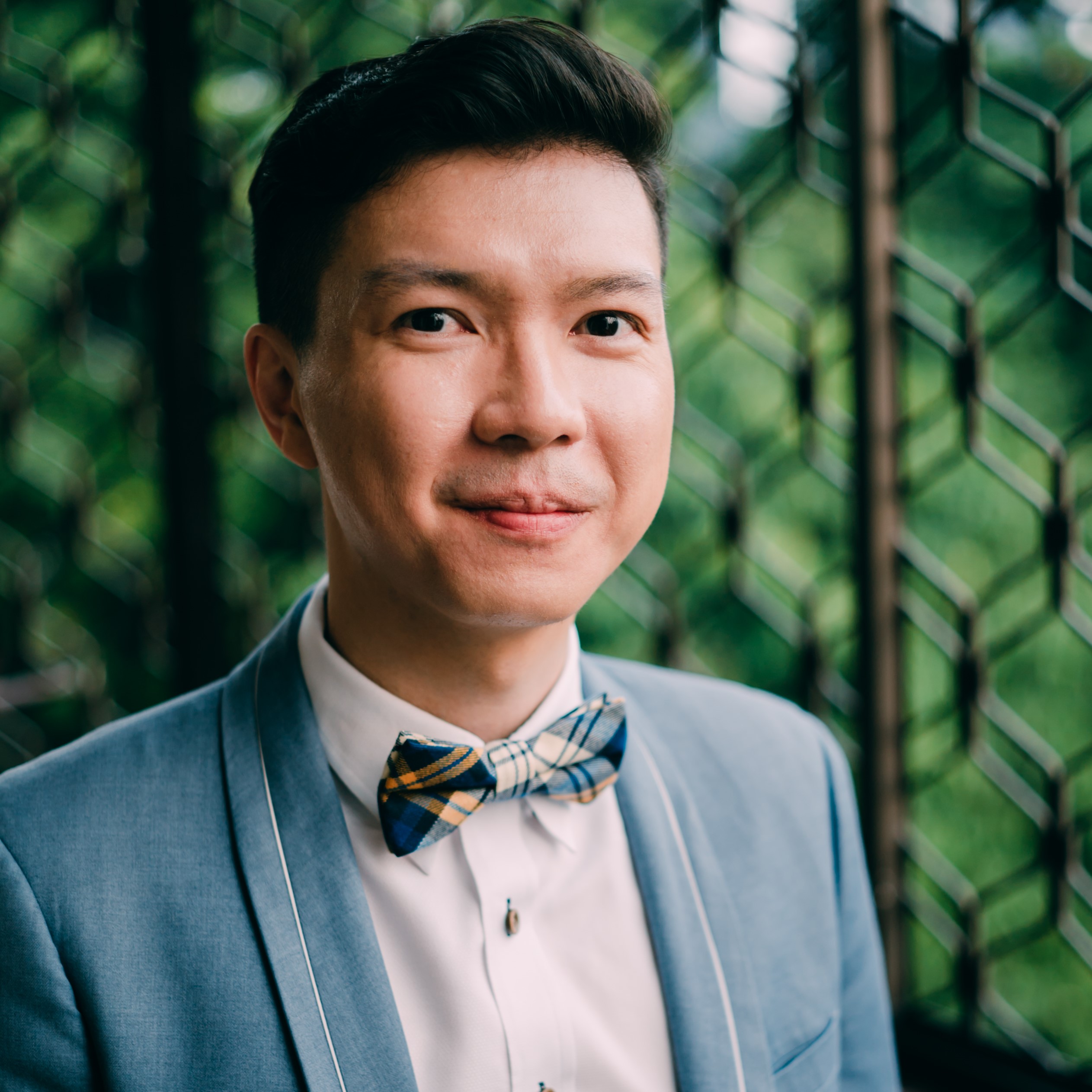 Reuben Yong, Head, Digital Platforms (Coalition), Retail and Workspace, CapitaLand
Driving footfall to physical retail outlets is a challenge due to the increasing online buying behaviour, especially during the pandemic. Learn how CapitaLand, Asia's leading real estate developer in retail, developed CapitaStar's omnichannel e-commerce capabilities for a unified commerce system to keep their customers engaged and return for more.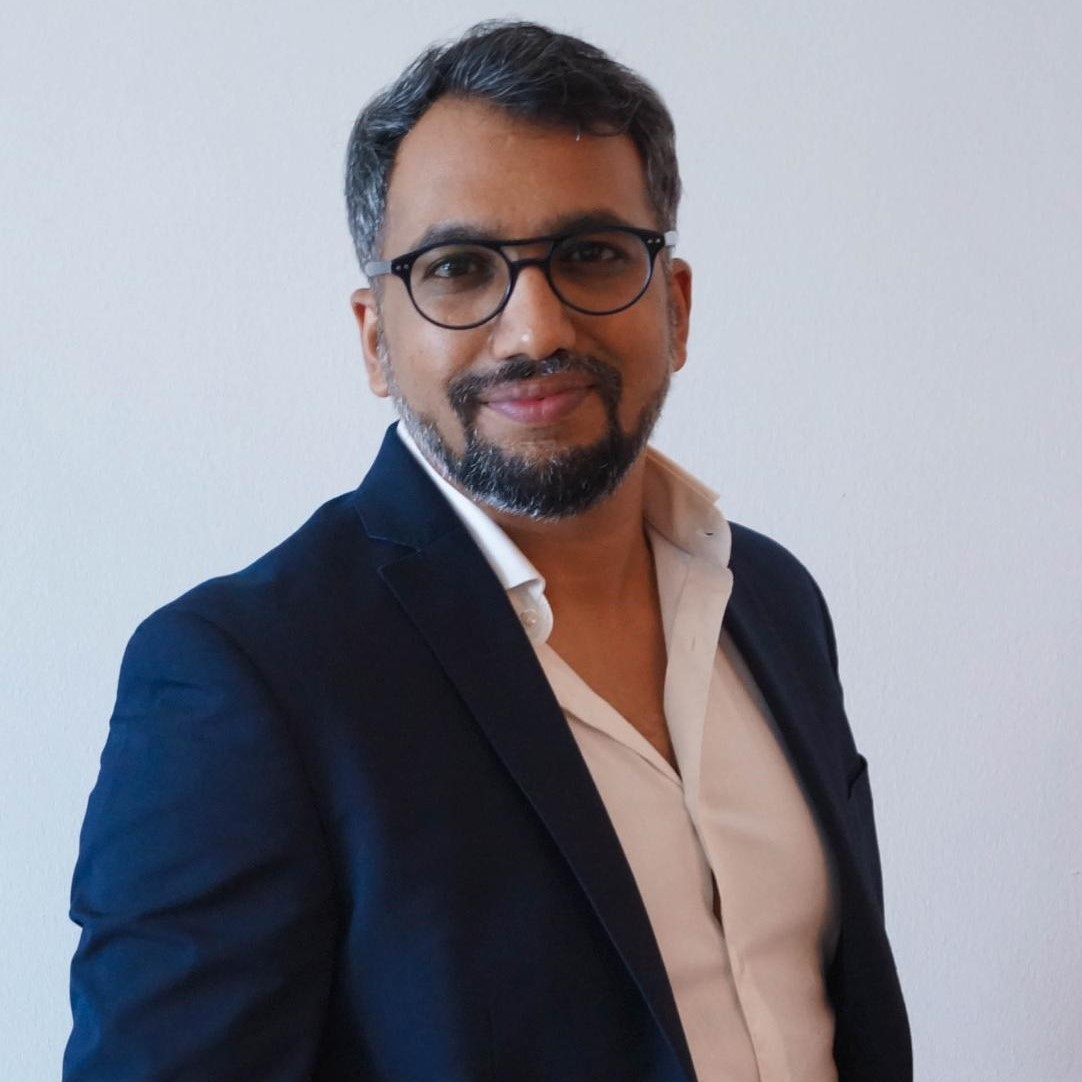 Ankit Porwal, General Manager, E-commerce (CDP, SAPMENA Zone), L'Oreal
L'Oreal has always been reinventing the retail beauty experiences with digitalisation, enhancing the customer experience on all fronts. With customer at the centre of the business, take away best practices from L'Oreal on how it digitally engages with customers using livestreaming, the new interactive online shopping that is gaining prominence in Asia.
Walk away from our event learning the following
Prepare for the era of new retail where home is the hub of activity

Optimise data analytics that can help boost your business growth

Pinpoint the right experiential retail strategy for your business

Start planning for a retail strategy to reach out to your customers 24/7
Enter the Chinese marketplace with winning e-commerce strategy
Evaluate your digital engagement strategy to the new consumer
Pivot your business portfolio to attract new profiles of customers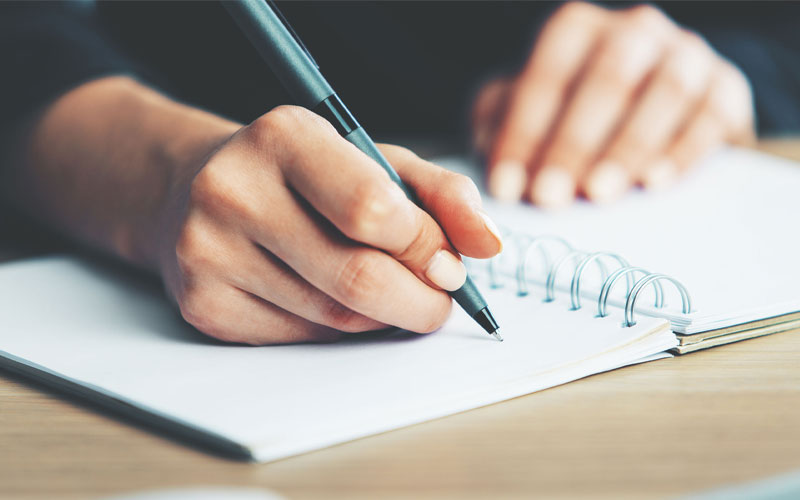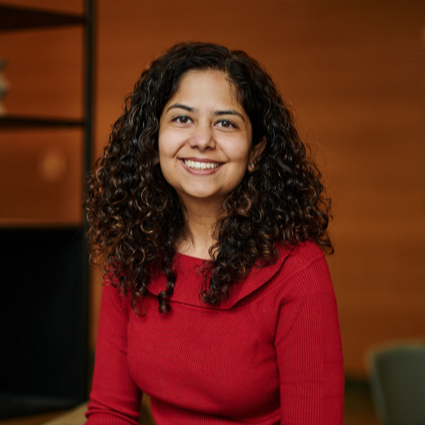 Priyanka Gargav
Head of Commercial, SEA & HK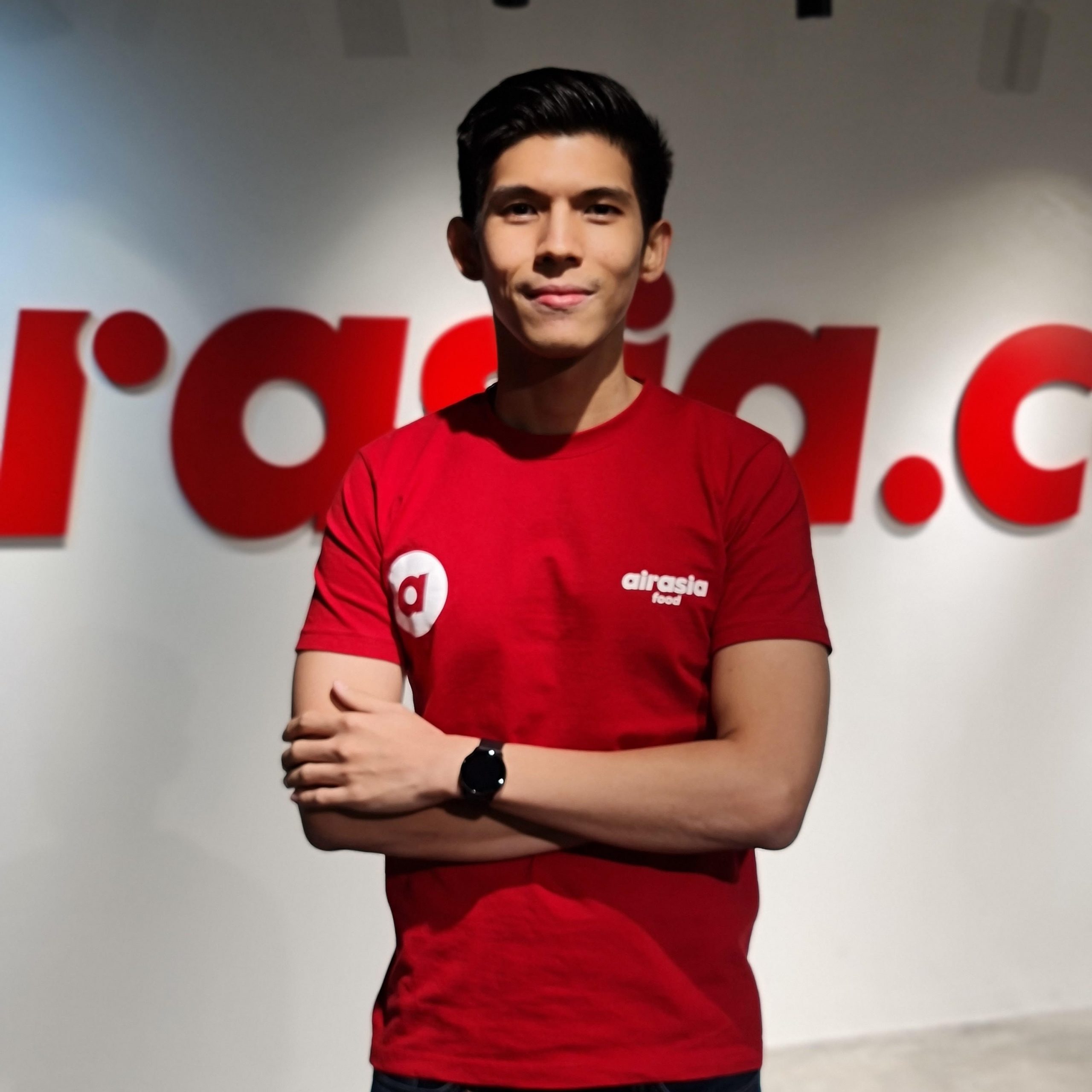 Lim Ben-Jie
Head of E-commerce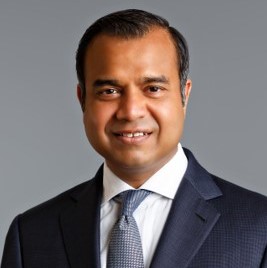 Suresh Dalai
Senior Director
Alvarez & Marsal (A&M) Asia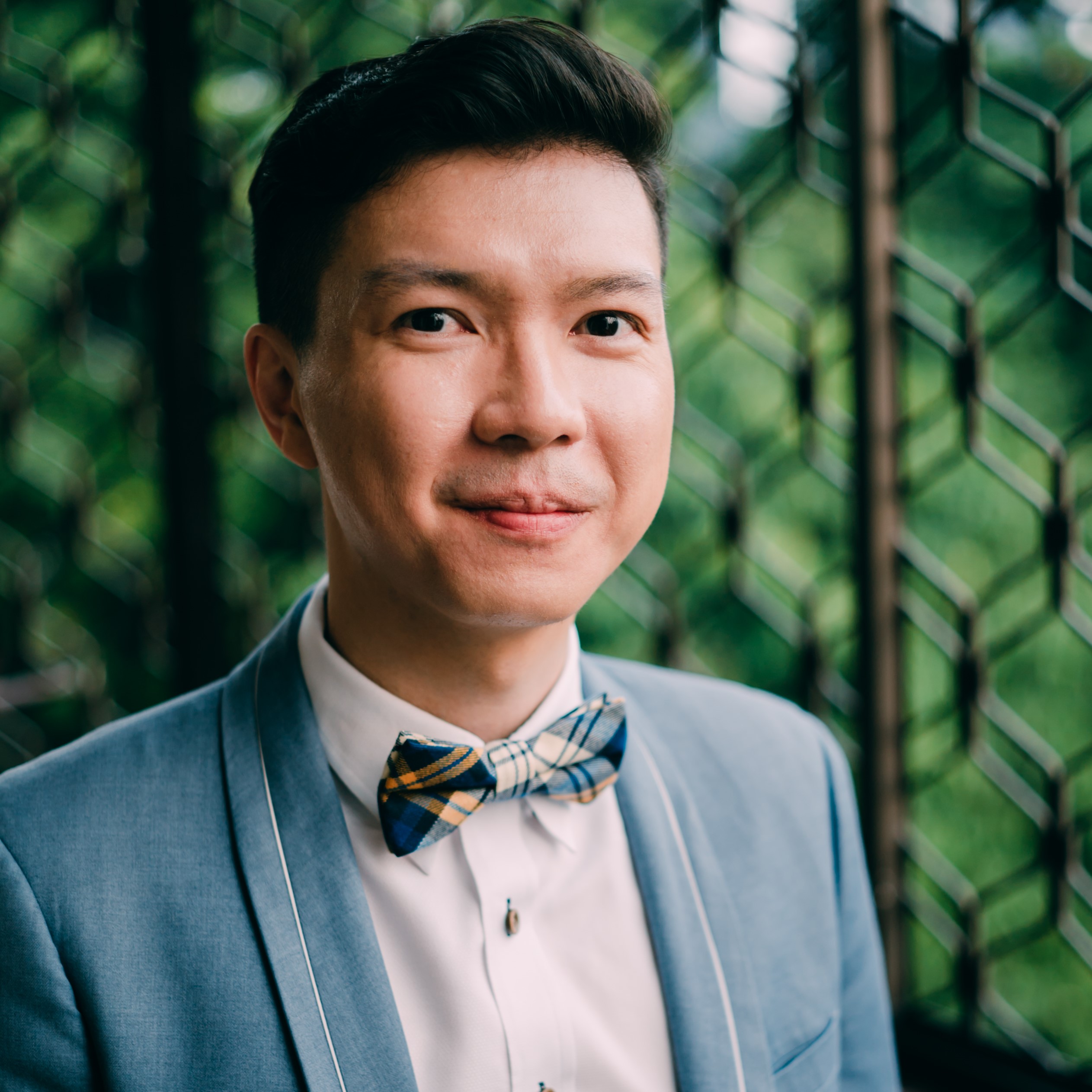 Reuben Yong
Head, Digital Platforms (Coalition), Retail and Workspace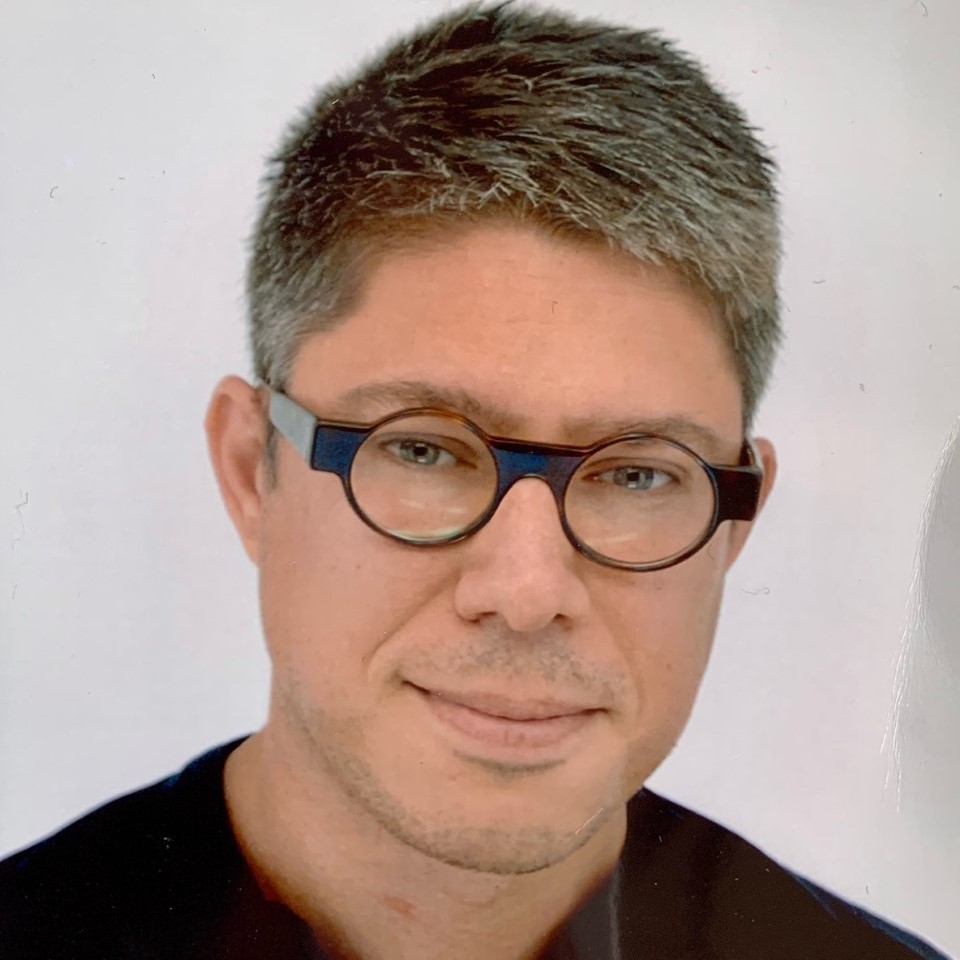 Rafael Roldao
Head of Global Store Design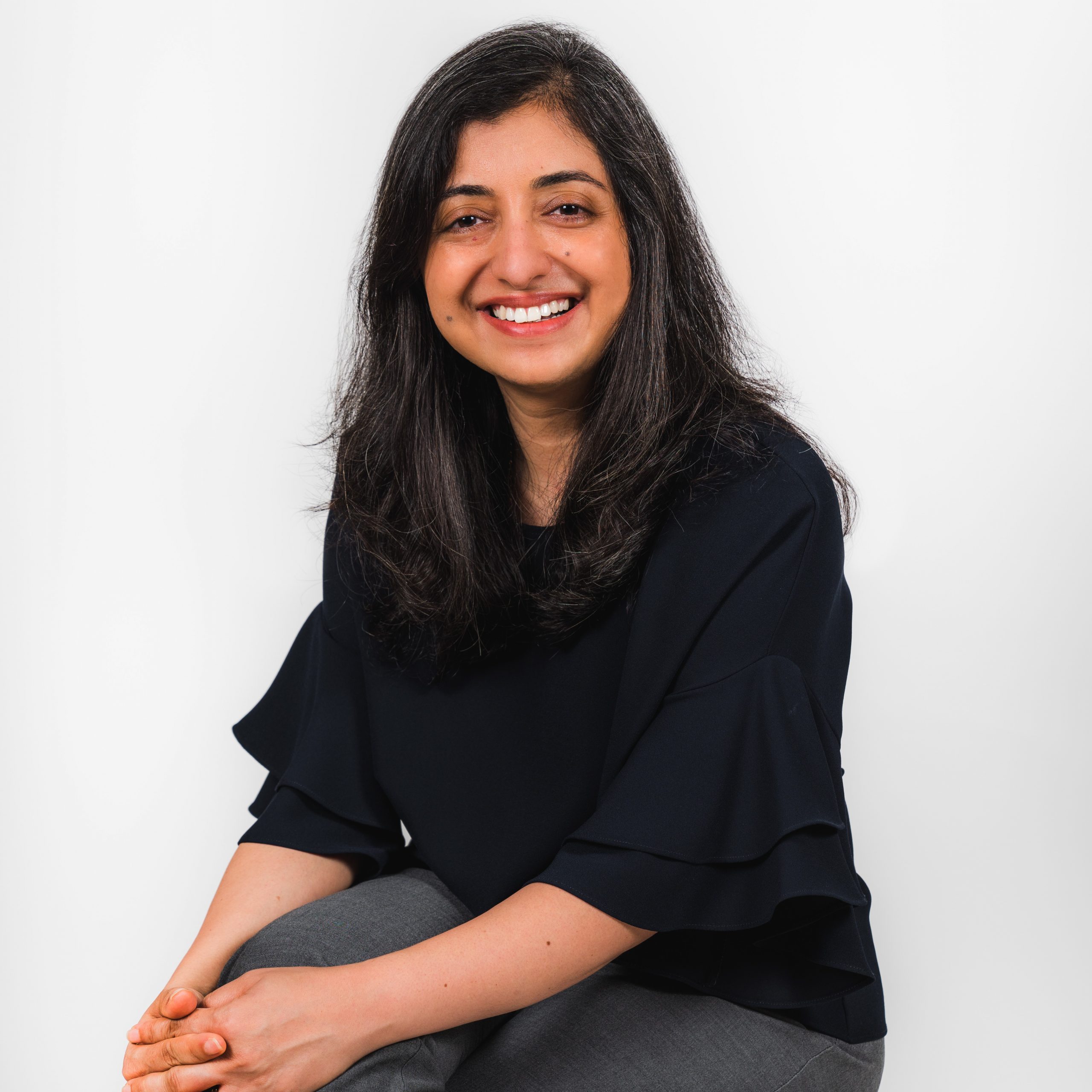 Ashmita Acharya
Retail Banking Head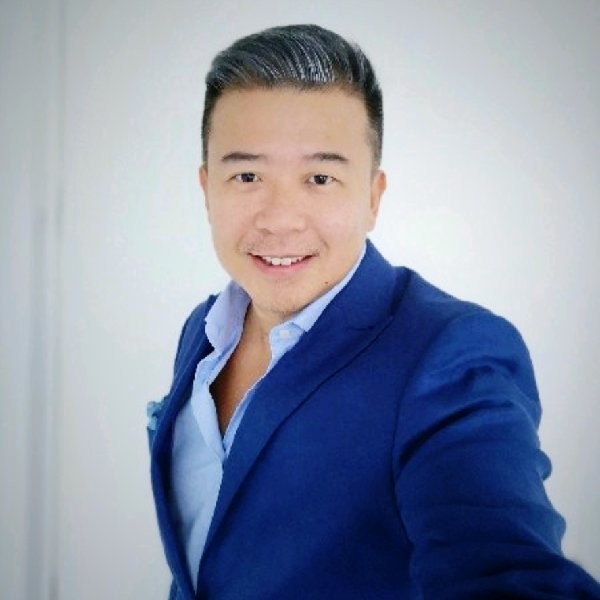 Nikolaus Ong
Chief Operating Officer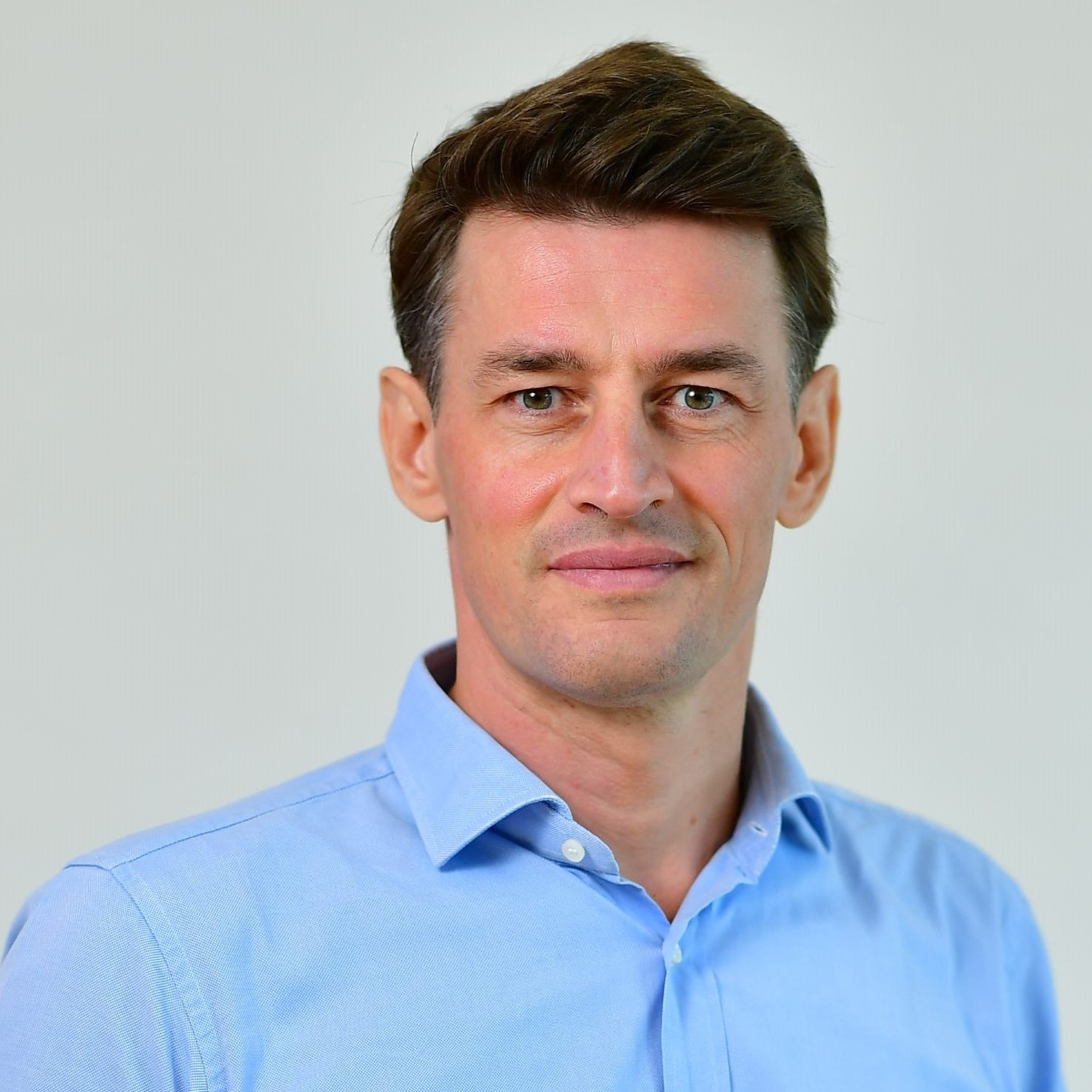 Ludovico Benazzo
Global Retail Operations Director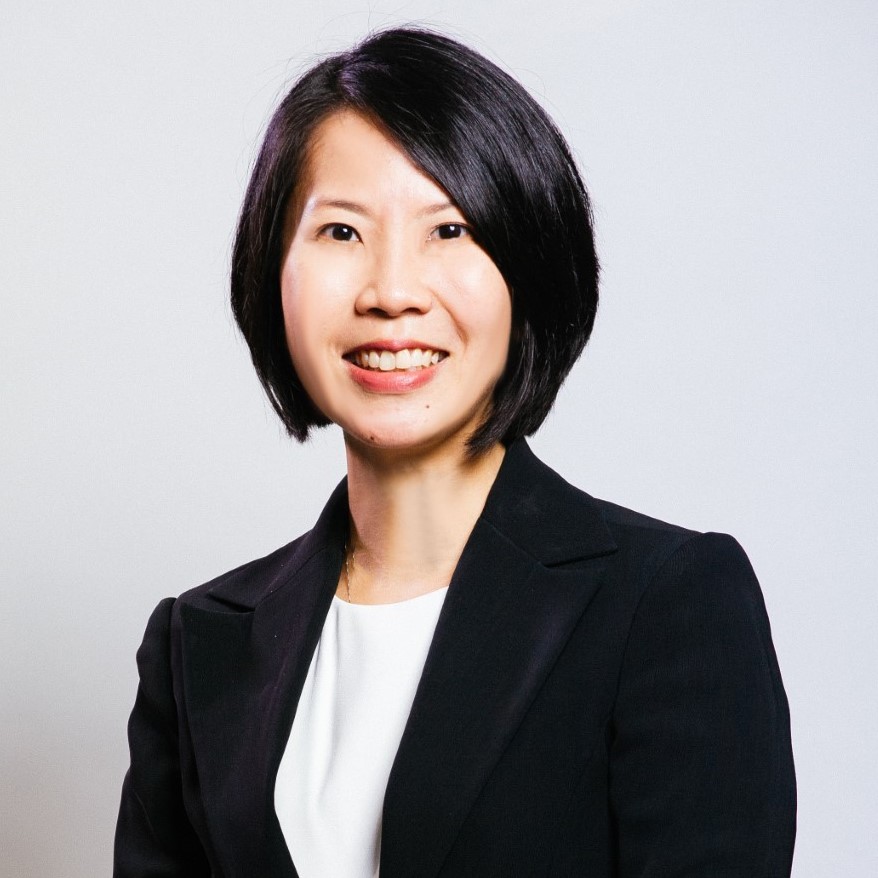 Elaine Heng
Chief Executive Officer, Retail Business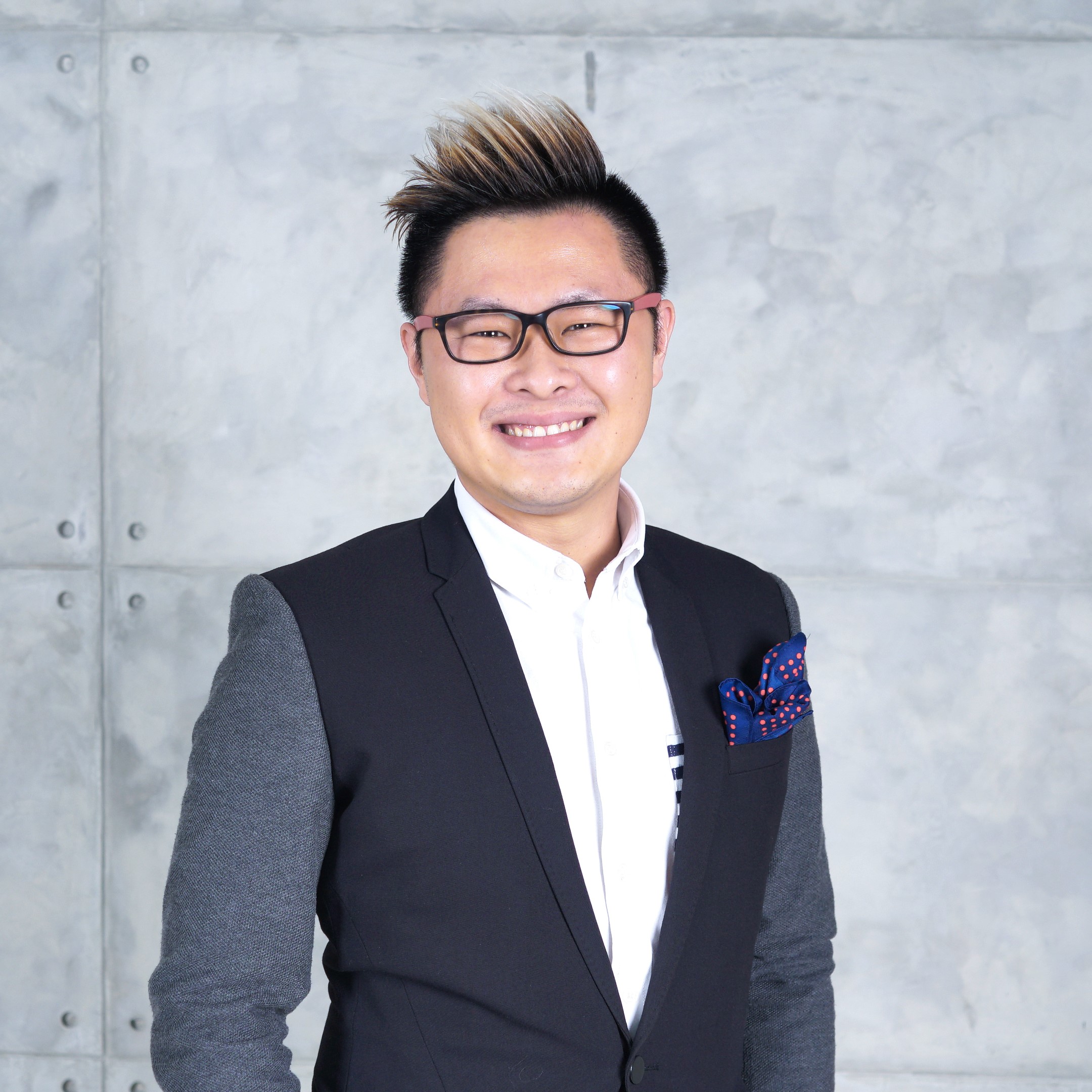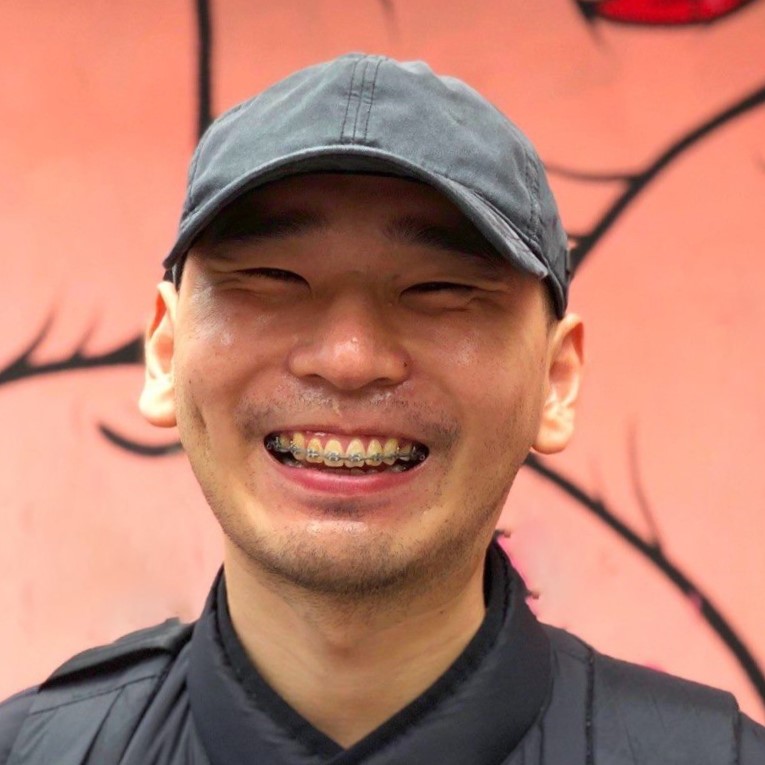 Andrew Yin
Head for Digital Marketing, E-commerce & New Retail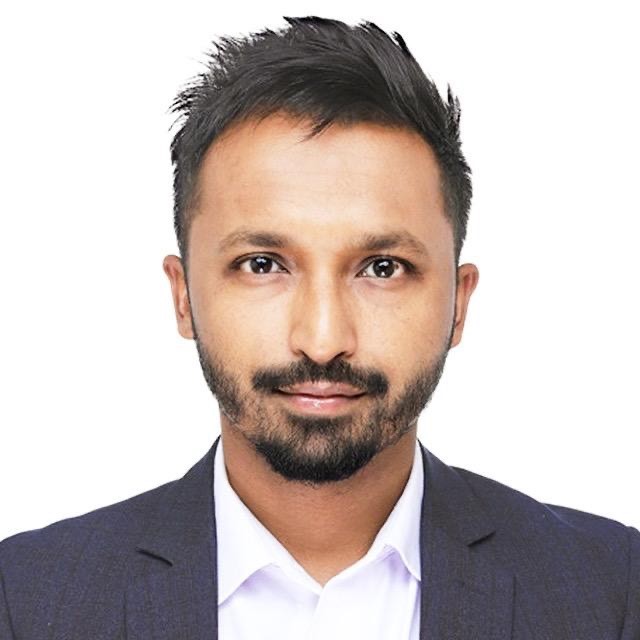 Bikash Pathak
Head of E-commerce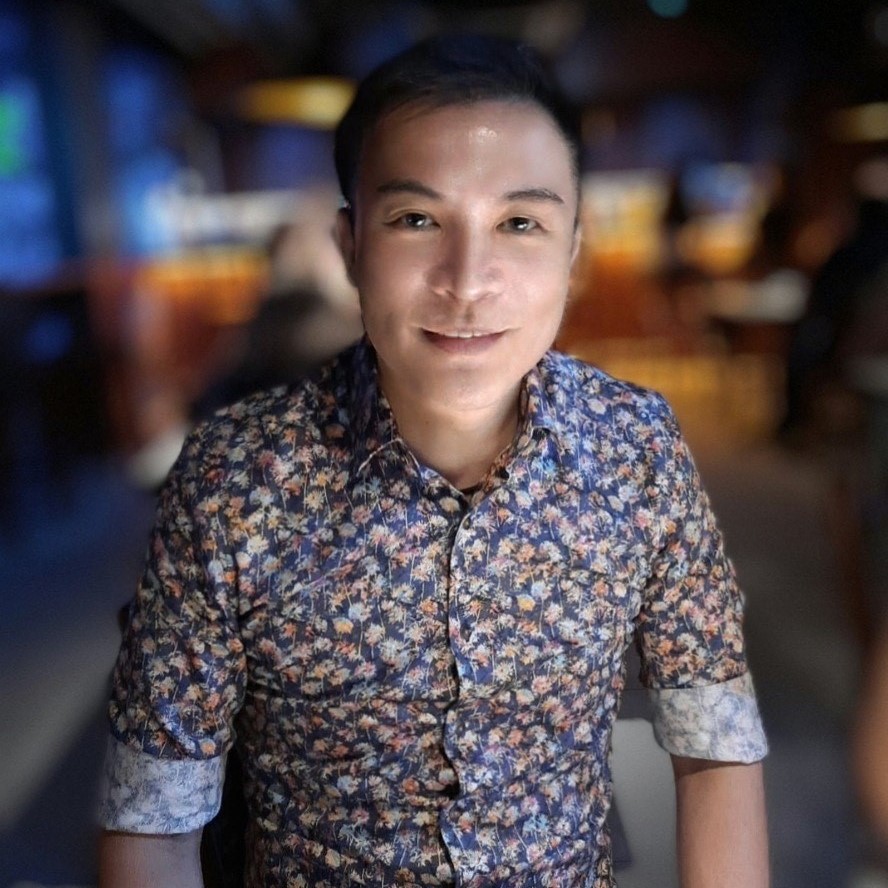 Lawrence Lim
Chief Growth Officer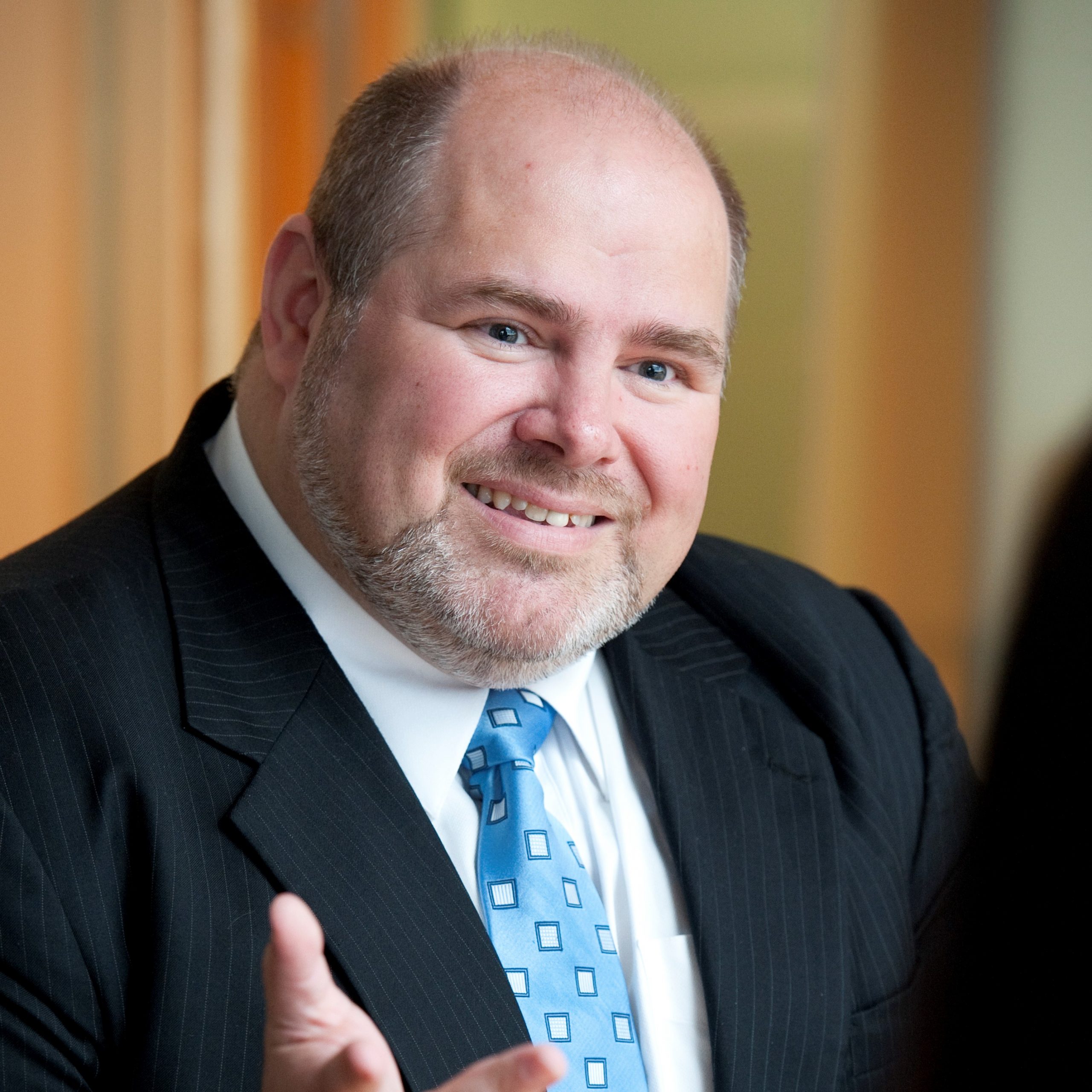 Anson Bailey
Head of Consumer & Retail, ASPAC and Head of Technology, Media & Telecoms, Hong Kong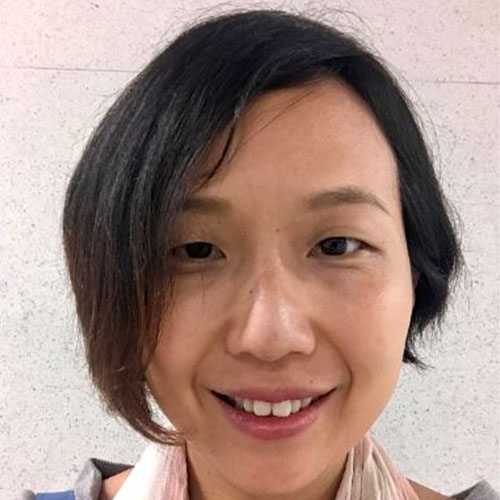 Min Lai
Regional Digital & CRM Director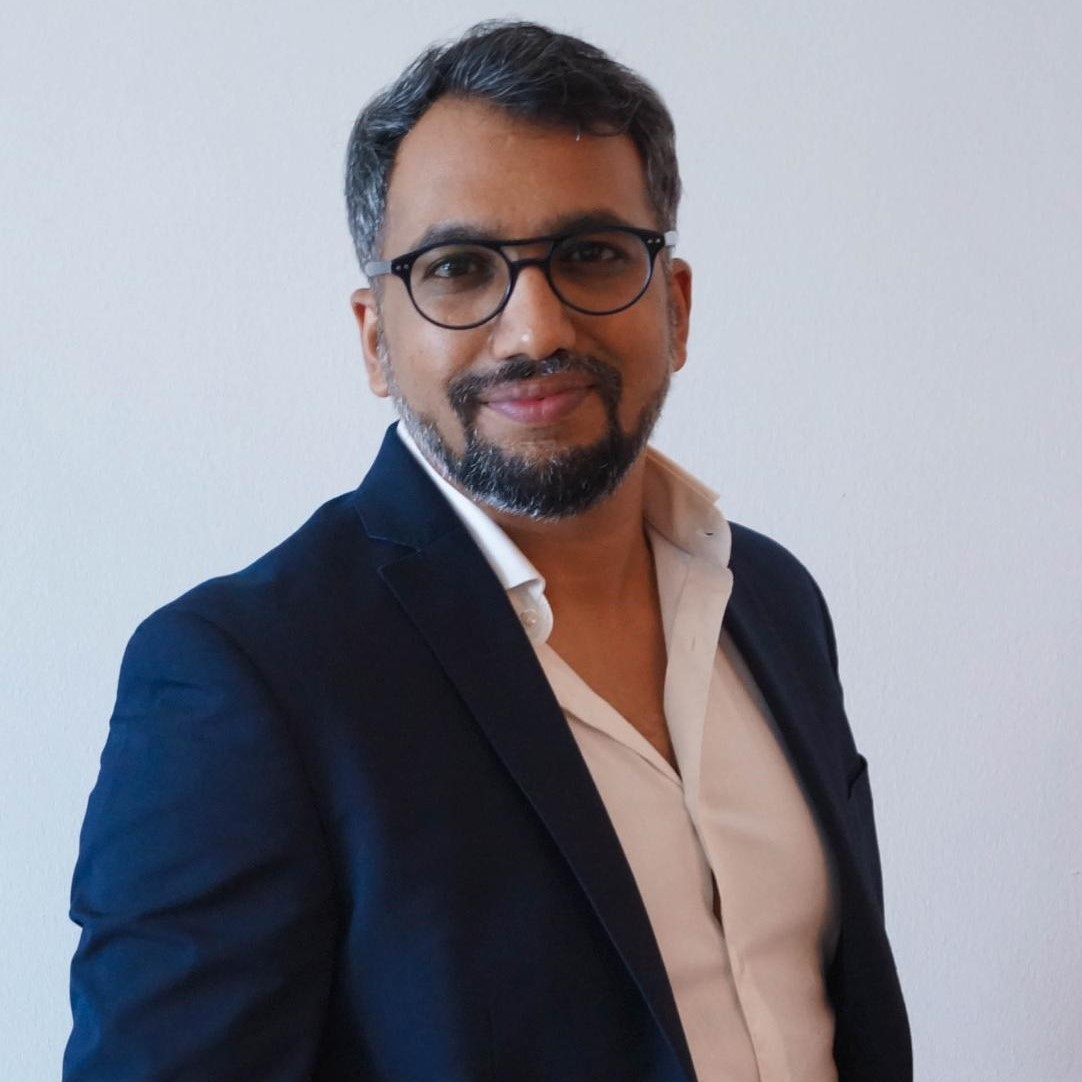 Ankit Porwal
General Manager, E-commerce (CPD, SAPMENA Zone)
Angus Luk
Chief Technology Officer, Smart Retail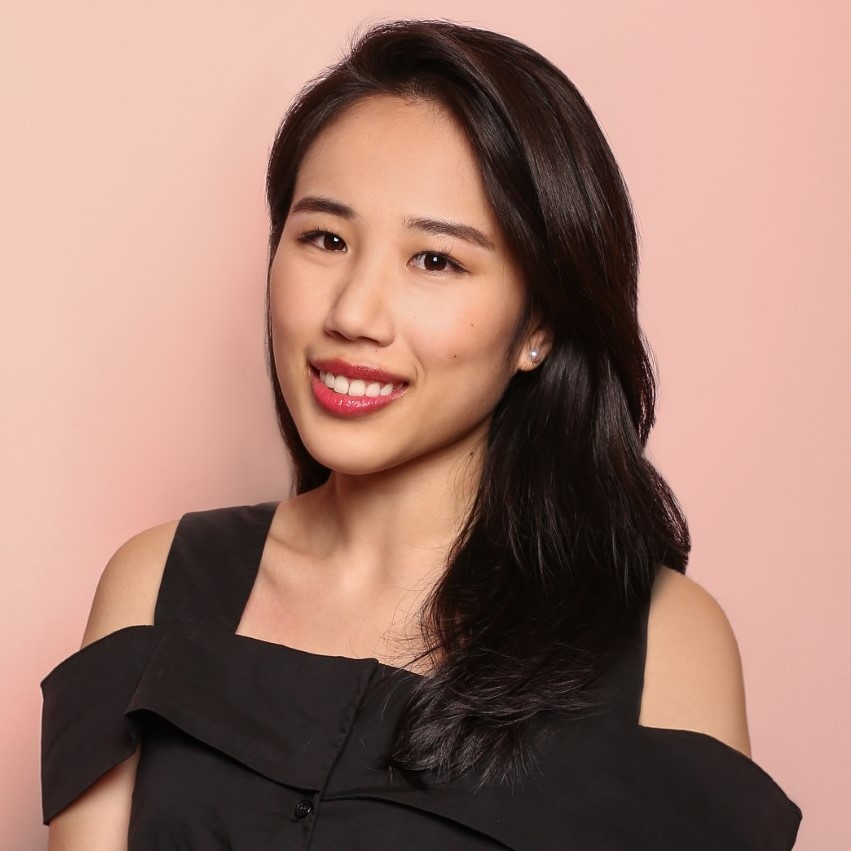 Jane Leong
VP of Data & Growth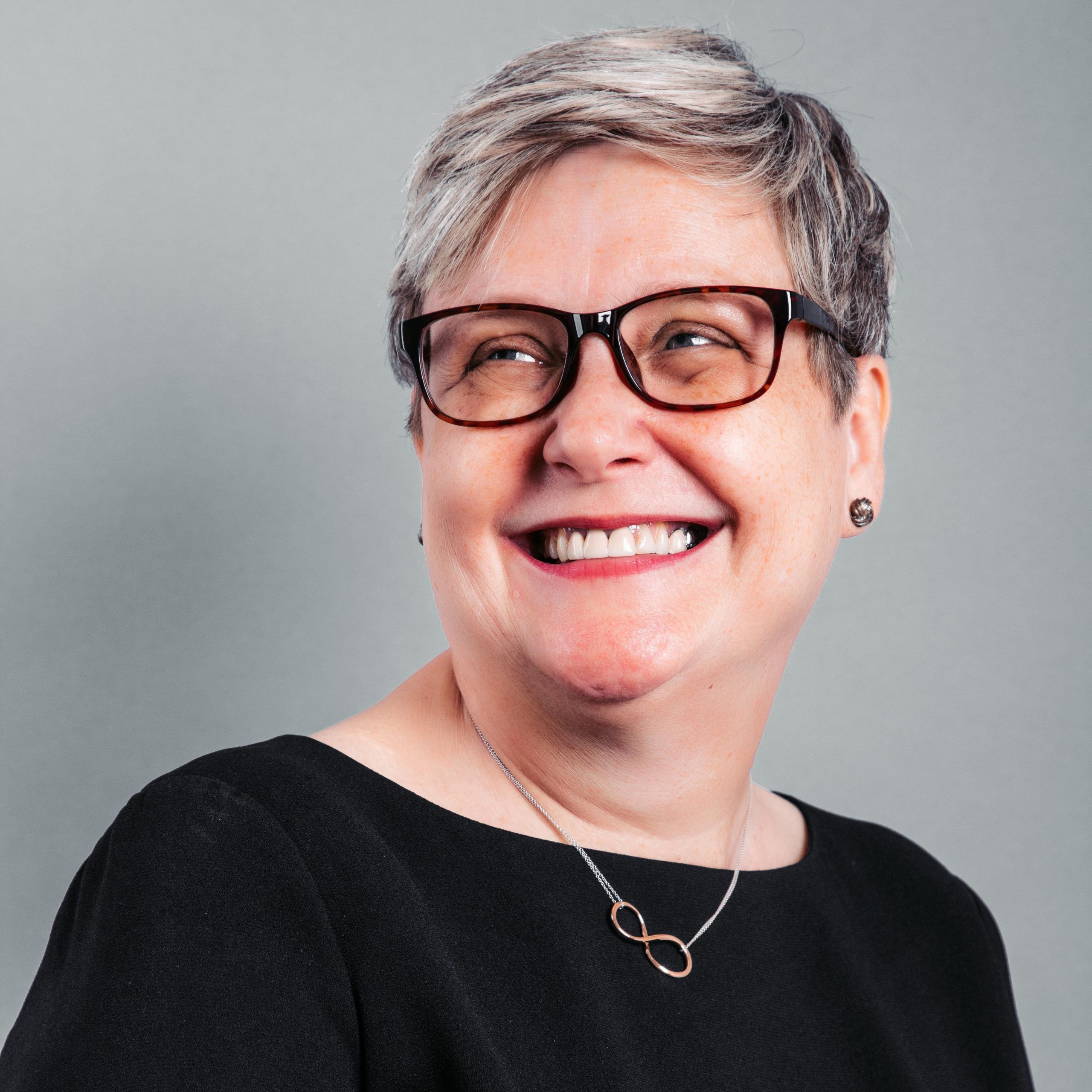 Avis Easteal
Regional Head of Consumer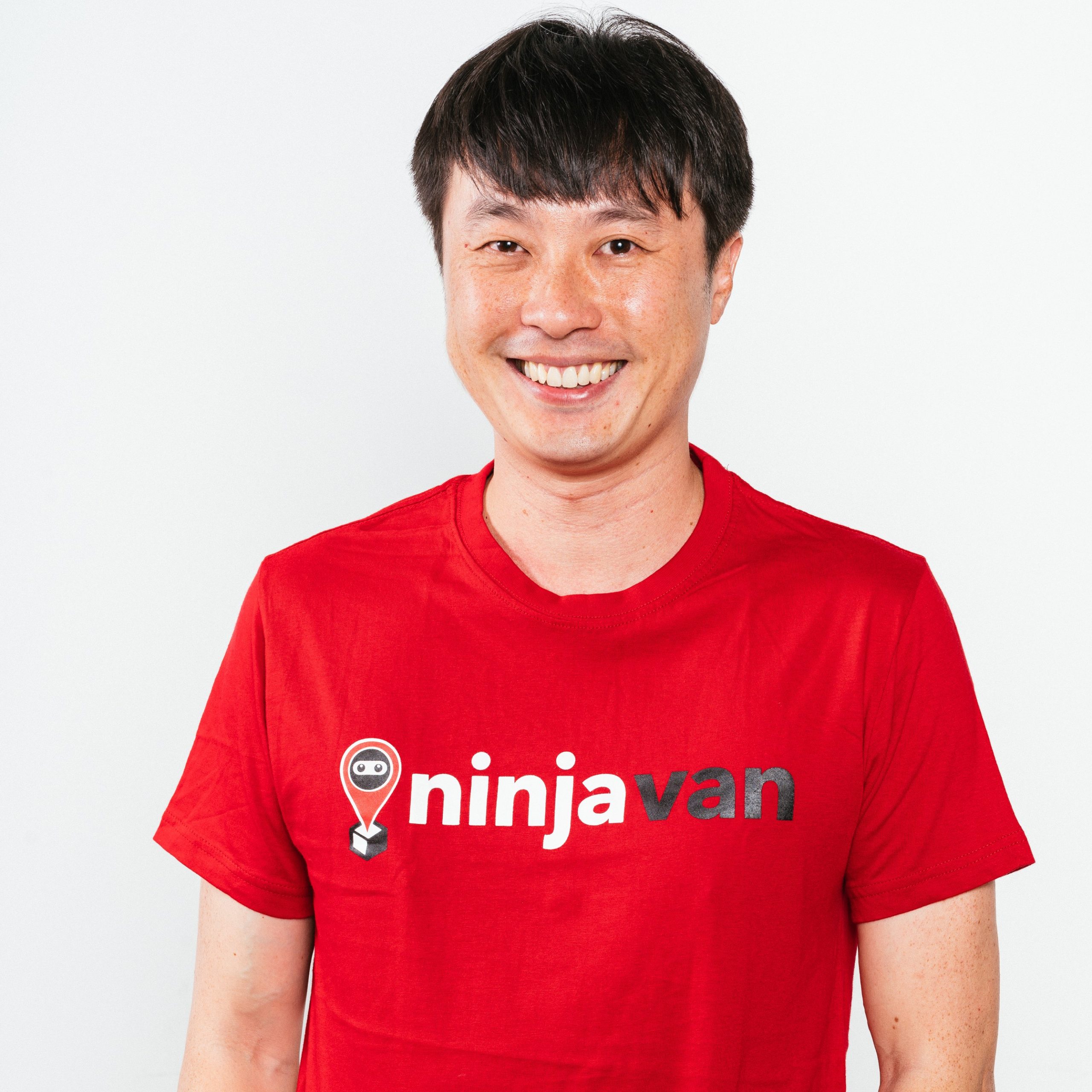 Winston Seow
Chief Commercial Officer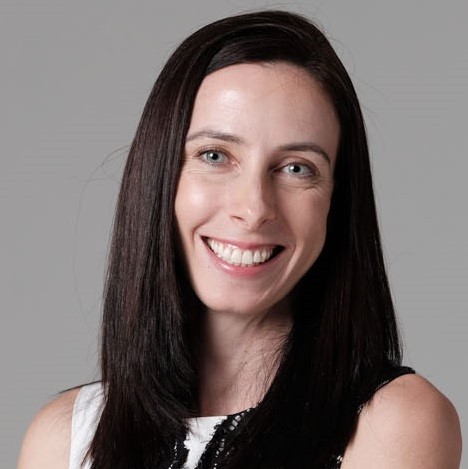 Alexandra Vogler
Senior Director & Head of Marketing, P&G E-commerce & E-business, Asia, Middle East & Africa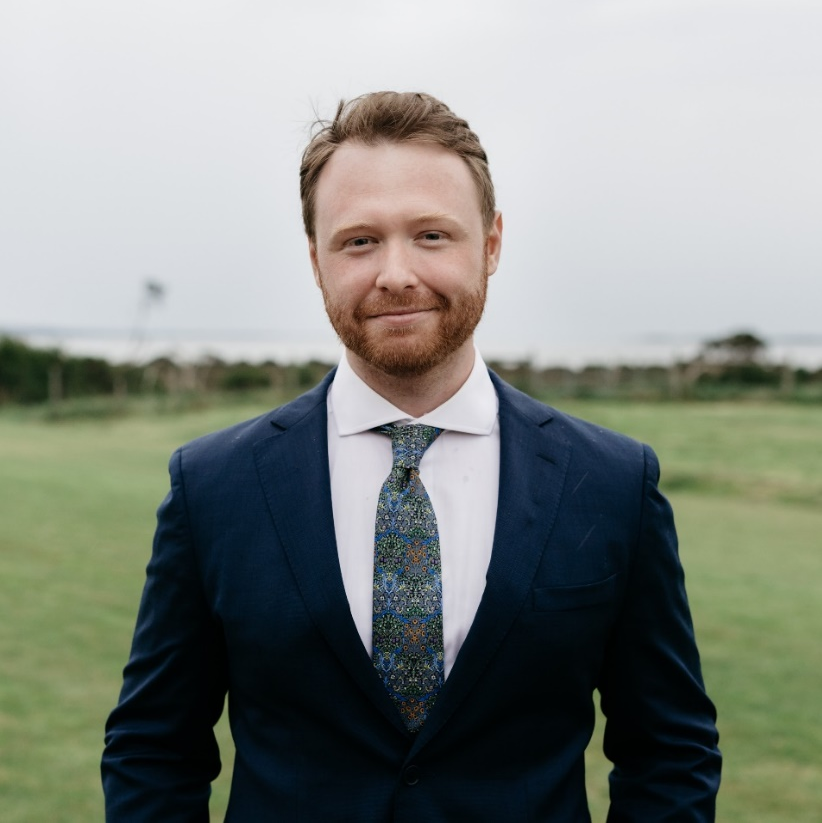 Jordan Prainito
Managing Director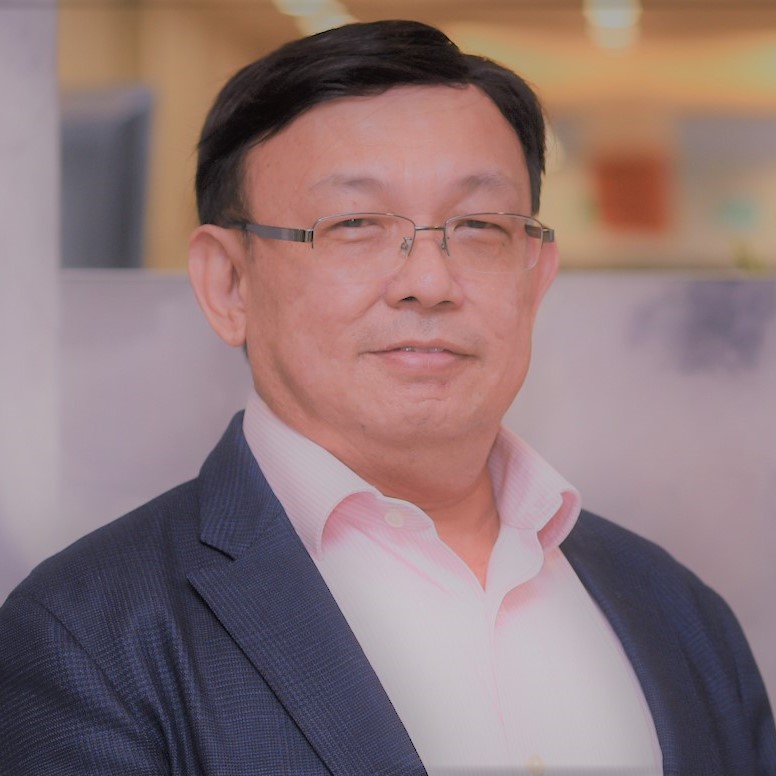 David Lee
Digital Commerce Expert & Consultant
Singapore Institute of Retail Studies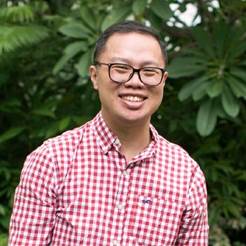 Jayan Dy
VP Digital, Head of ShopSM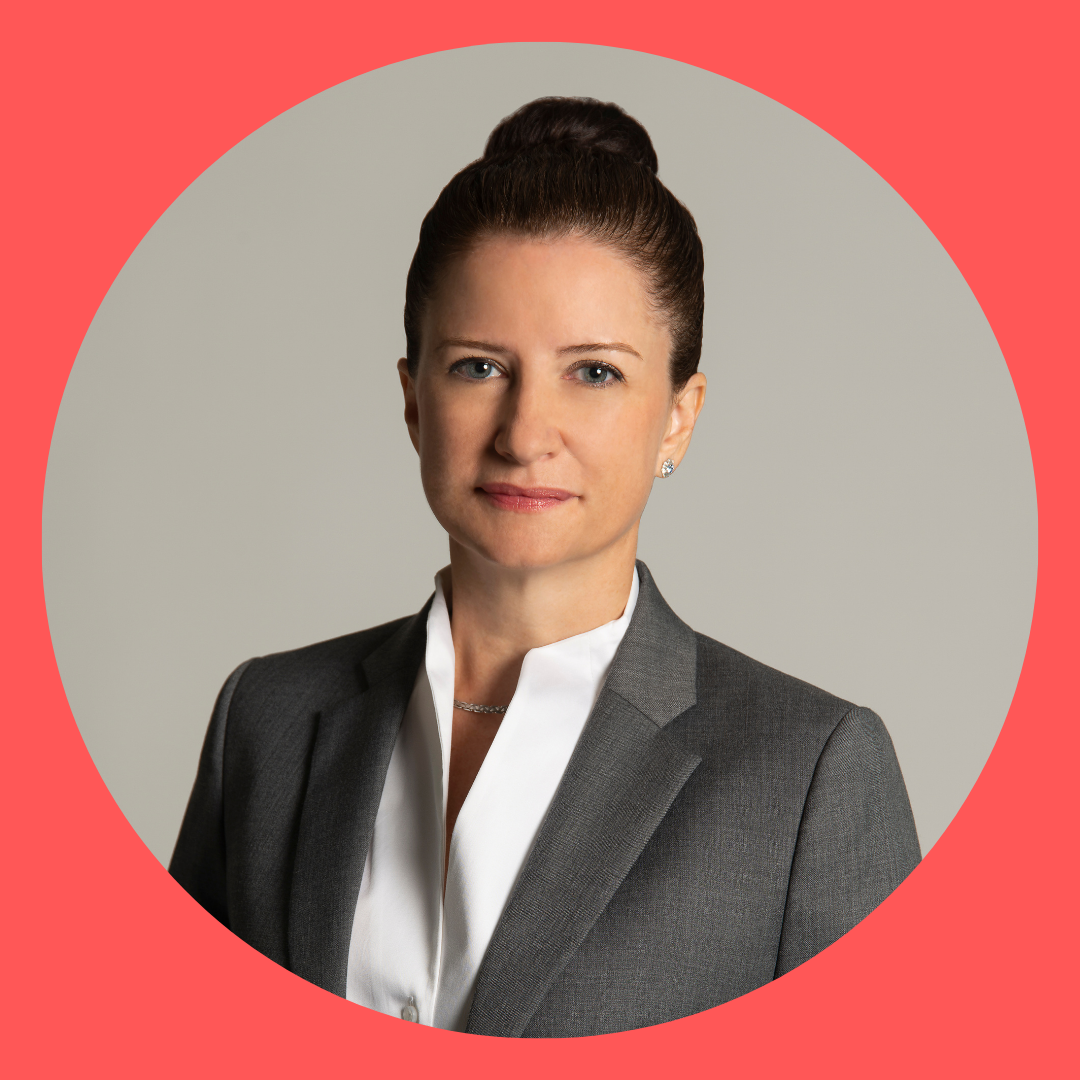 Nicole Tretwer
Head of Logistics Services, APAC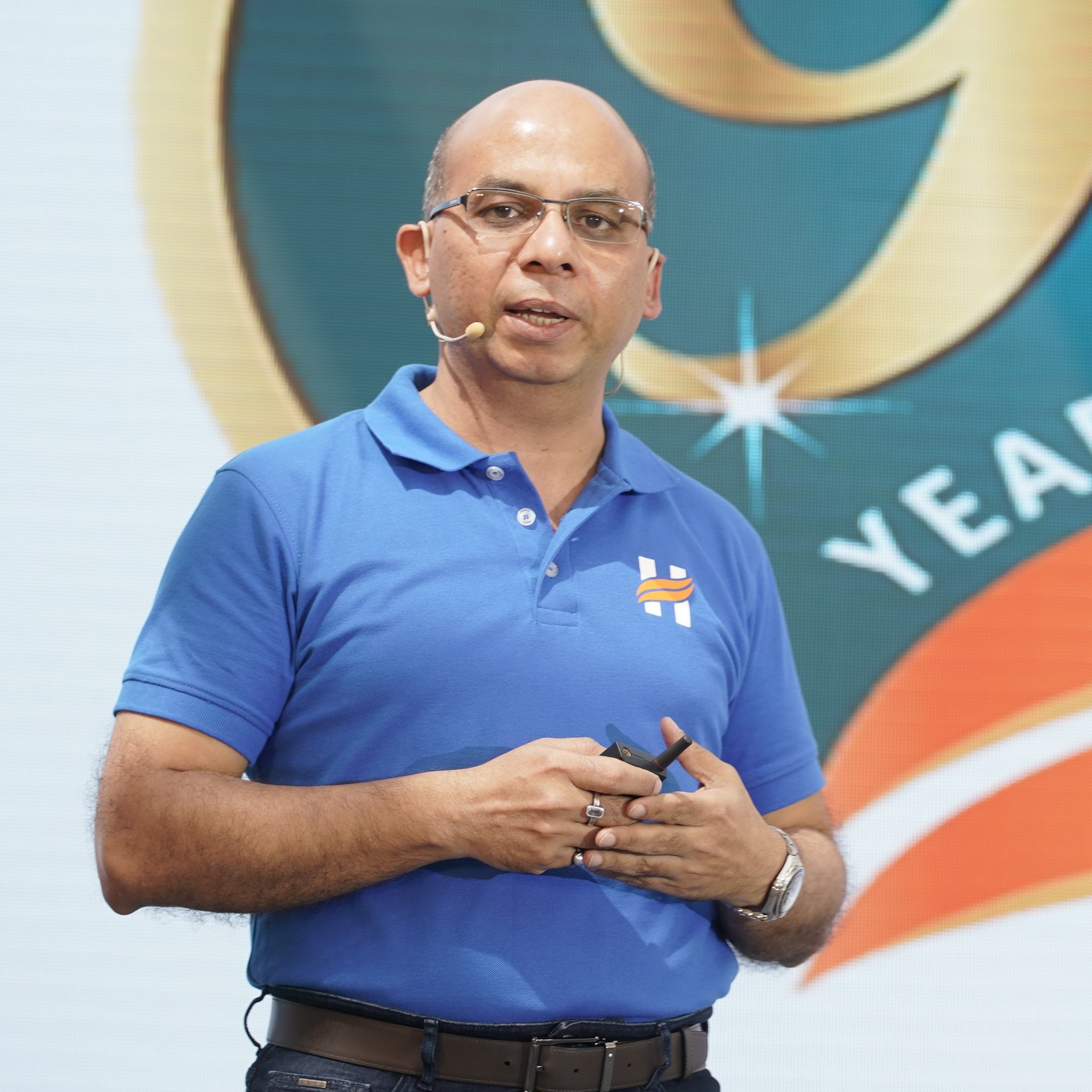 Saket Gore
CEO - Asia Pacific
The Himalaya Drug Company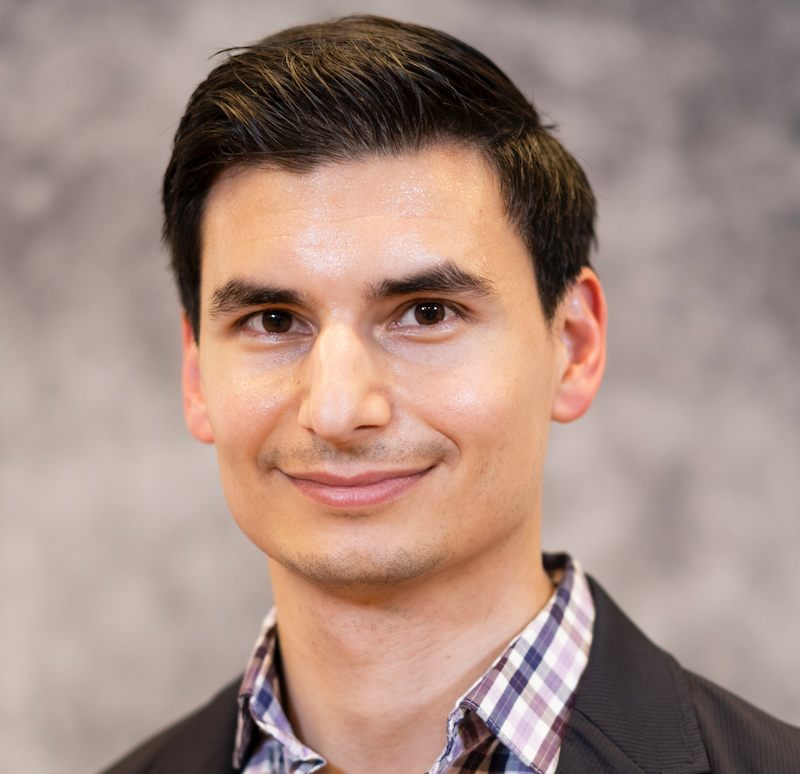 Sean Valencia
Marketing Strategist, APAC Marketing Lead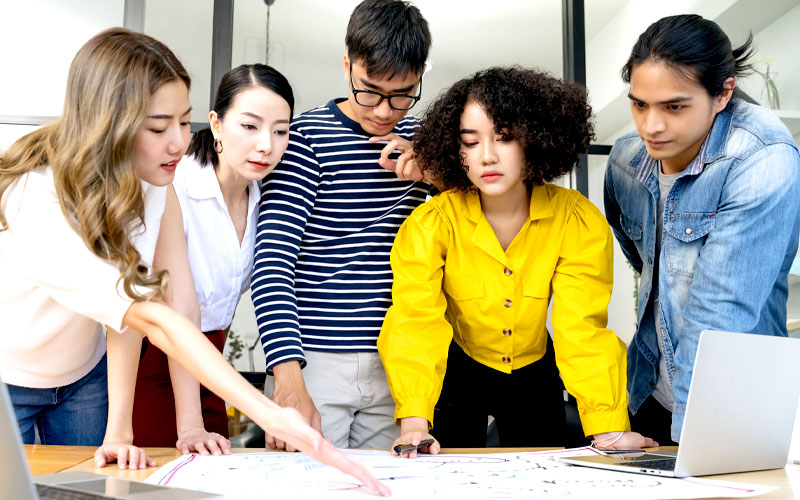 What makes Retail Reset unique?
This conference is a strategy showcase for retailers to revamp their existing strategies based on the latest trends while paving the way for better retail success.
In two days, you will be able to gain a holistic understanding of the steps you need to take to take advantage of the retail recovery as the economy opens up.
Our sessions showcase authentic experience sharing from top-notch industry speakers with best practices and case studies.
Executives looking to gear up their retail strategy for business growth in the new normal
Campaign managers seeking to better connect with their target audience better
Operations and Planning professionals who are looking at improving digital retail
Retail businesses looking at expanding their overseas reach beyond local markets
Sales and Marketing professionals looking for strategic counsel for futureproofing their retail business
Why you should attend this course?
Improve your business growth in order in order to thrive beyond this pandemic
Scale your business value proposition to remain relevant and competitive
Be updated on the latest trends and strategies to remain competitive in this face-paced industry
Take the lead in maximising the window of opportunities presented for retailers today
Prove to your employer, your colleagues, and your customers that you're at the top of your retail game 
Showcase your brand's expertise at this conference! 
We're proud to present this dynamic virtual conference aimed to address the pressing knowledge gap and challenges professionals on the ground might face as they pivot into this new retail normal. Be a part of the answer for these organisations and gain the opportunity to connect with our widespread audience from across the region.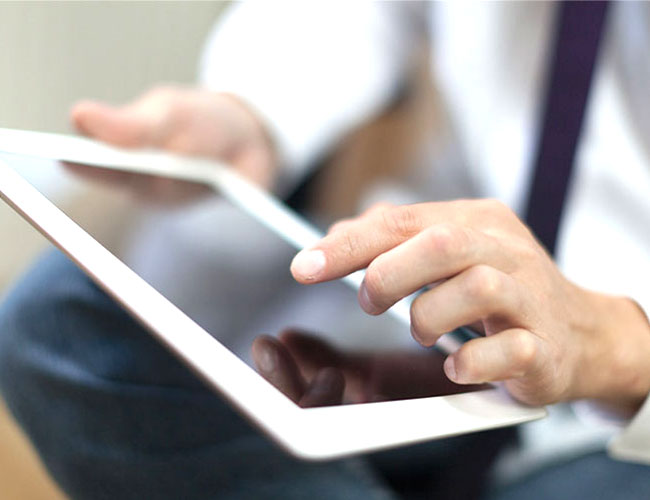 ADYEN
Adyen (AMS: ADYEN) is the payment platform of choice for many of the world's leading companies, providing a modern end-to-end infrastructure connecting directly to Visa, Mastercard, and consumers' globally preferred payment methods. Adyen delivers frictionless payments across online, mobile, and in-store channels. With offices across the world, Adyen serves customers including Facebook, Uber, Spotify, L'Oréal, Cathay Pacific, Grab, Love Bonito, Klook and Singapore Airlines.
TREASURE DATA
Treasure Data Customer Data Platform (CDP) unifies data from multiple sources – online, offline, IoT and device generated data – and empowers enterprises to disrupt their markets with superior customer experiences. Our customers are creating transformational customer relationships by connecting the data dots with our CDP. Treasure Data has more than 450 customers including Fortune 500 and Global 2000 enterprises. Our clients manage over 130 trillion records, resulting in more predictable and profitable business results.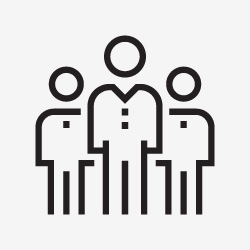 Direct Prospect Engagement 
Take the opportunity to interact virtually with our audience of decision makers and leaders as they share with you their challenges coming into the new normal.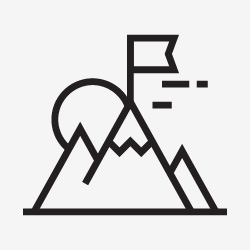 Brand Visibility
Put your firm's best foot forward and be the market expert by sharing your knowledge and insights in the field.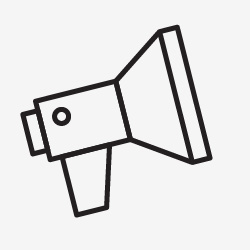 Product Showcase
Show off your suite of products and services that can empower marketers and business leaders drive performance and insights on a virtual platform.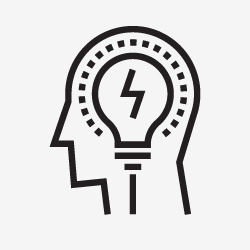 Gain Insights – Tap the collective mind
Using community surveys and polls – find out what's on the minds of marketers and understand how your business solution can help them drive towards their commercial goals.