From brick-to-click-to-brick: The future of seamless retail experiences
Get inspired and connect with retail's brightest minds in Asia!
#RetailReset
19-20 July, 2022
9am – 4.30pm SGT / GMT+8
In-person
Paradox Singapore Merchant Court at Clarke Quay
GET YOUR TICKETS TODAY
– See you at Retail Reset!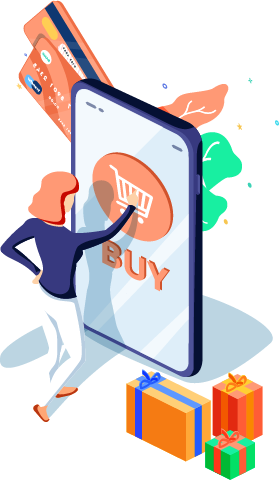 The next frontier of retail is here. While retailers have demonstrated their flexibility to overcome the many challenges facing their industry, the past two years have seen massive changes to the retail industry, and they are not going anywhere anytime soon. With many parts of the world opening up, consumers are finally able to fulfill their craving to shop in-person after clicking the "Add to cart" button one too many times. However, this also means consumers are expecting the buying experience to be consistent both online and offline. How does this impact retail businesses?
In 2022, retail businesses need to level up their seamless retail strategy to deliver first-class shopping experience across all channels. Innovation is non-negotiable, and at Retail Reset 2022, it is the one-stop conference for retailers to adopt best practices on driving growth and revenue amidst so much change. This conference focuses on engineering interactive and dynamic omnichannel experiences for customer acquisition, retention, and organic engagement to thrive in this overly-competitive space.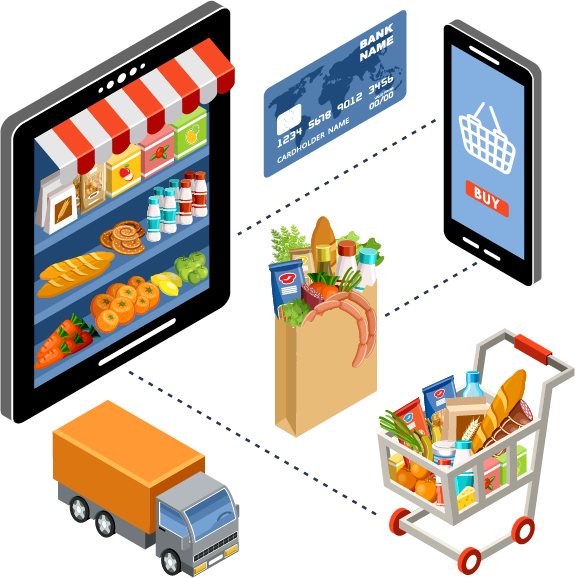 Once again, retail has been redefined. The shift of store from being the point purchase to the place of experience.
In 2021, 90% of APAC consumers expected retailers to sell their products online. Fast forward a year later, every channel is your storefront, especially in today's connected world. 2 in 3 APAC retailers are eyeing store footprint expansion in 2022. It's high-time retailers rethink the purpose of a store to fulfill beyond just customers coming and purchasing. Interaction with customers are not only online or in-person, but at all touchpoints on the customer journey.
Key takeaways at Retail Reset

Bulletproof your retail strategy to be more agile and better prepared to navigate volatility while dealing with abrupt changes in consumer behaviour.

Create a seamless customer journey map that gives a high-level overview of all the touchpoints between the retailer and customer.

Evaluate your retail business' value proposition for diversification of revenue streams to ensure long-term business longevity.

Develop next-gen retail loyalty programme to drive hyper-personalisation and meaningful customer data acquisition strategy.

Integrate a robust retail cybersecurity structure to protect customer data, improve customer experience, and create loyal customers for your business.

Innovate experiential retailing with leading retail technology, automated processes, cashless shopping, and more, catered satisfy to contemporary retail customers.
Collaborate with key industry retail players with aligned business objectives to unlock new opportunities for your business to boost retail sales.

Adopt frictionless and direct one-click purchasing options with the perks of social commerce to drive retail sales and acquire new segments of customers.

Build a resilient supply chain network with forecasting and demand planning to overcome shortages during peak seasons.

Deliver best-in-class customer service with a newly trained retail team that is well-equipped to handle the expectations and needs of the new-age customers.
Who should attend Retail Reset?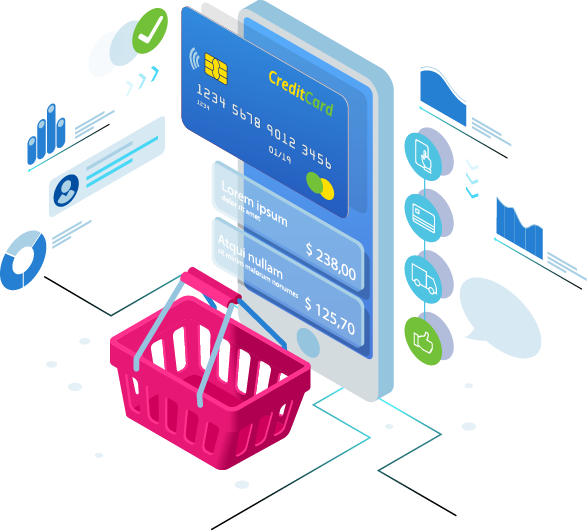 Retail executives who are looking at reinventing their retail strategies for higher customer engagement, acquisition and retention.
Operations, digital and planning executives who are seeking to improve omnichannel retail capabilities.
Sales and marketing professionals who are responsible for designing campaigns to better connect with their target audience.
Business owners and entrepreneurs who are looking to refresh their retail strategy to scale their retail sales.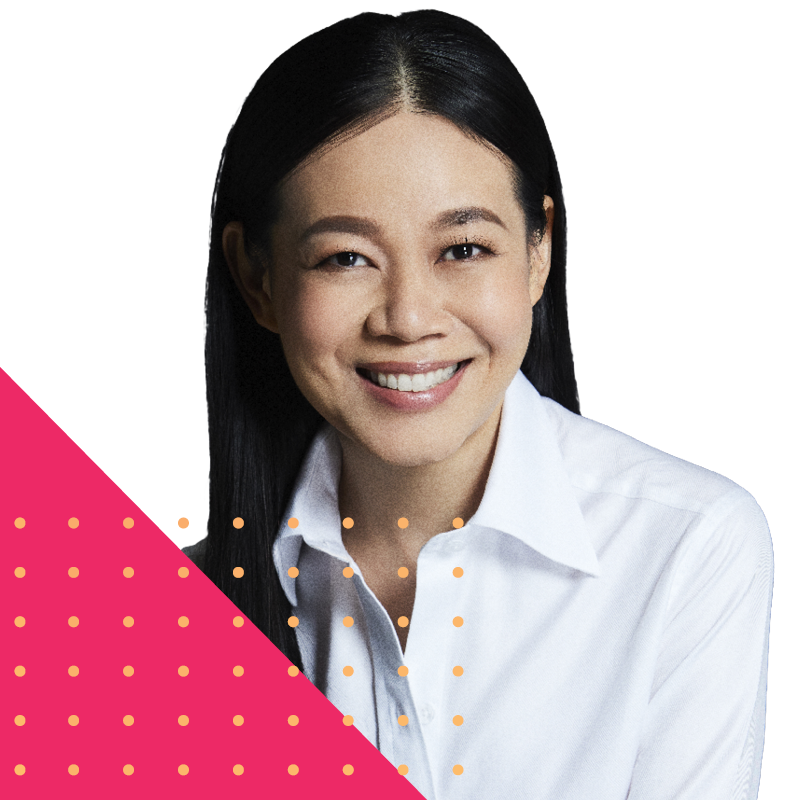 Ngai Yuen Low
Group Chief Merchandise & Marketing Officer
AEON Group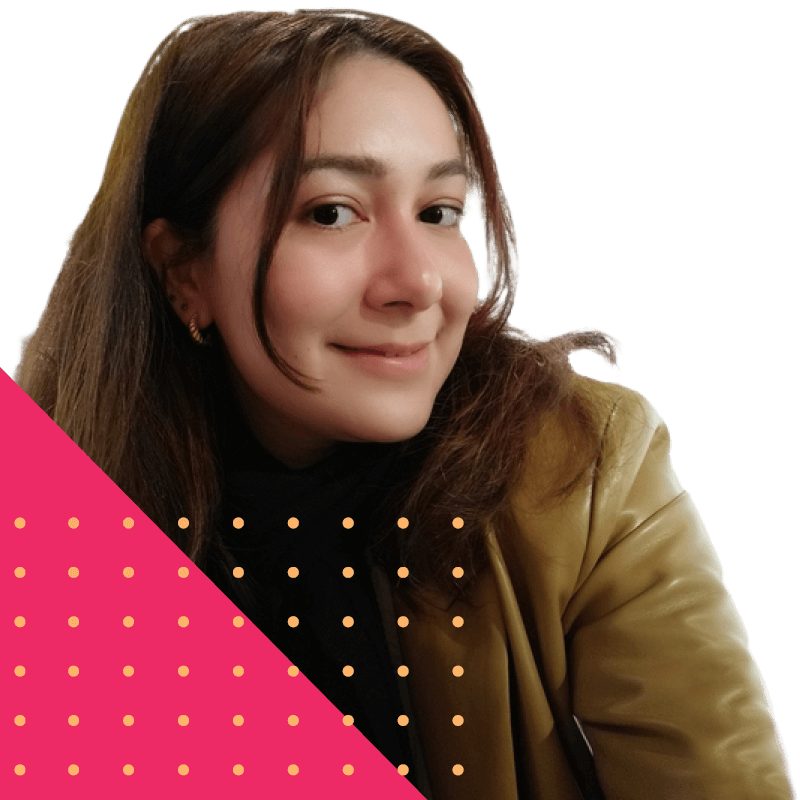 Serina Chou
Conversational Marketing Expert & Business Partner
AiChat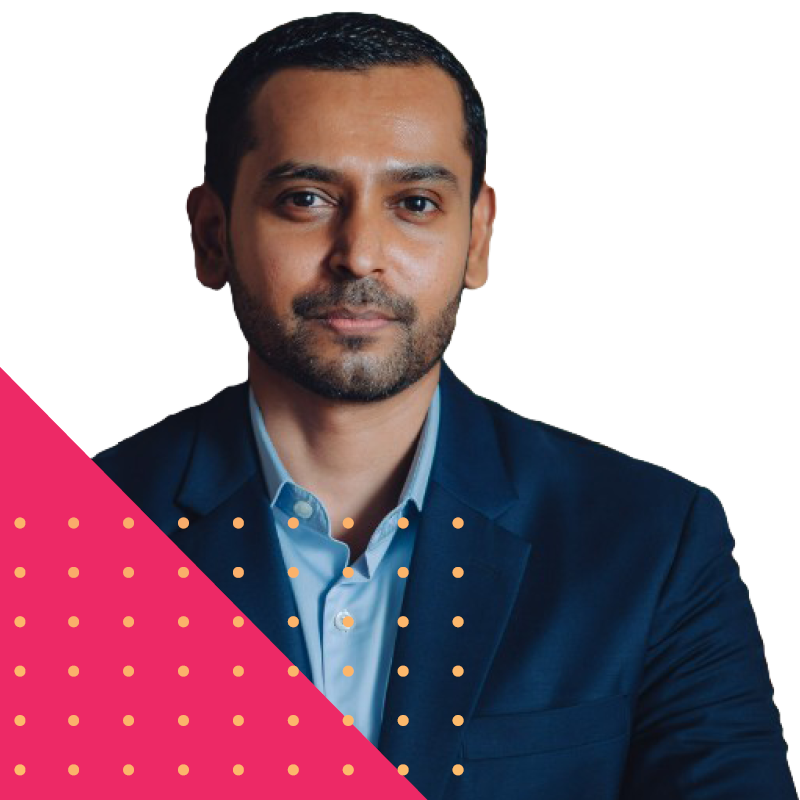 Jheeva Subramanian
Chief Financial Officer
BHG Singapore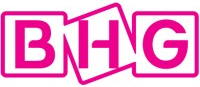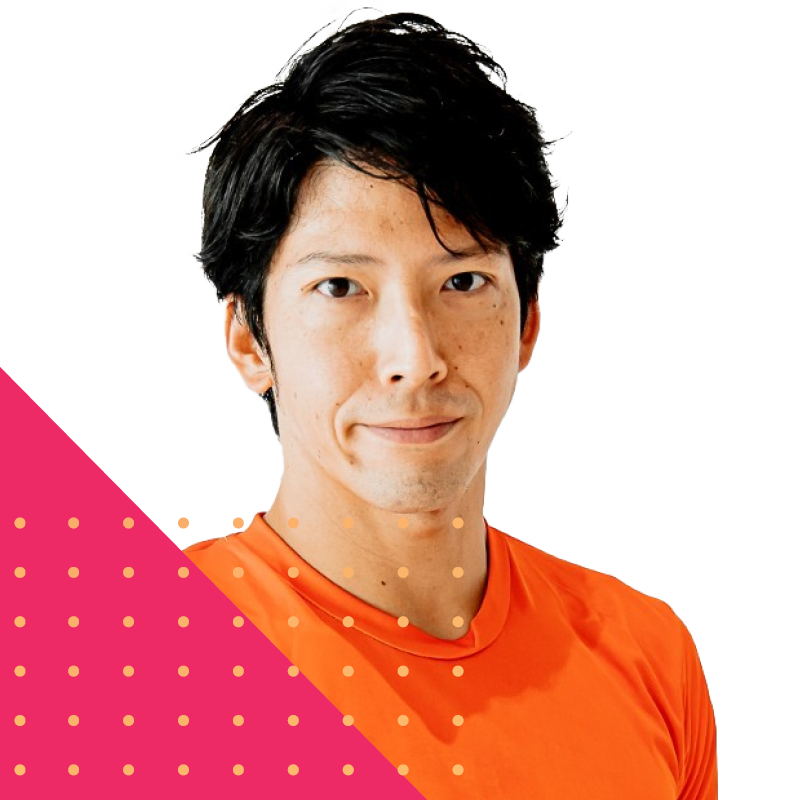 Kenji Narushima
Chief Strategy Officer
Carro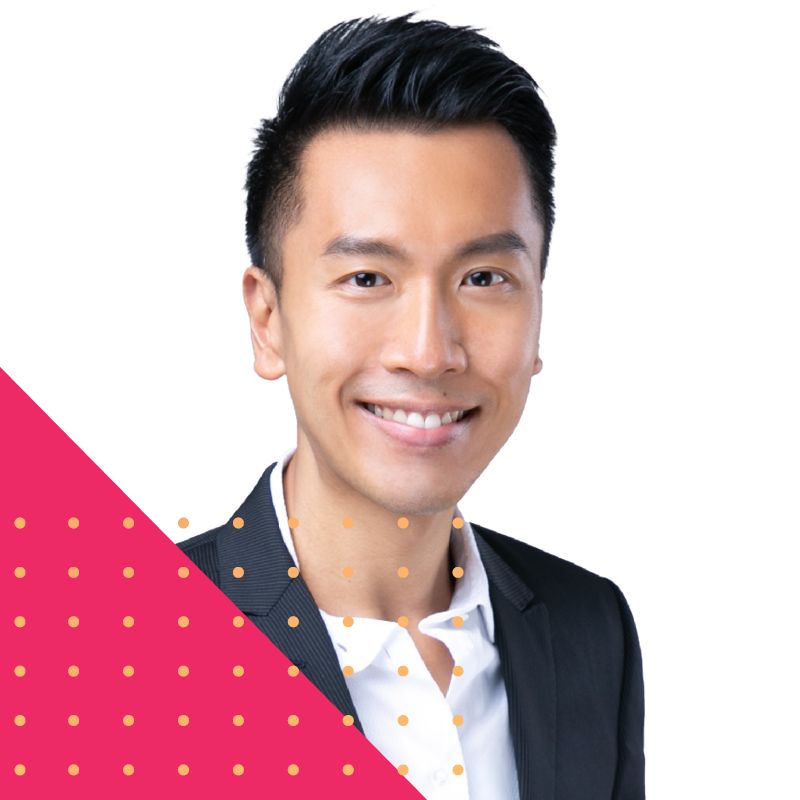 Aldric Chau
Head of Retail & E-commerce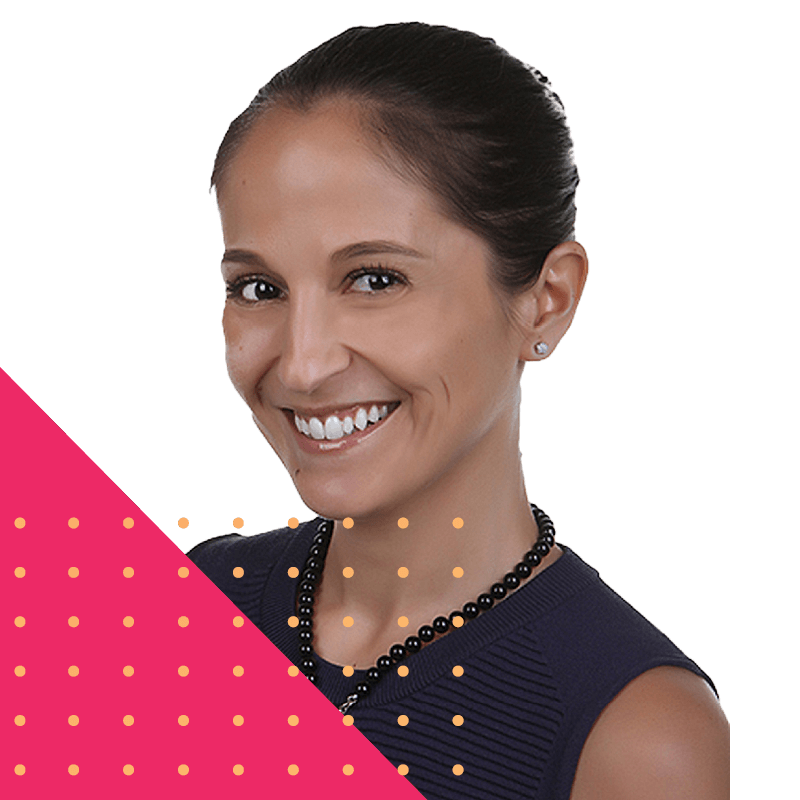 Helena Gomes
Project Management, Global & APAC Lead
CBRE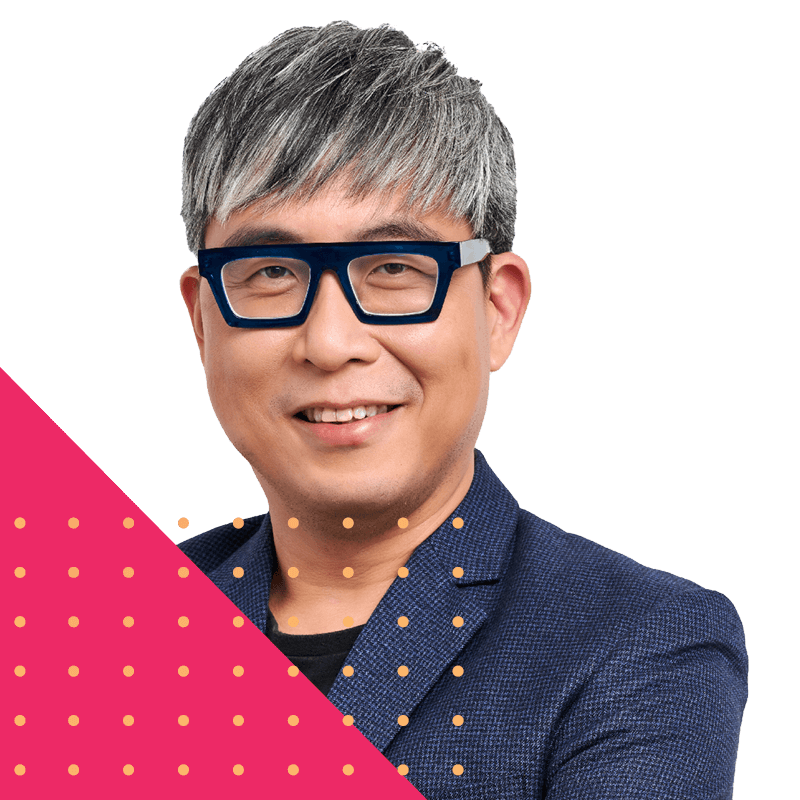 Alvin Neo
Chief Customer & Marketing Officer
FairPrice Group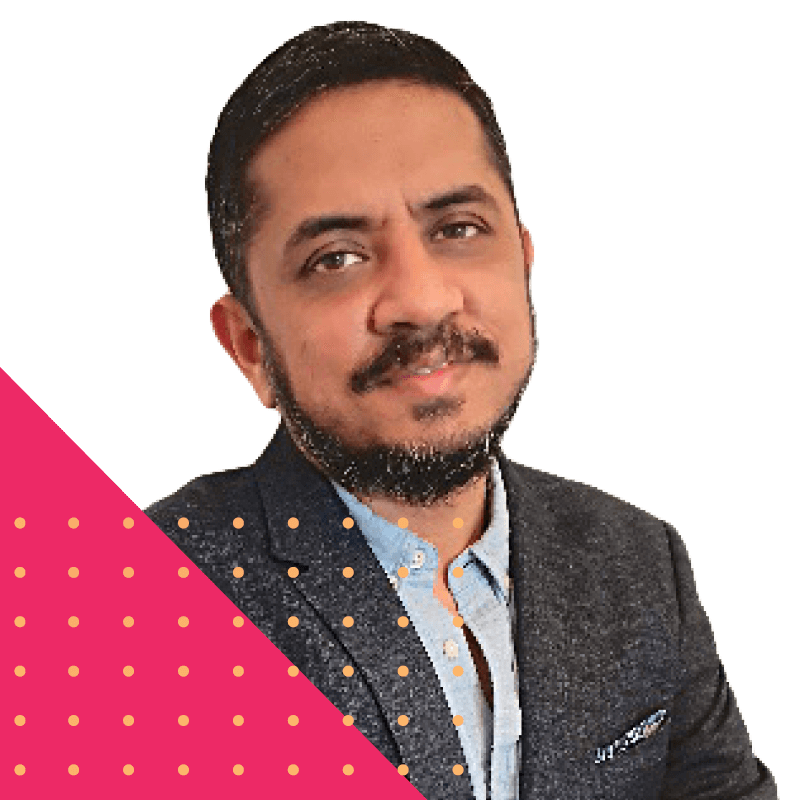 Gaurav Sharma
General Manager, SEA
Ferrero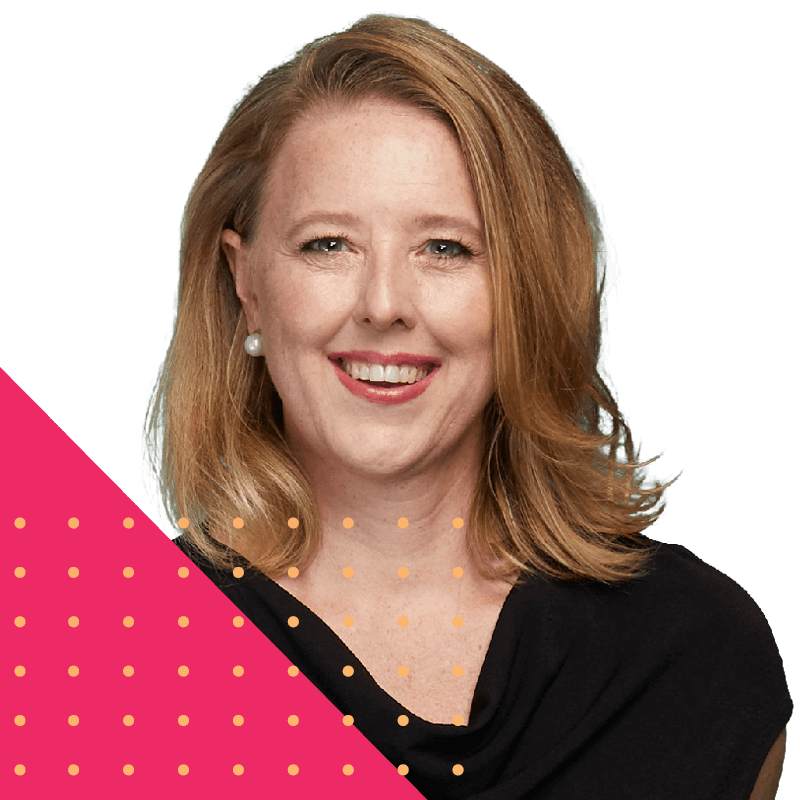 Susanne Arfelt
Managing Director, SEA Consumer & Foodservice
Fonterra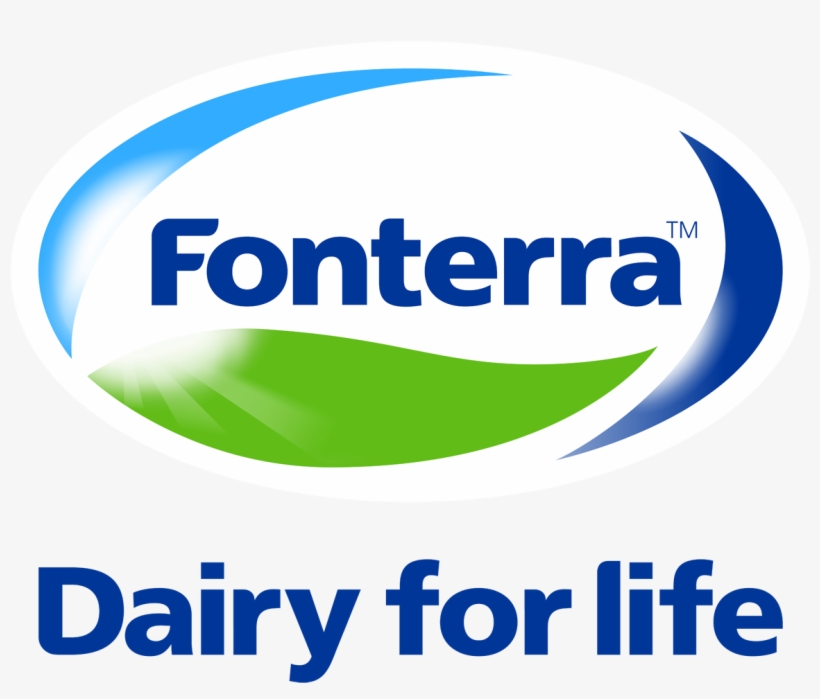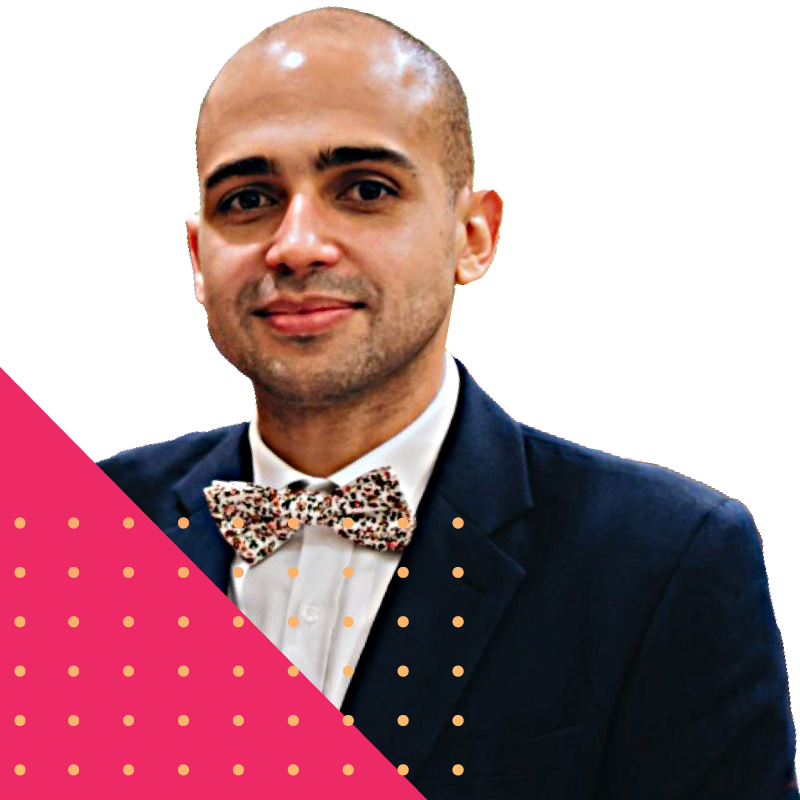 Guillaume Charleton
Regional Head of Operations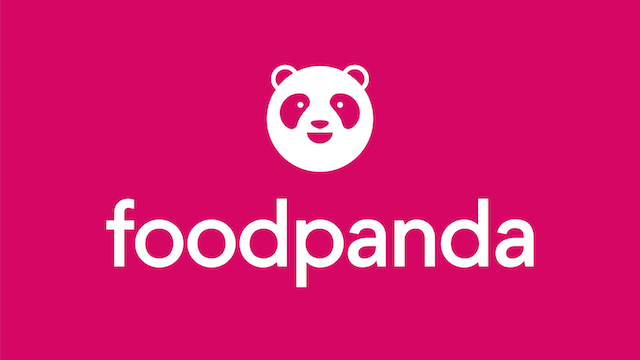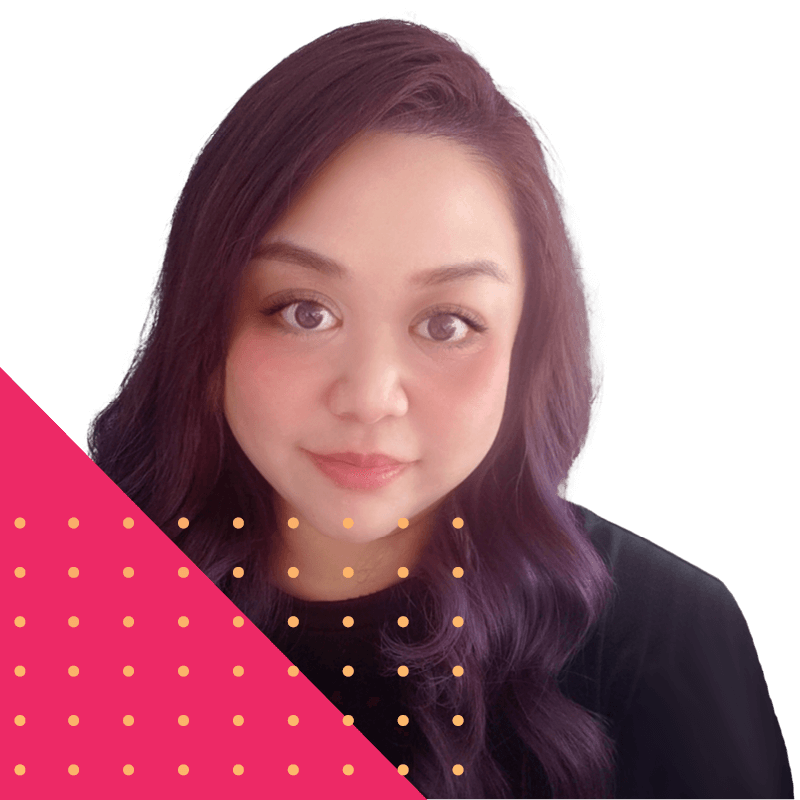 Candyse Yip
Head of E-commerce, Singapore & Malaysia
Fossil Group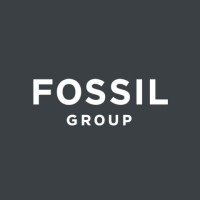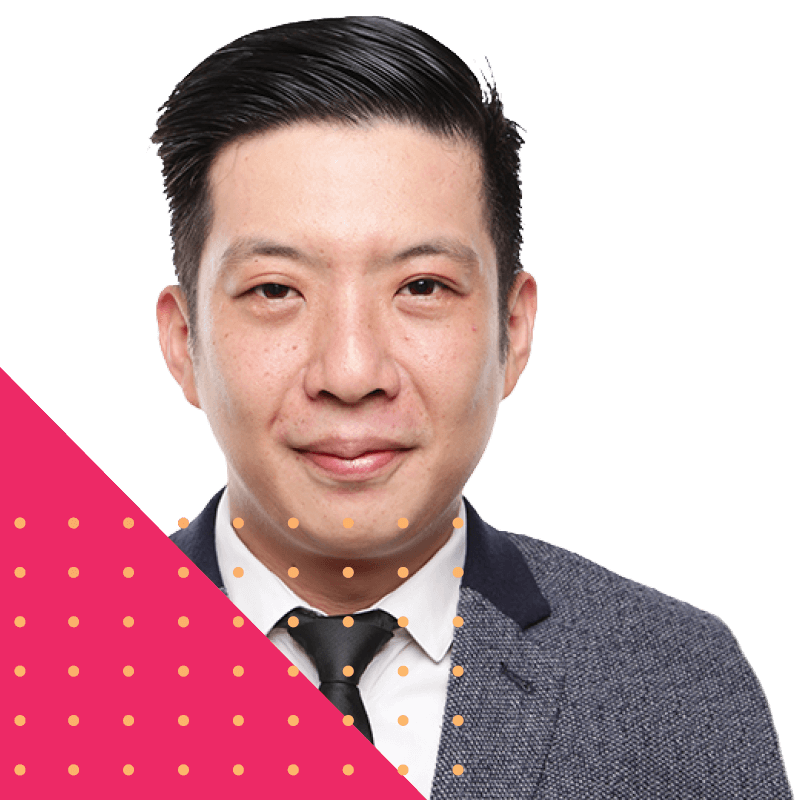 Paul Chua
Head of E-commerce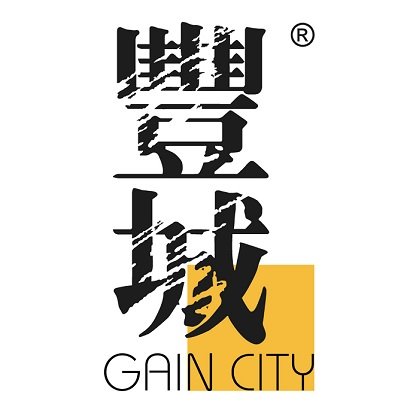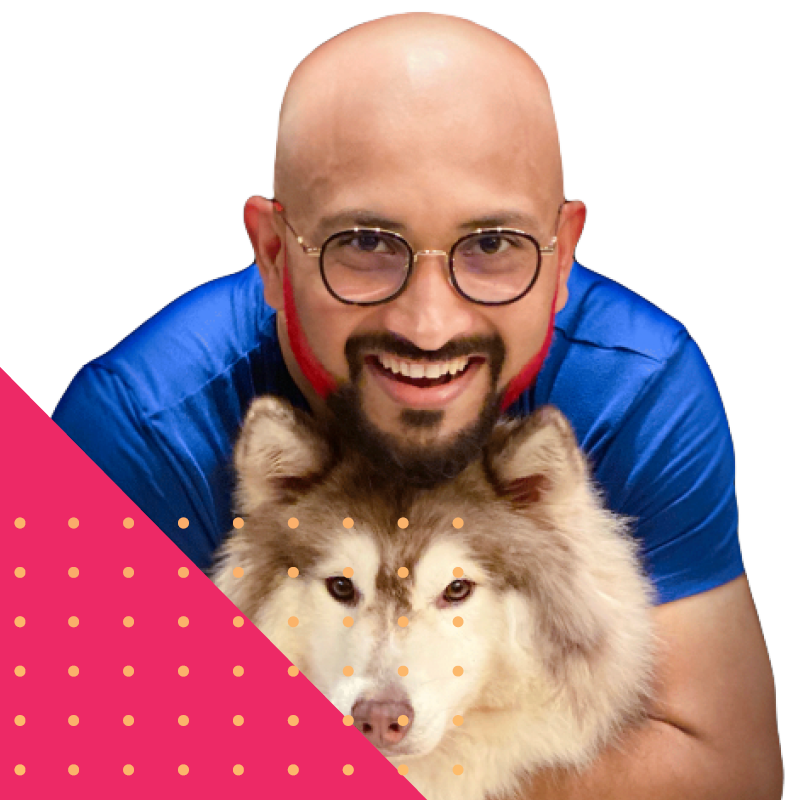 Shouvik Prasanna Mukherjee
Chief Creative Officer, APAC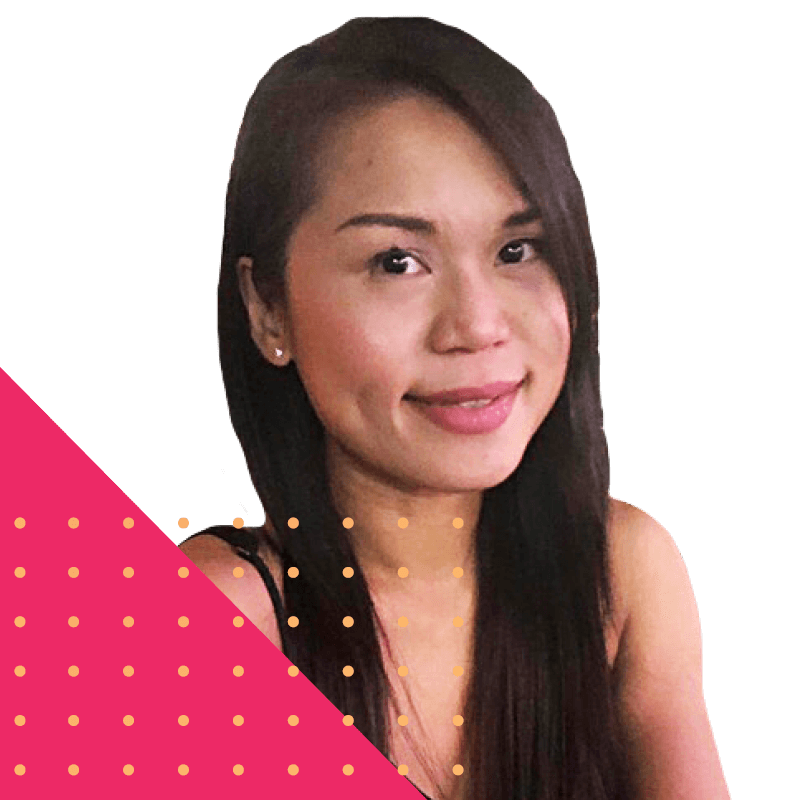 Shirley Chen
Associate Sales Director
iClick Interactive Asia Group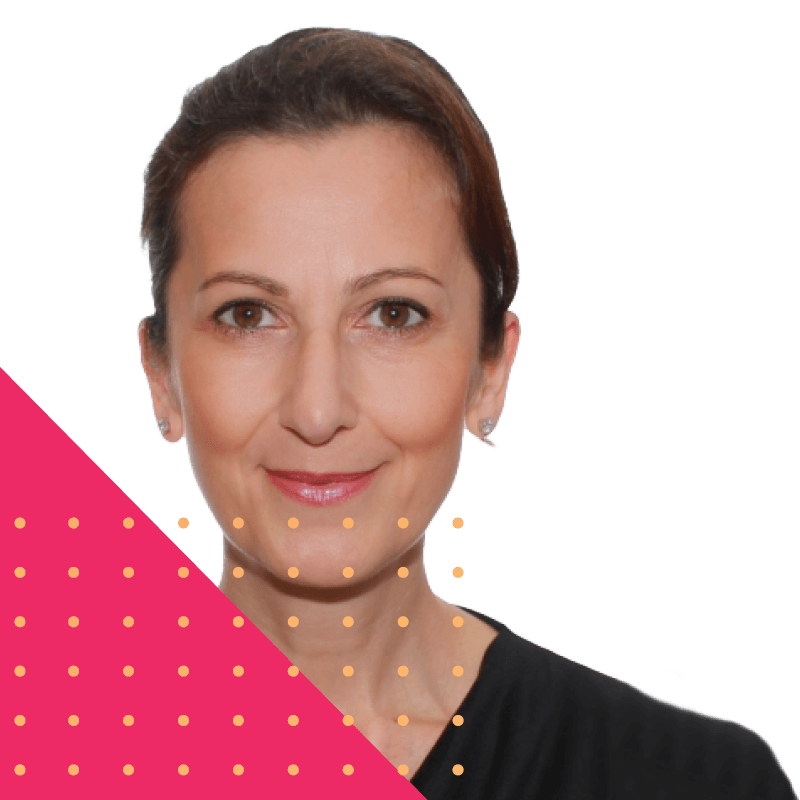 Gen Lehn
Country Head
Inditex Vietnam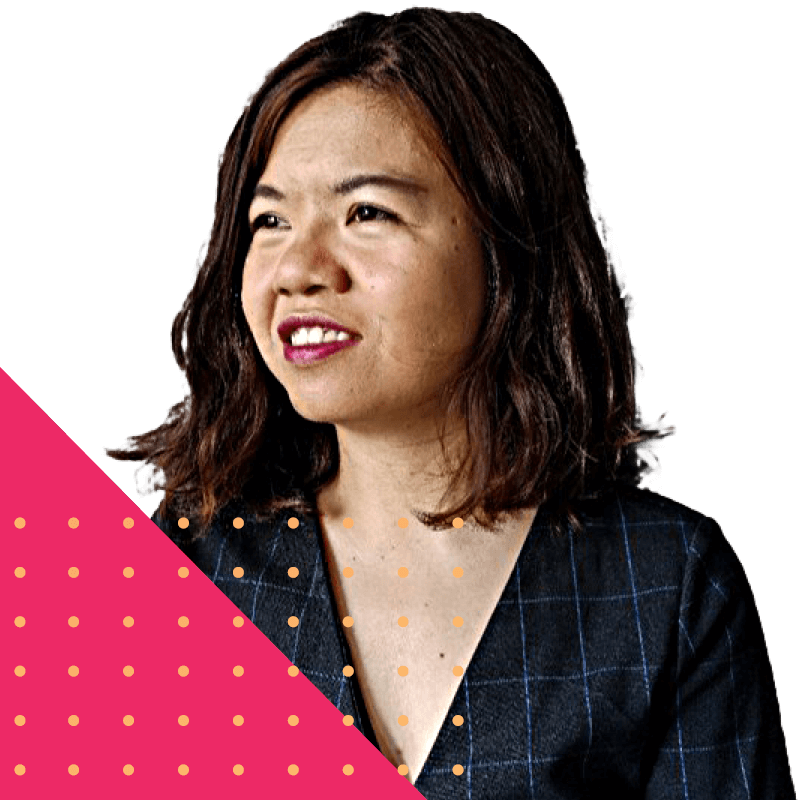 Ji Ching Tang
Associate Marketing Director APAC, Feminine Care
Kimberly-Clark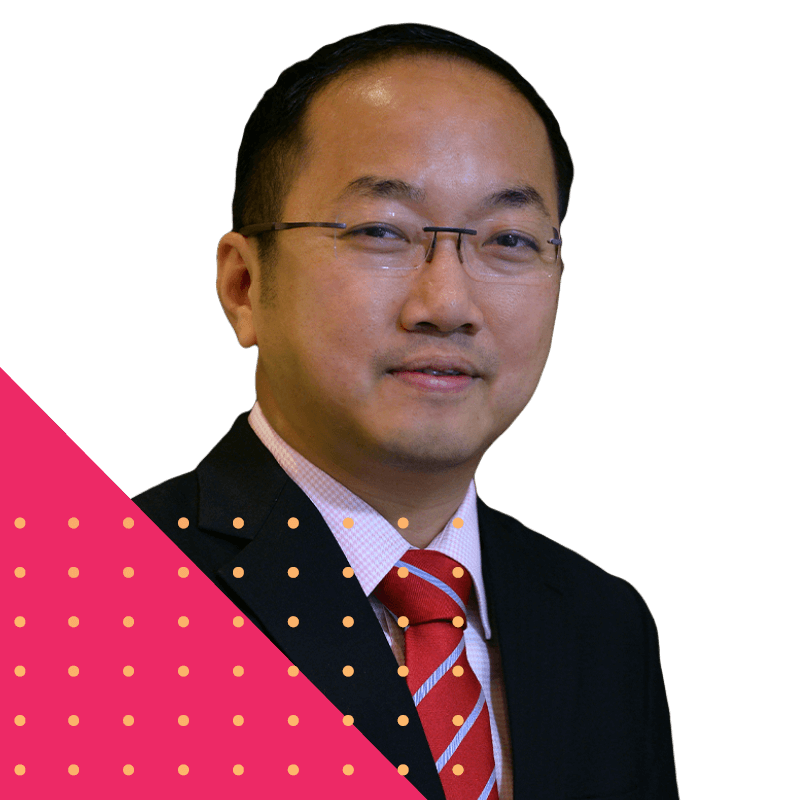 Chris Pok
Chief Executive Officer
KrisShop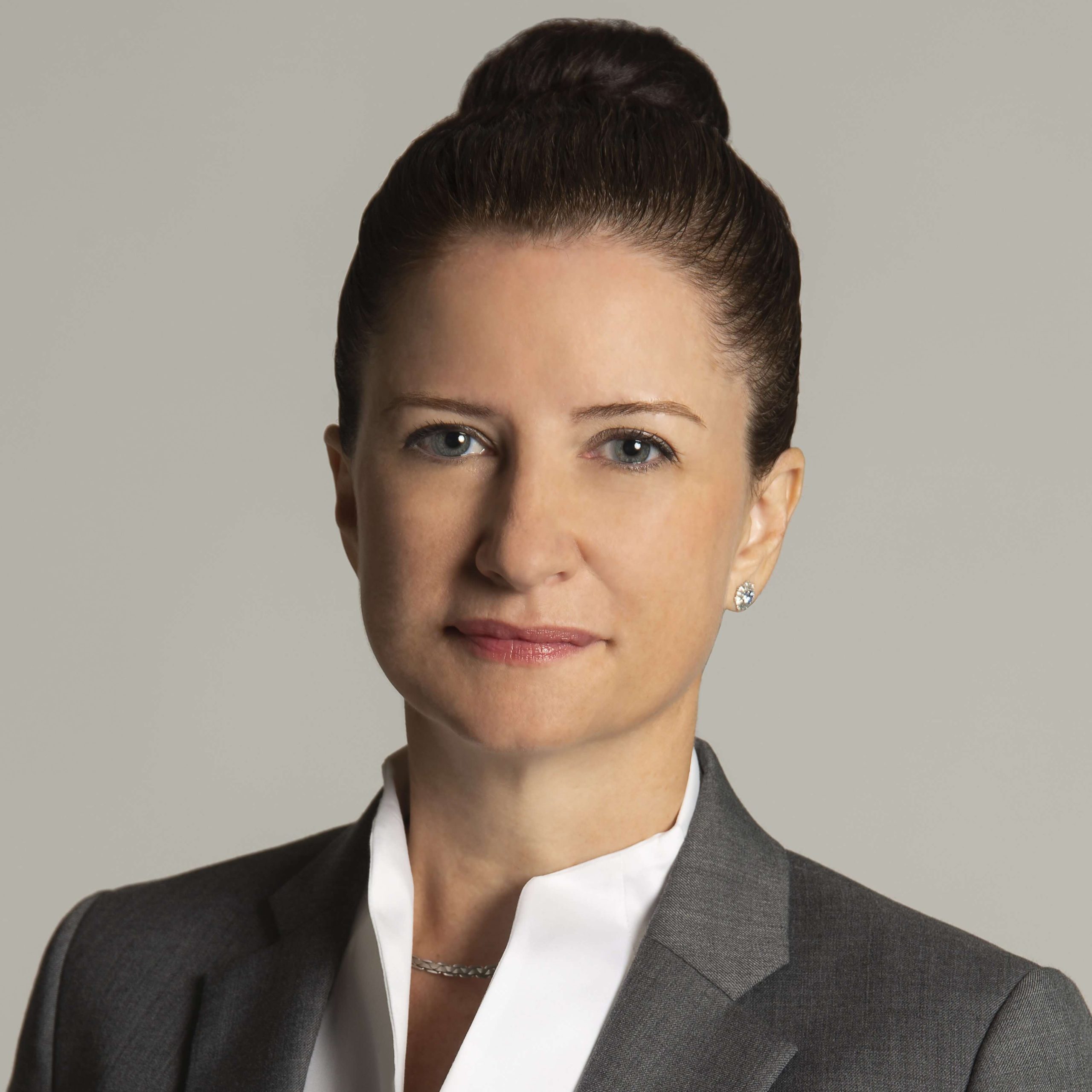 Nicole Tretwer
Vice President, Business Development APAC, Integrated Logistics
Kuehne Nagel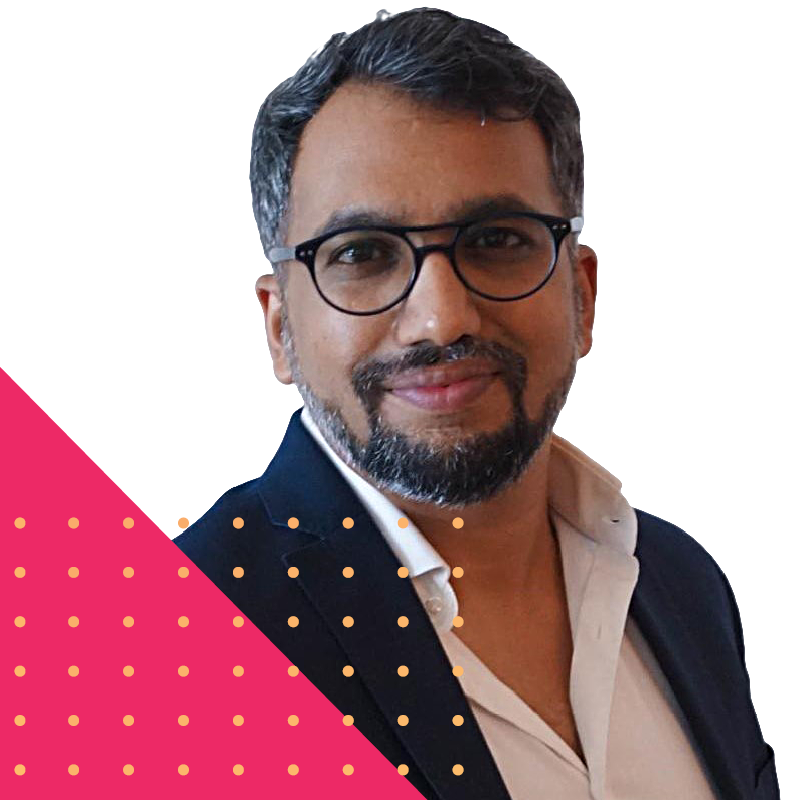 Ankit Porwal
General Manager, E-commerce, SAPMENA
L'Oreal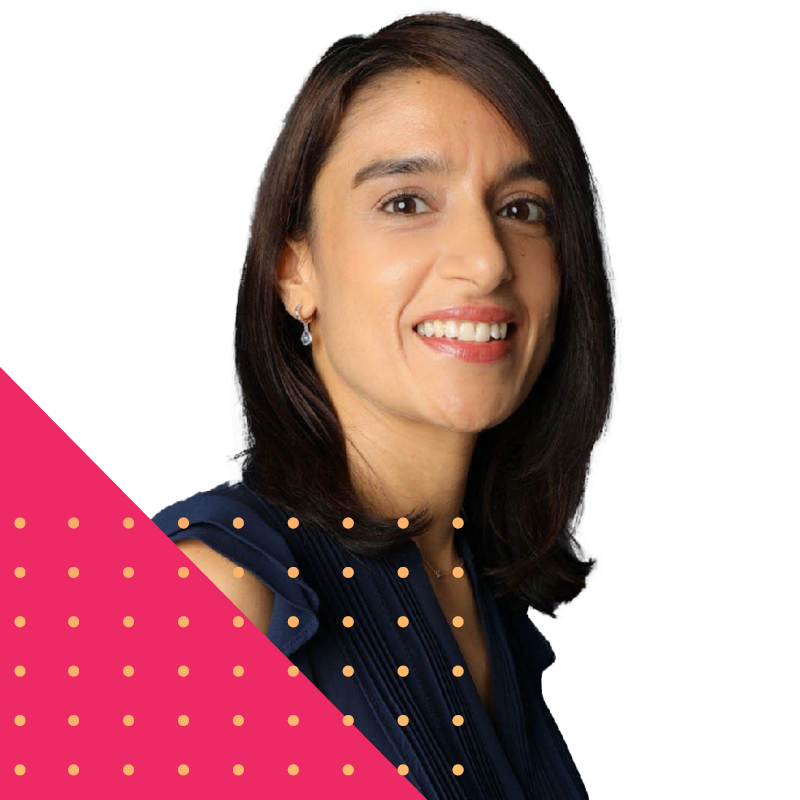 Rameet Kaur
General Manager
L'Oreal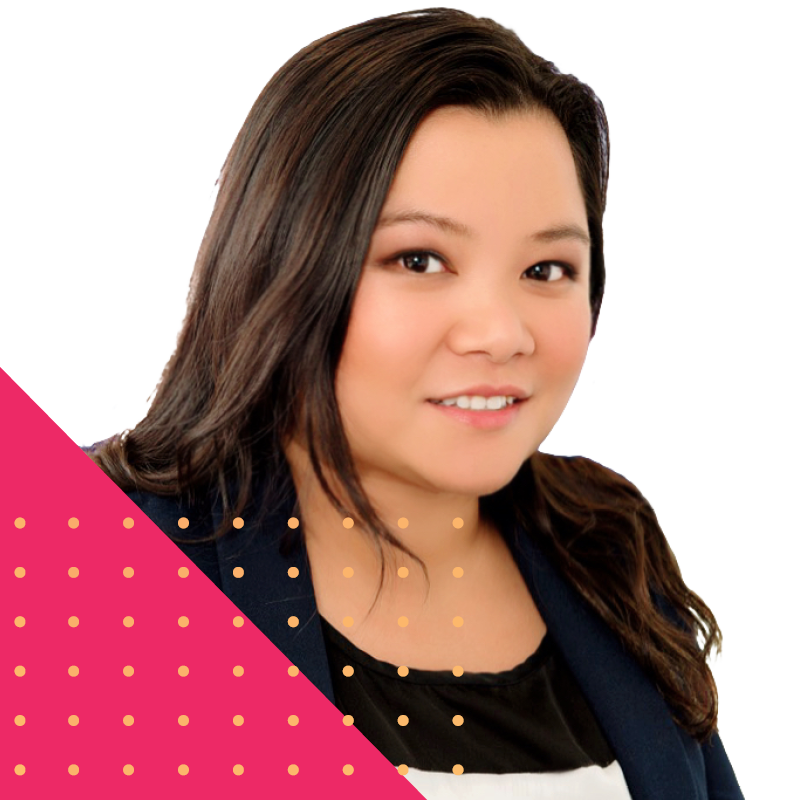 Tram Le
Head of Marketing
PNJ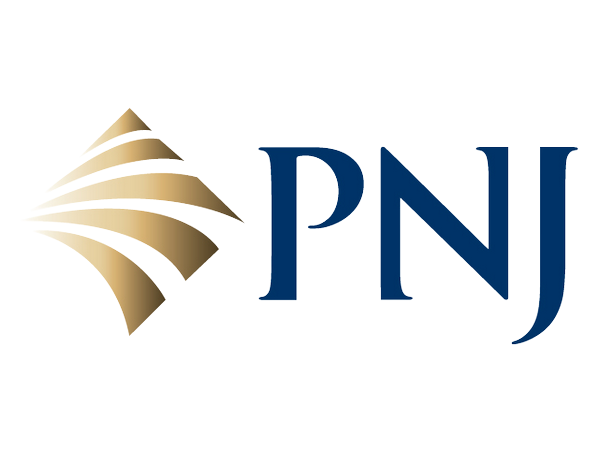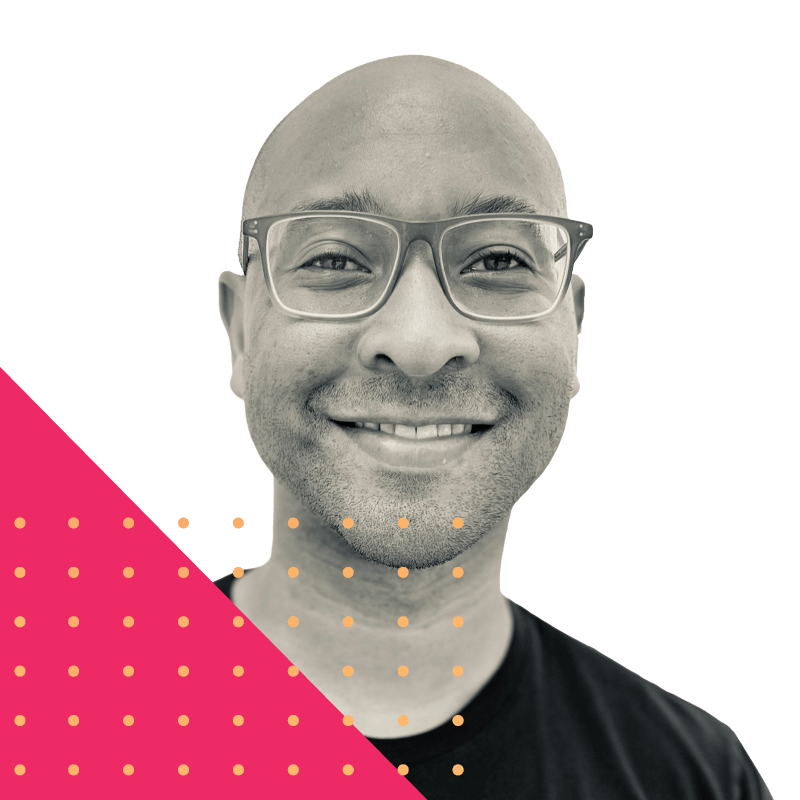 Justin Harris
Senior Director, Architecture & Design, Global
Restaurant Brands International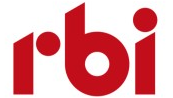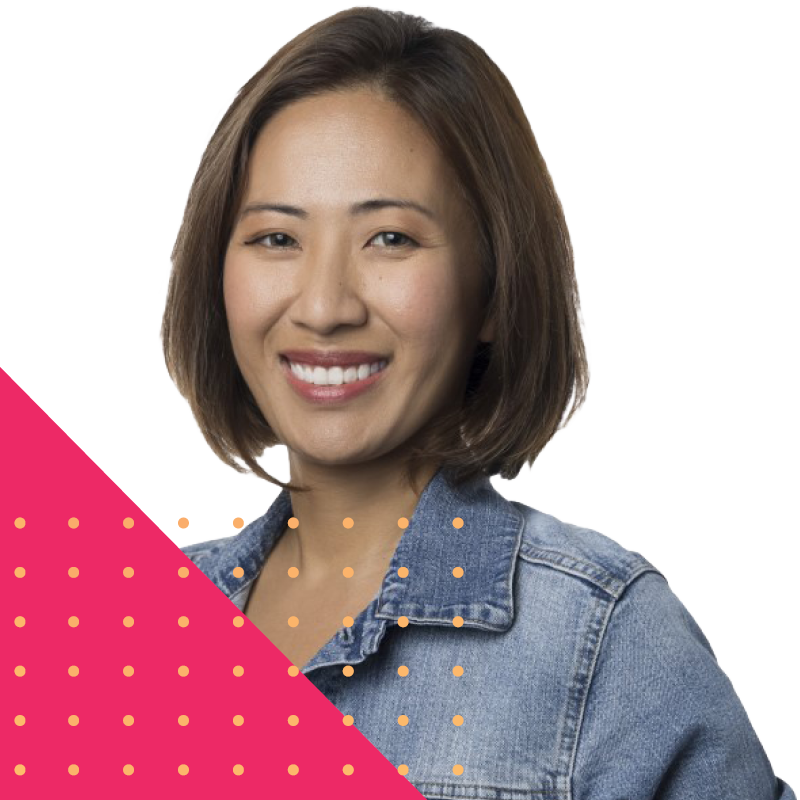 Charlotte Teo
Global Marketing Director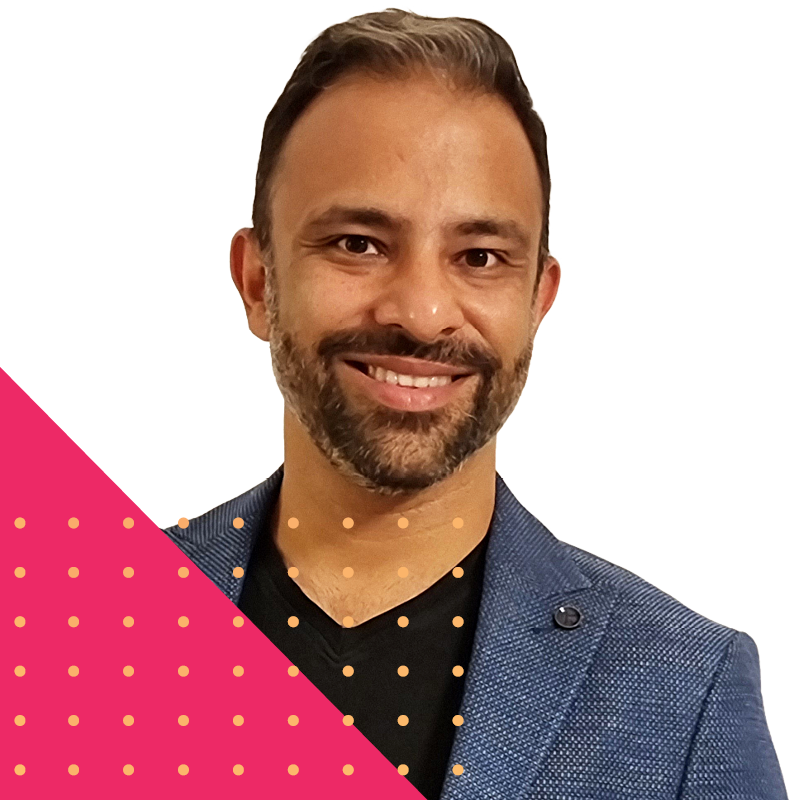 Swarnim Bharadwaj
Global Brand Director
Lux, Unilever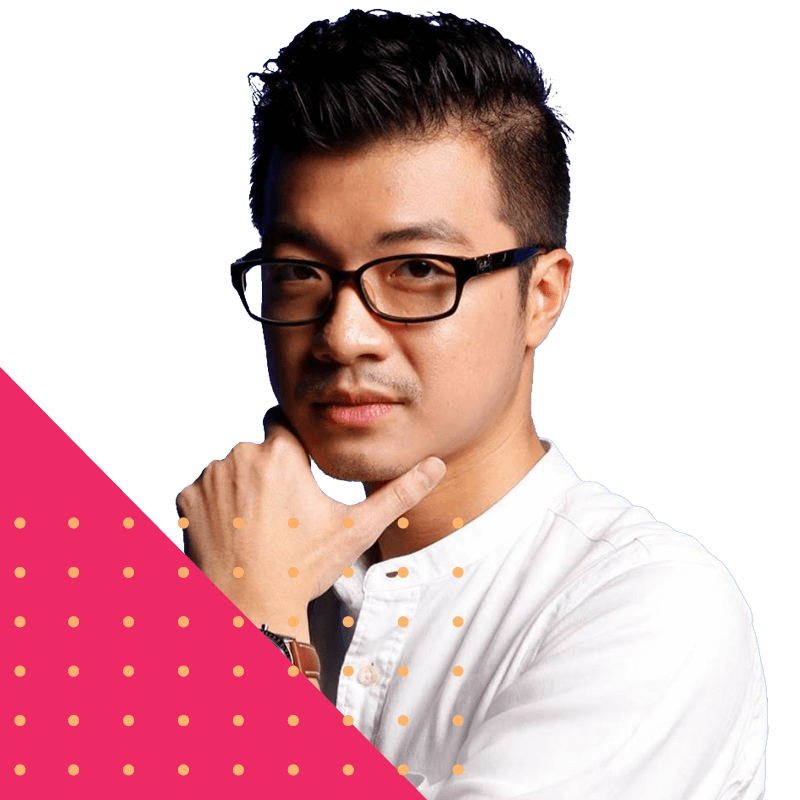 Wilmer Ryan Cu
Global Marketing Director, APAC
Wella Company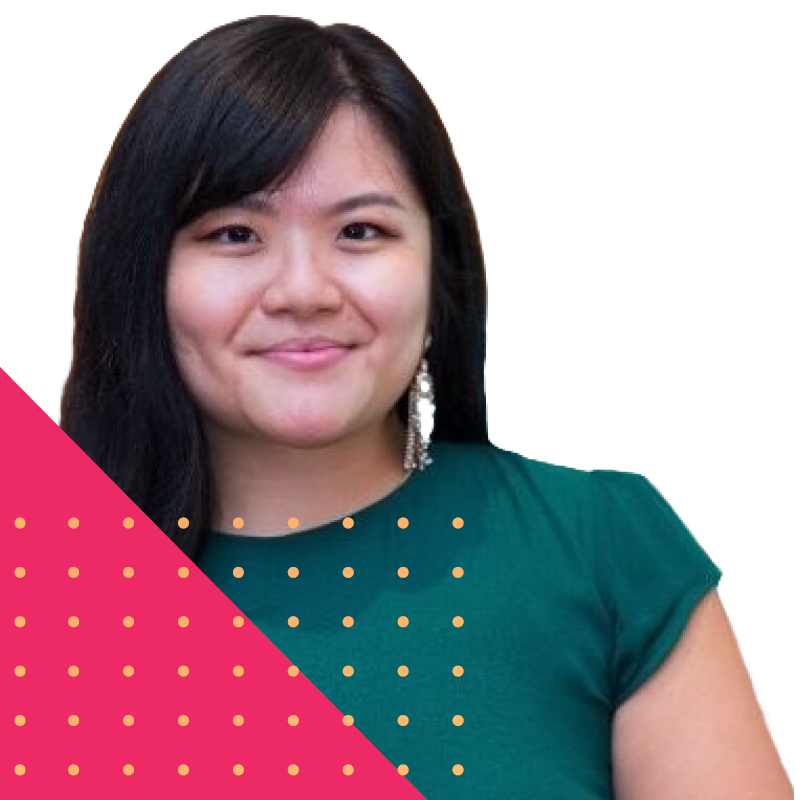 Janice Tan
Deputy Editor, SEA
MARKETING-INTERACTIVE

Don't just take our word for it. Hear what our past attendees had to say about Retail Reset!
Useful and relevant.
Trade Marketing Assistant Manager
Uhrenholt
My favourite sessions have to be from Treasure Data and Happy Fresh. Their presentations are truly insightful and inspiring, for us to look deeper into how we can utilise actionable data to enhance customer experience, as well as the importance of creating relevant content to increase conversion.
Marketing Manager
AMOREPACIFIC Malaysia
Retail Reset brought together a great variety of experts in various segments like marketing, e-commerce, advertising, martech and even start-ups. More importantly, it touches on topics that are crucial to help brands move forward in the upcoming "post-Covid" era. Truly, it was an honour to be a part of this event.
VP, Marketing
HappyFresh
Retail Reset saw a fantastic lineup of industry speakers who have a wealth of experience to share. The session was tightly managed and left me wanting for more! Would definitely be back for more!
Head for Digital Marketing, E-commerce & New Retail
Hasbro
It was a pleasure being part of Retail Reset to hear insightful sessions from diverse digital leaders. I am definitely walking away with great ideas and food for thought. Also, a big shout out to the team behind this event; everything was easy and seamless. Looking forward to the next one and hopefully in-person.
Head of E-commerce
Jashanmal Group
The Retail Reset 2021 conference has been a resounding success. All speakers and panels were well prepared, and all of the sessions were packed with valuable information. MARKETING-INTERACTIVE has organised the conference very well. The selection of topics, scheduling of the talks, and online technical aspects were all superbly arranged. I thoroughly enjoyed the two-day conference. Looking forward to future conferences!
Chief Growth Officer
Kinofy