Over the past two years, the retail scene has undergone tremendous changes, brought on global factors like the pandemic; the shift in consumers' preference for digital shopping as opposed to visiting a brick-and-mortar store being the most apparent amongst many others. In 2022, Retail Reset sought to help professionals across all areas of the retailing industry to scale up their future retail strategies to meet the demands of the modern day consumer.
However, like most industries, the retail landscape is constantly changing and industry professionals must stay one step ahead of the emerging trends, challenges and innovations or risk falling behind. We at MARKETING-INTERACTIVE fully understand this which is why Retail Reset will most certainly be happening in 2023 and it should be something that all retailers should keep an eye out on.
MARKETING-INTERACTIVE would also like to extend a huge thank you to all our participants at Retail Reset, especially our sponsors for making it so wonderful and meaningful.
This was only possible with all of your involvement.
In 2023, we cannot wait to show off an even more awesome and exciting line-up of speakers and sessions for you. Keep your eyes on this page as we reveal more information on Retail Reset 2023. See all you again soon!
Retail Reset 2023 Interest Form
Retail Reset 2022 was a fantastic event for all professionals in the retailing industry. We are sure all of you will be excited to know what we have in store for you in 2023. Complete this form to register your interest in attending, sponsoring or speaking at Retail Reset 2023!
Our 2022 Speakers
In 2022, we featured a line-up of powerful and knowledgeable speakers who shared their insights, experiences and secret tech to driving outreach and consumer engagement via content marketing.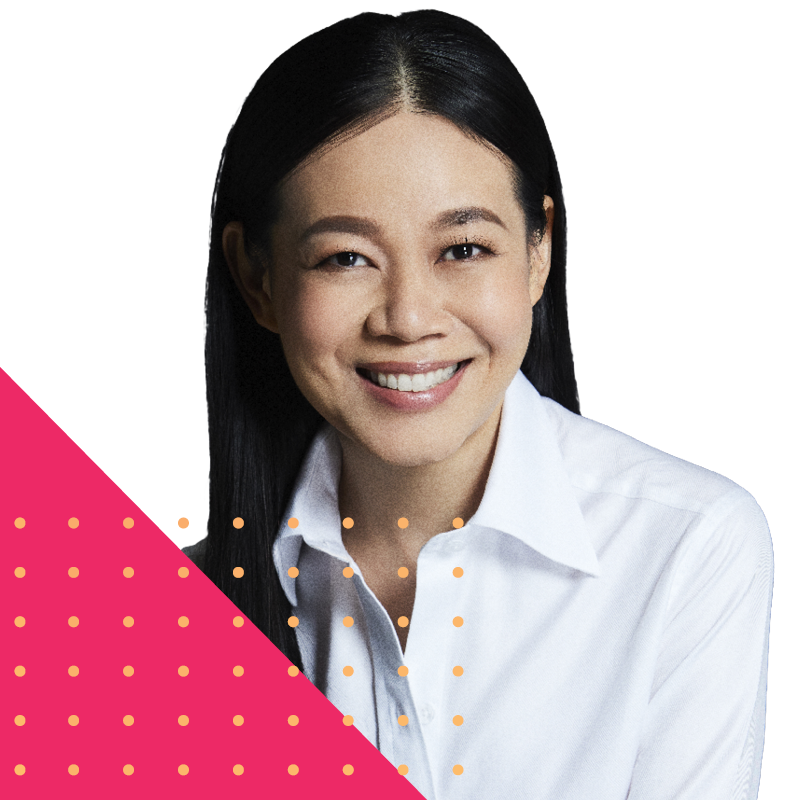 Ngai Yuen Low
Group Chief Merchandise & Marketing Officer
AEON Group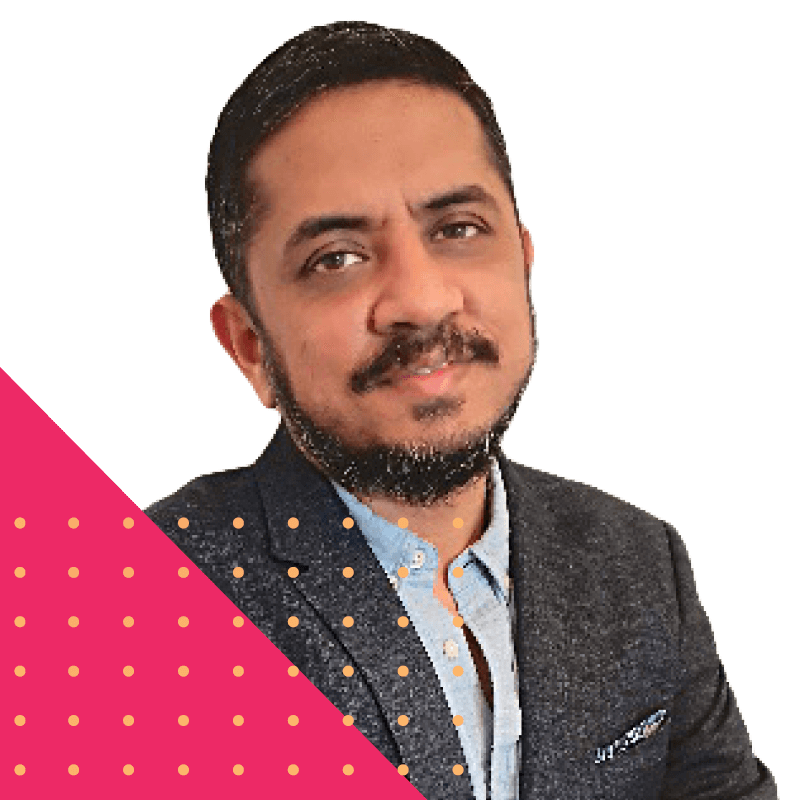 Gaurav Sharma
General Manager, SEA
Ferrero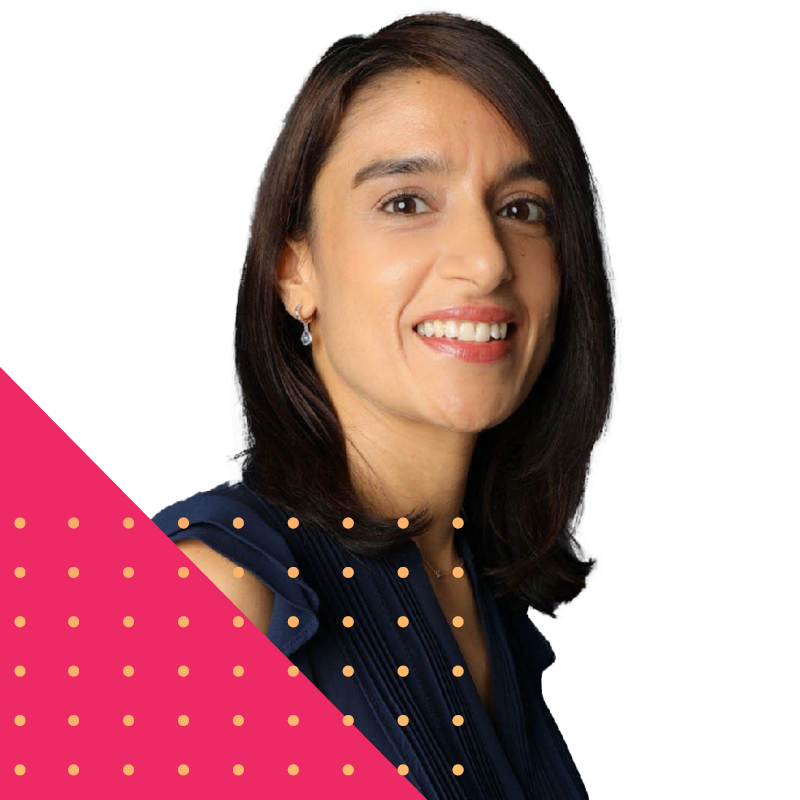 Rameet Kaur
General Manager
L'Oreal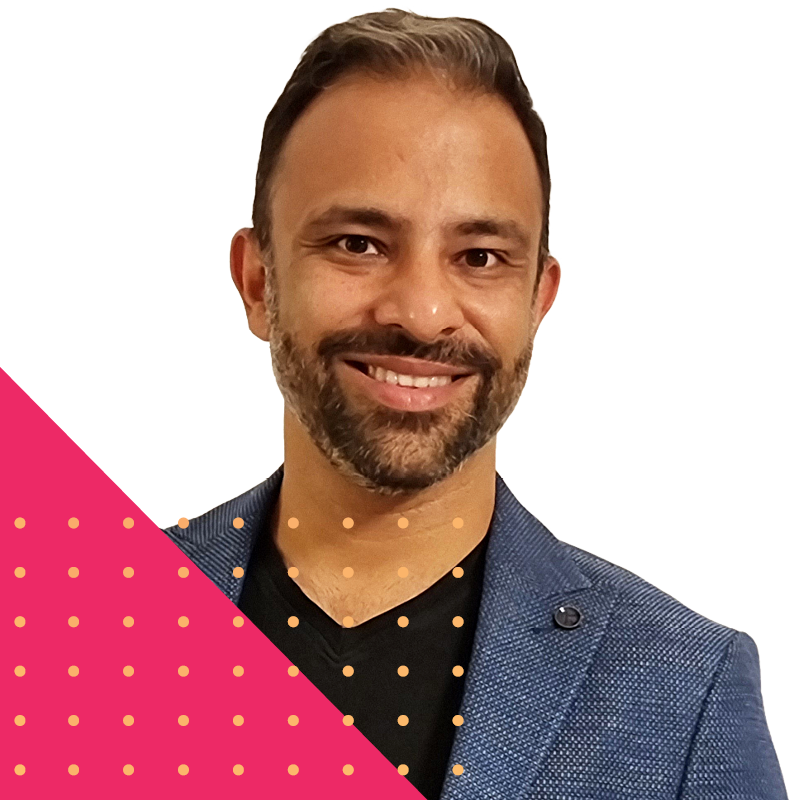 Swarnim Bharadwaj
Global Brand Director
Lux, Unilever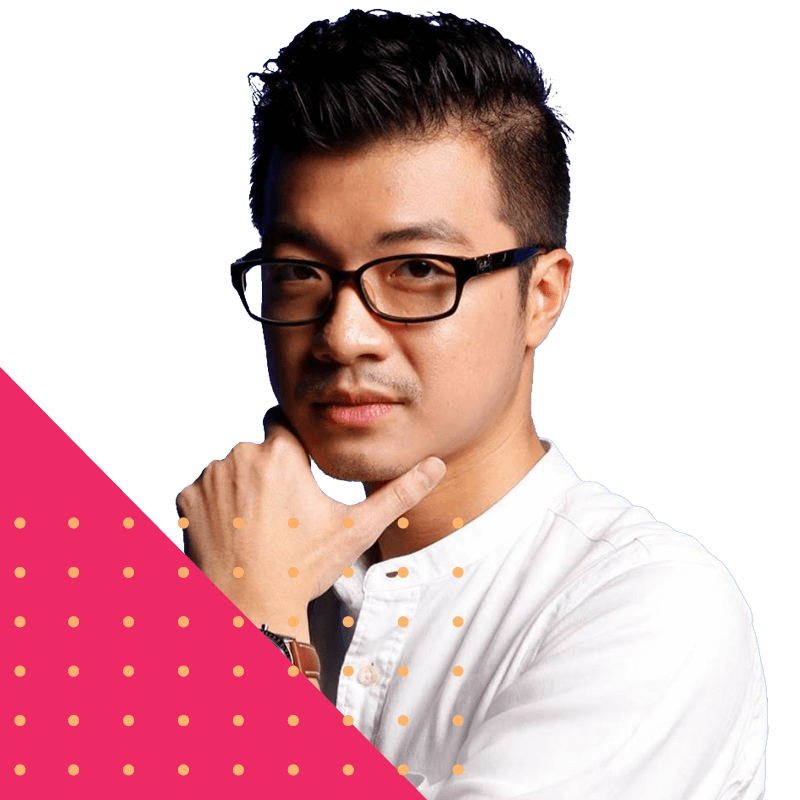 Wilmer Ryan Cu
Global Marketing Director, APAC
Wella Company

Check back for regular updates as we reveal our full line-up of retailing kings and queens for 2023. In the meantime, if you would like to suggest a speaker/topic, or apply to speak, please drop us an email at production@marketing-interactive.com.
Check out what our 2022 attendees had to say about the event
Loved the intimate format and the diversified profiles of both the speakers and the attendees.
Managing Director
Crepuscule Asia Pte Ltd
I really enjoyed the conference!
BD Director
Omcom
Great forum and I hope it can be bigger next year.
Demand Planning Manager
The Wella Company
Very well organised! Good selection of speakers.
Director
Eyesight.sg
Informative and great conference!
Assistant Digital Manager
Amorepacific
Awesome event! I will definitely attend this event again in the future!
Digital Marketing and Customer Lifecycle Management
PCCW
Wide variety of topics and all of them were very interesting.
Digital & Ecommerce Strategy Director
McCormick & Company
Fantastic and insightful sessions.
Marketing Manager
Poh Heng Jewellery
Good learning of the different trades from different brands.
Assistant Sales Manager
Carl Zeiss
Useful takeaways as knowledge and notes for future planning.
AVP Marketing
OUE Limited
Good mix of speakers providing different perspectives.
Trade Marketing Manager
Fonterra
Overall, it was a really good experience!
Operations Director
Outdoor Venture
Great insights from the industry experts on their brand journey and success stories through the pandemic. Looking forward to hearing what's next for retail.
Marketing Director
Benjamin Barker
We enjoyed the sharing of bold and new ways to engage stakeholders to buy in experimental marketing efforts.
Director, Customer and Marketing (Retail Business)
NTUC FairPrice
Thank you to the team for the tight executions! Would love to come back next year!
Strategic Program Lead, Sales Transformation
CIti
Great and insightful conference!
Assistant General Manager
Marks and Spencer Singapore
Great sessions throughout the conference!
Regional Lead
Cathay Pacific
It was great to connect with other industry professionals! Retail Reset brought a diverse group of speakers that touched on many challenges and opportunities facing retailers today. I'm looking forward to attending again next year.
Senior Director, Architecture and Design, Global
Restaurant Brands International
Wonderful session organised by Marketing Interactive team on this RETAIL RESET 2022!
Leasing and Marcom Manager
South Beach Consortium Pte Ltd
Who should attend Retail Reset 2023?
Retail Reset 2023 is catered for professionals in the field of content marketing and branding landscape, including but not limited to: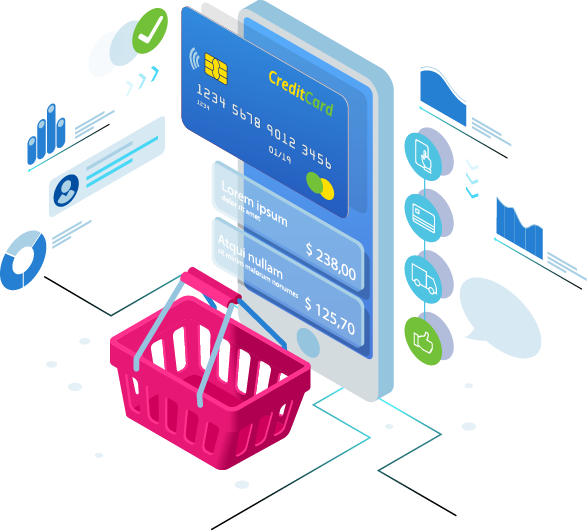 Business owners
C-suite retail executives
Digital retail executives
Entrepreneurs
Retail executives
Retail marketing executives
Retail operations executives
Retail planning executives
Retail sales executives
And many more!
Our 2022 Sponsors
MARKETING-INTERACTIVE would like to give a huge thanks to all our sponsors for making Retail Reset 2022 possible.
The retail industry is a fast-paced and hectic landscape and professionals in this field are constantly facing new challenges. Retail Reset is the perfect platform for your brand to meet, interact and build long-lasting and positive relationships with top retailers and decision-makers across the region.
Whether your objective is brand exposure, lead generation or simply just expanding of your industry network, MARKETING-INTERACTIVE is more than happy to work with you to create the optimal pathway for you to meet your business goals. Speak to us today at partnerships@marketin-interactive.com to find out how we can help to bring you closer to your 2023 business goals.
Here's why you should sponsor Retail Reset 2023

Position your brand as the authority in the industry by leading dynamic discussion sessions and showing off your thought leadership in relevant aspects of the industry.

Be seen as THE solution provider for the challenges and issues faced by retailers by showcasing your latest products and services.
Network with over 150 industry professionals and widen your network to create potential future collaborations.

Get featured on our conference website with your exclusive landing page. Use this chance to feature links to content that will amplify your brand and its solutions.

Expand your cross-border leads via interactions with over 150 retail professionals across different brands and make them your next prospects.
What did we cover
in 2022?
Retail Reset 2022 saw a line-up of top retail wizards, experts and leaders from some of the biggest brands in APAC sharing their experience, knowledge and expertise on the retailing landscape's most critical elements like: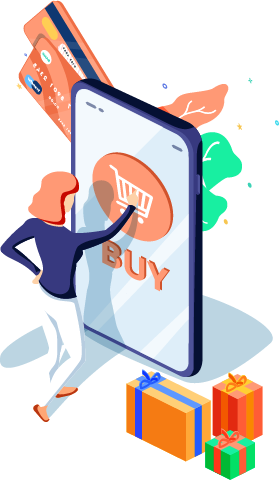 Fostering green and sustainable values into your retail business models to drive consumer loyalty and engagement.
Redesigning your physical stores to boost customer footfall and experience to keep them coming back.
Equalising customer experience across all channels through omnichannel retailing to empower customer engagement and drive business revenue.
The future of NFTs and blockchain technology and the impact it will have on the retail industry in the long term.
Enhancing your customer loyalty programmes and use them to collect customer data and drive personalization through gamification.
Bulletproofing your future retail strategies to be prepared for anything in 2023 and beyond.