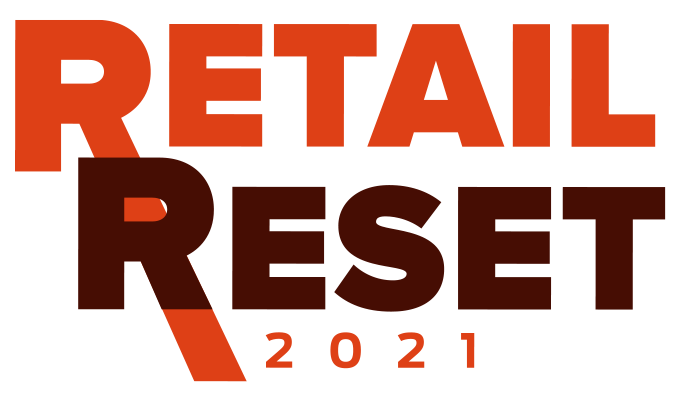 Planning for a Great Singapore Retail Rebound?
Has ecommerce been profitable to you?
Do you have a 12-month ecommerce plan in place?
How do I leverage live streaming for social commerce?
Is TikTok right for Retail? Or is Instagram better?
WHERE
One Farrer Hotel, Singapore
Reset for Success. Ride the Retail Recovery.
危机: In crisis lies opportunity. With Singapore sprinting ahead of most Asian countries except China in vaccine roll-out, a post-COVID-19 retail bounce is around the corner. Past pandemics like SARS and MERS have shown that retail industries were the first to bounce back. With this lies creation of new opportunities for impacted retail sectors such as travel retail, property retail, with F&B and consumer products; and emergence of new retail trends such as live streaming retail from online to offline, riding on short video commerce for consumer advocacy and audio commerce driving retail from stores to homes.
Retail Reset is here to show you how to capitalise and leverage on these opportunities. Conducted by leading retail experts in the region, this two-day extensive masterclass will help you craft new action plans with face-to -face sessions. Get a head-start for 2021 to become the next Retail success story.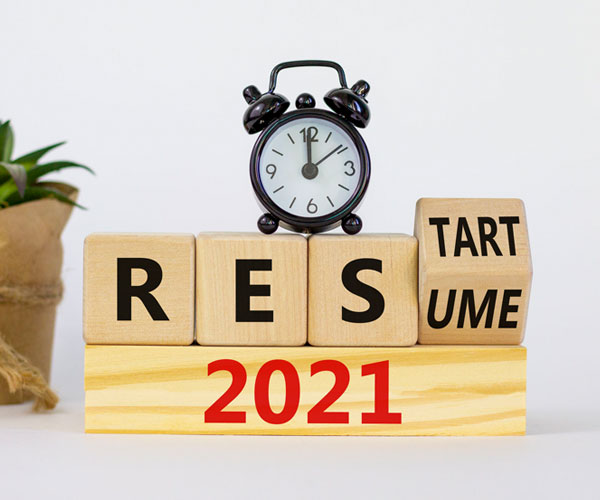 Join us now to equip yourselves with the skills needed to beat the competition!
5 Key Retail Industry Focus Areas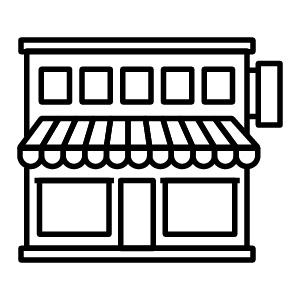 1. What's next for Property Retail
For retail malls, turbulent tenancy and uncertain footfall traffic require more innovative, short term pop-up experiences, brand showcases and Intellectual Property experiences to bring brands and shoppers together. Make space for new retail possibilities in 2021!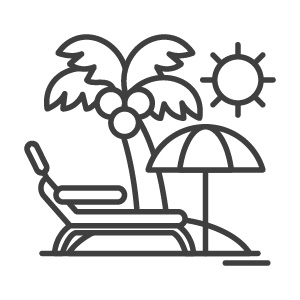 2. Look to Travel Retail with 2021's consumption rebound
The shutdown has made staycations and even global cruise popular again. Tourism and luxury brands need more ways to create top of mind recall, online to offline footfall traffic, social and ecommerce reservations. Move ahead in this travel retail bounce!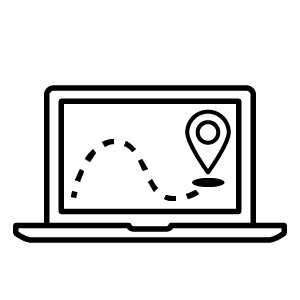 3. Gear up your FMCG & F&B retail growth with Digital Retail
Ever tried creating a new digital experience linking your online platforms to actual stores and consumer homes? Map out a new retail ecosystem with specialist insights from social commerce and marketplace experts. Be the next retail success story online. Or offline!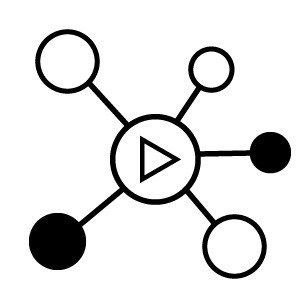 4. Integrating e-commerce and making it LIVE
Live streaming with TikTok, Instagram, Shopify, Shopee, Lazada, Instagram and gaming, are creating new shopping experiences, retail "drops", virtual showrooms and runways etc. Pick up best practices and drive social buzz for new brands and product launches!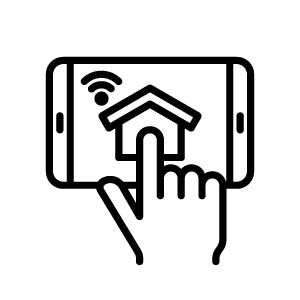 5. Home in to Smart Retail for property, travel and office
With audio experiences and smart speakers, voice retail is changing how consumers, office workers and even trade show participants are interacting with brand and "space retail". Join us to see how you can create new retail estate for your brand and products!
Walk away from our event learning the following
The 3 Cs to Retail success: Community, Commerce and Collaboration

"Home" in to your next retail business

Roadmap your next big Retail opportunity

Analyse the right social and ecommerce metrics for retail growth

Key in to location, localisation and local market potential

Build a storefront business from your brand to a customer's home

Learn to "drop" new retail brands in today's conversation economy

Plan to be a Direct-to-Consumer (DTC) Brand for greater retail success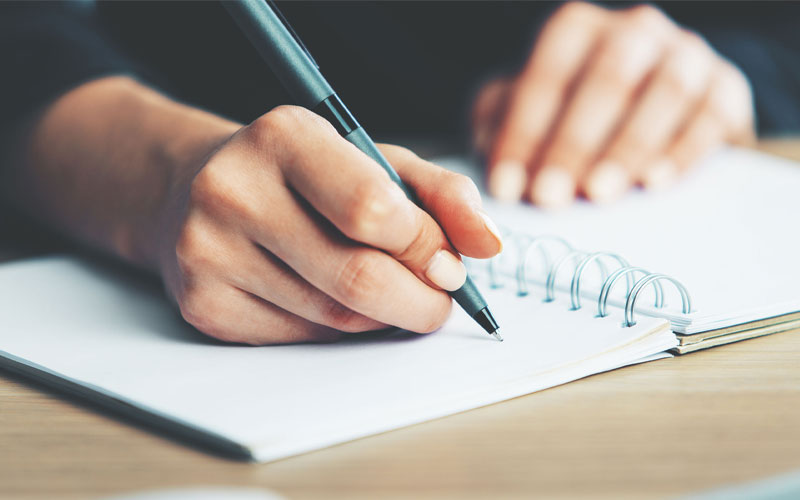 Our panel of expert trainers: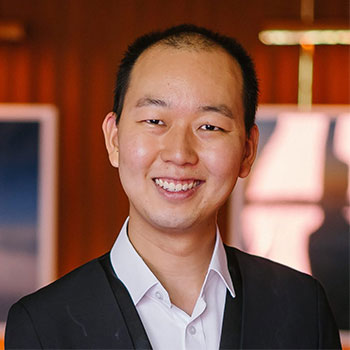 Dayloh Soh
Founder and Design Educator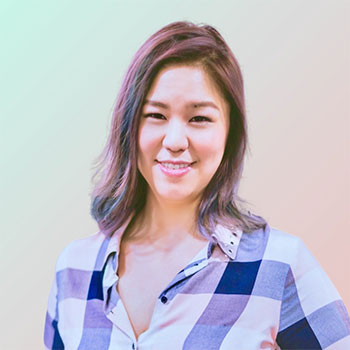 Jocelyn Goh
Social media coach & co-founder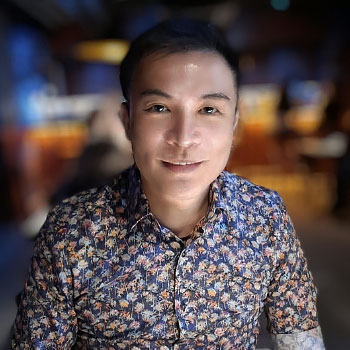 Lawrence Lim
Chief Growth Officer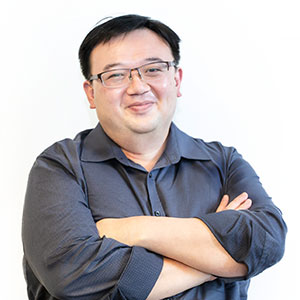 Kestrel Lee
Digital Lead, Media and Technology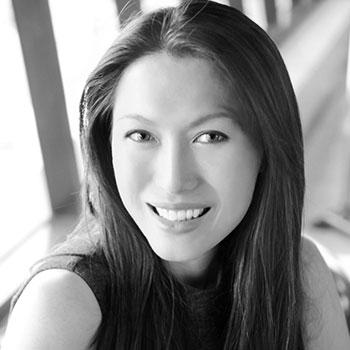 Jacqueline Alexis Thng
Partner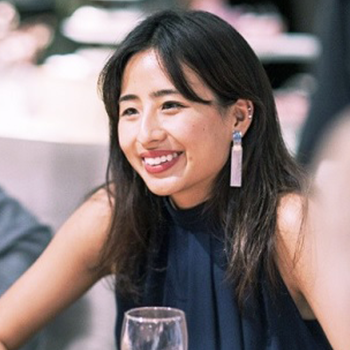 Cynthia Luo
Head of Ecommerce & Social Enterprise Start Up Mentor
Reckitt Benckiser Singapore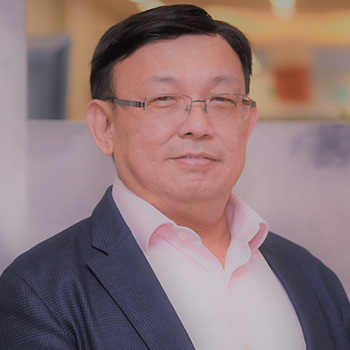 David Lee
Digital Commerce Lead
Singapore Institute of Retail Studies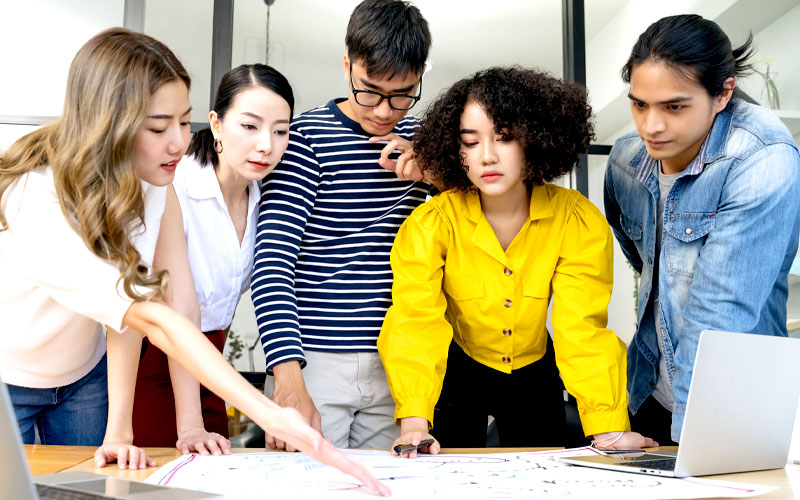 Retail brands keen to expand with online stores or go overseas
Product owners seeking new viable post-COVID-19 retail launch strategies
Marketers moving into eSports, and live streaming e-commerce
Brand owners with aggressive 2021 retail growth plans and ambitions
Campaign managers seeking inspiration for more effective retail campaigns
IT and E-commerce specialists seeking new knowledge of digital retail
Sales and Marketing professionals keen for a fresh start in New Retail
Why you should attend this course?
Learn to grow mind share and market share for your retail plans
Boot retail growth with quick turnaround strategies and insights
Be inspired and gain insights from leaders in the New Retail space
Gain exposure to the latest case studies and best practices
Showcase your brand's expertise today
Showcase your retail solutions, build your brand visibility and gain access to MARKETING-INTERACTIVE's brand/retail marketing community. So, why wait? Be part of Retail Reset today and start striking partnership deals by showcasing your expertise for the new retail rebound!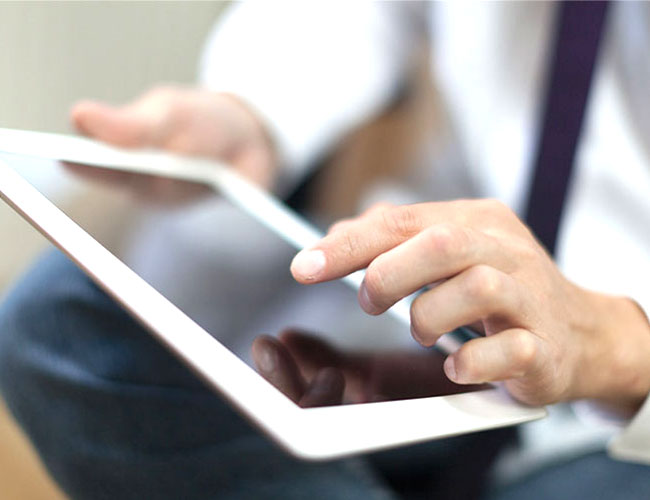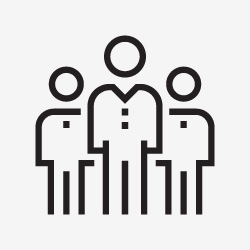 Lead Generation
Get close and personal as well as virtual access to brand owners, product creators and marketplace platform experts for collaboration and new business opportunities.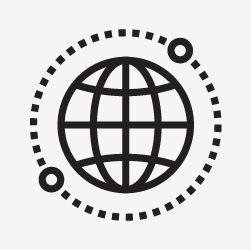 Industry Access
Be Part of MARKETING-INTERACTIVE's New Retail Network which brings experts closer to brands via event marketing emails, weekly/daily podcasts, news and case studies.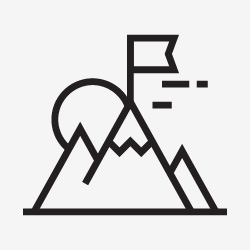 Brand Visibility
Showcase best of breed retail expertise to retail brand decision makers.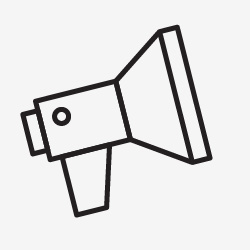 Product Scenarios
Create experiential scenario driven showcase of your product and services to participants.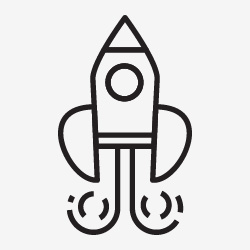 Marketing Opportunity
Gain mind share and market share with retail marketers and brand owners.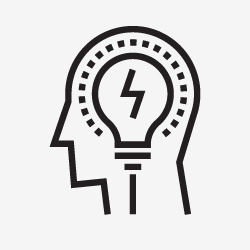 Gain Insights – Tap the collective mind
Using community surveys and polls – find out what's on the minds of marketers and understand how your business solution can help them drive towards their commercial goals.