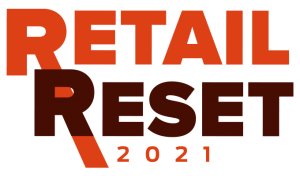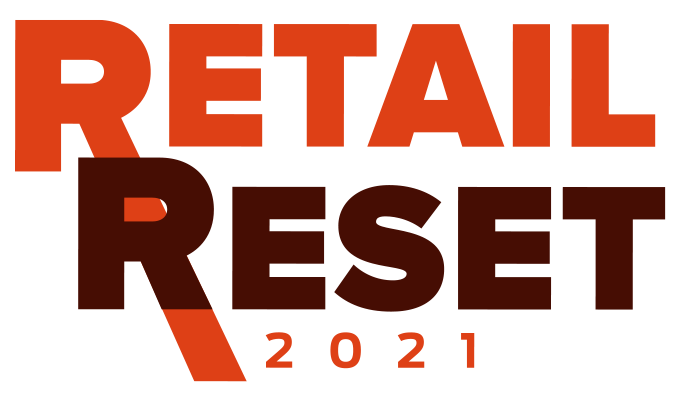 Bracing for the new era of retail with purpose
#RetailReset
23 – 24 March 2021 | 9am – 5pm SGT
Singapore (In-person) & Rest of World (Virtual)
Buy Tickets
The beginning of this decade has proven to be challenging for the retail industry as a global change in consumer behaviour has resulted in reduced foot traffic. The impact of the pandemic's sudden and profound disruption is a necessary overhaul for organisations to capture market share from this new generation of consumers. However, this may require some drastic changes that your organisation might not be prepared for.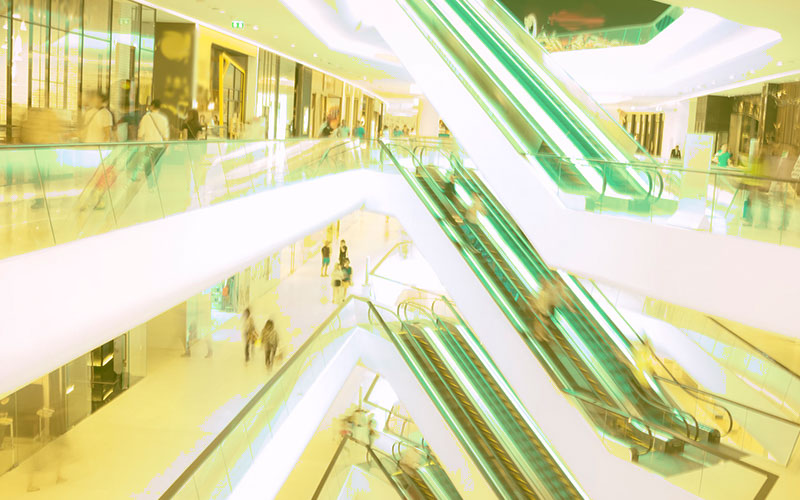 As we reflect on the retail landscape of the past year, a few trends come to mind heading into this new era:
Developing new retail capabilities to lead towards a unified commerce strategy
Optimising your organisation's value proposition for the new generation of consumers
Winning customer engagement despite changed habits and premium expectations
Re-inventing in-person shopping with experiential retail strategies
Evolving your digital channels and supply chain for increased convenience
If you and your organisation are facing challenges in any one of the noted trends above, Retail Reset seeks to help you address that skill gap in order to meet your business needs.
Featuring industry experts and trainers acquired by MARKETING-INTERACTIVE, our upcoming two-day workshop centric event will see you equipped with the necessary skills and insights to pivot into the new normal for the retail sector. You can expect to walk away with key strategies and an in-depth understanding of the next steps necessary to save your business in this cut-throat industry.
Join us now to equip yourselves with the skills needed to beat the competition!
Here are 4 key areas to address when re-strategising your retail goals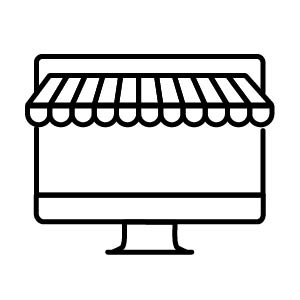 1. Understanding the new retail landscape
The global pandemic has only accelerated the digitalisation that the retail industry was beginning to undertake at the advent of e-commerce and new retail platforms. However, businesses that are unable to keep pace with this speed of change will find themselves ubiquitous.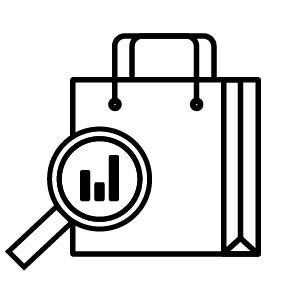 2. Evaluating your business for the new consumer
The new generation of consumers is more circumspect, savvy and willing to put their money where their mouth is. Businesses can no longer rely on good deals or discounts to win over their premium loyalty. Therefore, reflect upon your value proposition and ensure it aligns to the metrics of the new consumer to capture market share.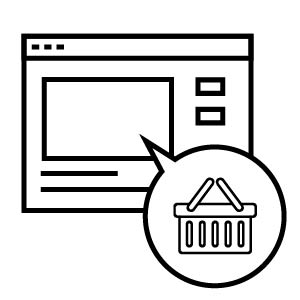 3. Retooling for the digital age with key technological investments
With the rise of online to offline sales channels, the emergence of virtual storefronts and convenience-first retail, organisations have to ensure they're able to meet these increasingly complex demands. In order to do so, the right technological foundation is needed.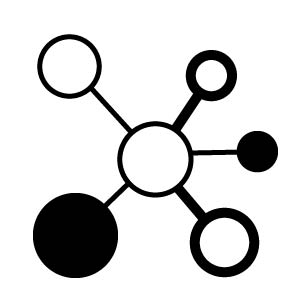 4. Preparing for the age of unified commerce
Unified commerce is the next frontier for the customer's path to purchase. Traditional retail and physical stores must re-invent themselves to fit into the digital sales funnel and give way to the rise of digital business platforms. To maintain relevancy, firms will have to pragmatically implement the acceleration of their unified commerce strategy.
Walk away from our event learning the following
Understanding the 4 core criteria for effective retail

Prepare for the era of new retail where home is the hub of activity

Develop your own retail roadmap

Identify key analytics that can help boost your business growth

Improve your supply chain capabilities with hyperlocalised services

Pinpoint the right experiential retail strategy for your business

Establish your frontend and backend painpoints for improved unified commerce

Evaluating your digital engagement strategy to the new consumer

Re-invent your business' value proposition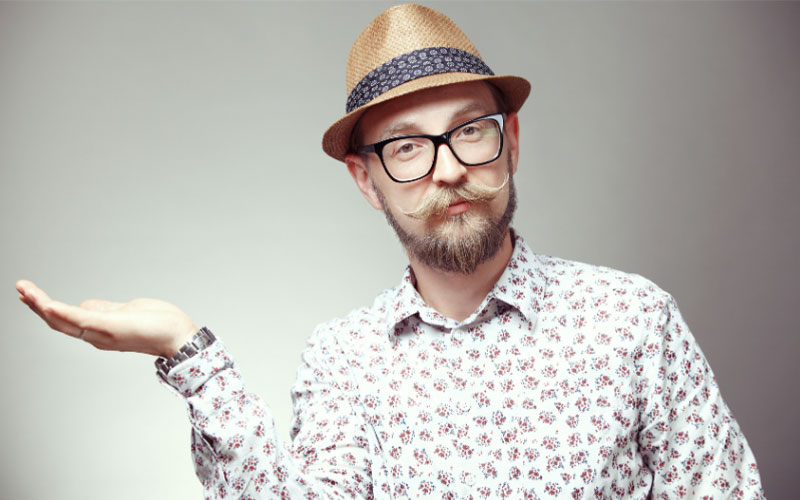 Our panel of expert trainers: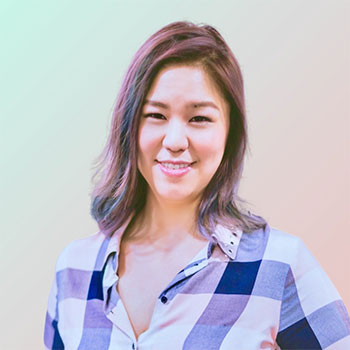 Jocelyn Tan
Video producer, coach & co-founder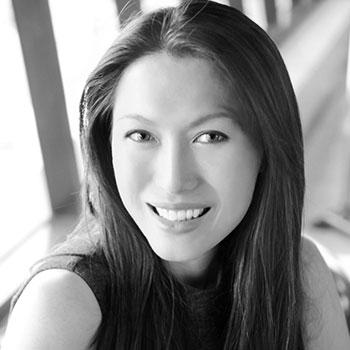 Jacqueline Alexis Thng
Partner
What makes Retail Reset unique?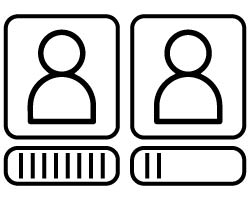 Focuses on addressing the skill gap between retailers and consumer expectations.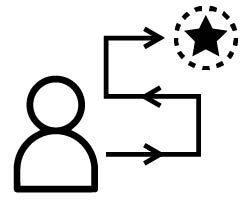 Gain a holistic understanding and better visualisation of your organisation's roadmap for 2021.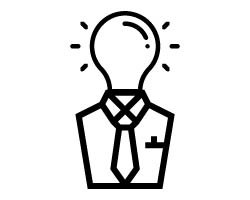 Each workshop is conducted by top-notch industry experts that have years of experience under their belt.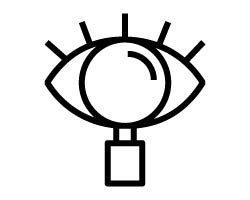 Our sessions are highly interactive, aimed to give you hands-on understanding and various case studies to inspire you.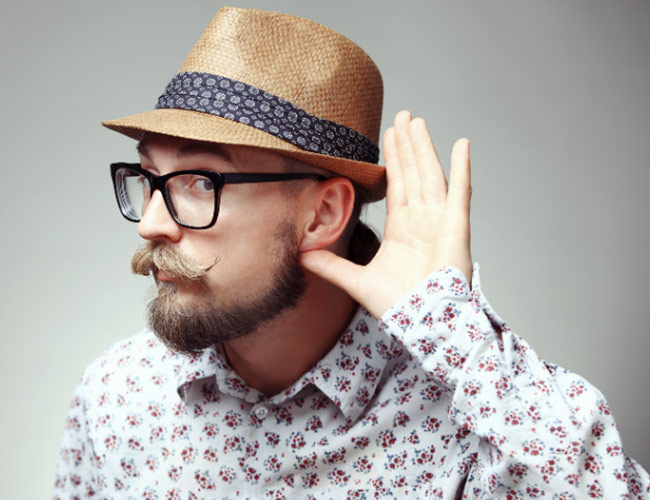 Executives looking to evaluate and compare their strategy for business growth in the new fiscal year
Campaign managers seeking inspiration to be able to connect with their target audience better
IT and E-commerce specialists who want to improve their systems integration with the business
Sales and Marketing professionals in search of answers for the future of retail within their sector
Improve your firm's business growth in order to thrive beyond this pandemic
Consider a career change with relevant industry knowledge skill
Constantly upskill & re-skill yourself in this face-paced industry
Prove to your employer, your colleagues, and your customers that you're at the top of your retail game
Showcase your brand's expertise at APAC's first workshop-centric conference!
We're proud to present the first in-depth event aimed to address the skill gaps and challenges professionals on the ground might face as they pivot into this new normal. Be a part of the answer for these organisations and gain the opportunity to connect with our widespread audience.