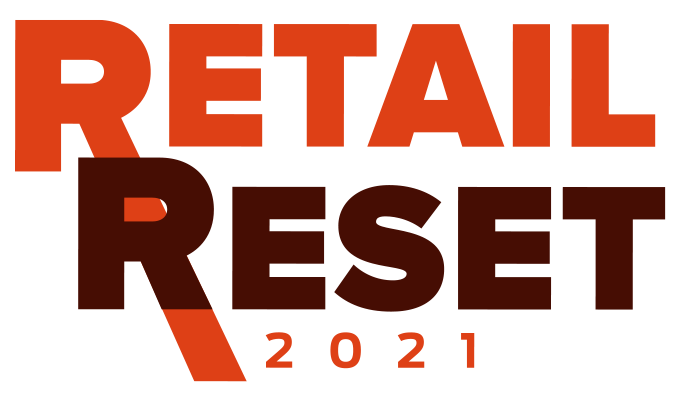 Retail is from online to offline? Where are you at?
Do your stores have an online-to-offline footfall strategy?
Pop up retail? Short-term profits or long-term revenue?
Is livestreaming the new face of retail? Where do I start?
WHEN
14 – 15 September 2021
Reset for Success. Rewrite the retail rule book.
COVID-19 has been with us for 18 months and retail businesses are still absorbing the impact of the pandemic's sudden and profound disruption. Surge in online spending, social media becoming social commerce, silver surfers shopping online with increased competition in e-commerce marketplace – you name it. It is necessary to overhaul current practices to capture new market share from this new generation of consumers. However, this may require some drastic changes that your organisation might not be prepared for. 
As we reflect on the retail landscape since the pandemic, a few trends come to mind heading into this new era: 
Developing new retail capabilities to lead towards a unified commerce strategy

Optimising your organisation's value proposition for the new generation of consumers

Winning customer engagement despite changed habits and premium expectations

Maximising your retail reach beyond local markets with entry into China

Pivoting your business portfolio to keep the cash flow coming in

Re-inventing in-person shopping with experiential retail strategies

Evolving your digital channels and supply chain for increased convenience
If you and your organisation are facing challenges in any one of the noted trends above, Retail Reset seeks to help you address that knowledge gap in order to meet your business needs. 
Featuring industry experts showcased by MARKETING-INTERACTIVE, our upcoming two-day virtual conference will see you equipped with industry insights and case studies to pivot into the new normal for the retail sector. You can expect to walk away with key strategies and an in-depth understanding of the next steps necessary to rewrite the rule book for retail businesses.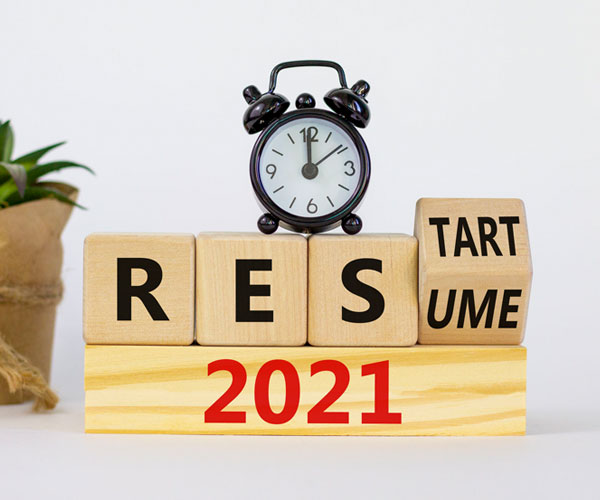 Join us

 

now to

 

stay ahead of the

 retail

 

game

, learn from INDUSTRY EXPERTS 
and 
beat the competition!
5
 key areas to address when re-
strategising
  retail goals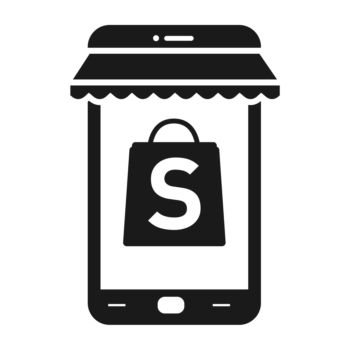 1. Understanding the new retail landscape 
The global pandemic has only accelerated the digitalisation that the retail industry was beginning to undertake at the advent of e-commerce and new retail platforms. However, businesses that are unable to keep pace with this speed of change will find themselves ubiquitous.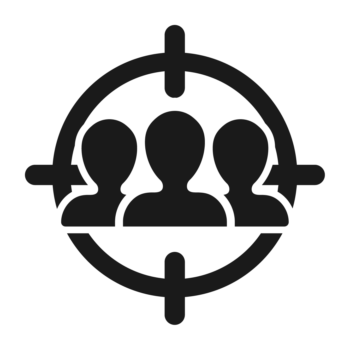 2. Evaluating your business for the new consumer 
The new generation of consumers is more circumspect, savvy and willing to put their money where their mouth is. Businesses can no longer rely on good deals or discounts to win over their premium loyalty. Therefore, reflect upon your value proposition and ensure it aligns to the metrics of the new consumer to capture market share.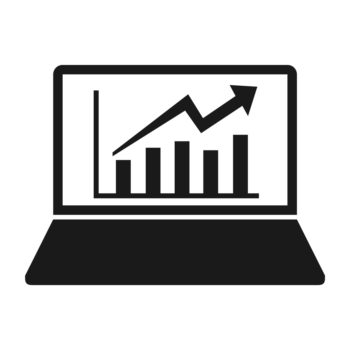 3. Retooling for the digital age with key technological investments 
With the rise of online to offline sales channels, the emergence of virtual storefronts and convenience-first retail, organisations have to ensure they're able to meet these increasingly complex demands. In order to do so, the right technological foundation is needed.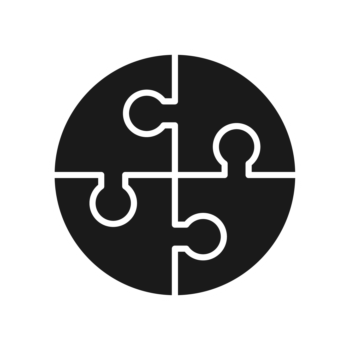 4. Preparing for the age of unified commerce 
Unified commerce is the next frontier for the customer's path to purchase. Traditional retail and physical stores must re-invent themselves to fit into the digital sales funnel and give way to the rise of digital business platforms. To maintain relevancy, firms will have to pragmatically implement the acceleration of their unified commerce strategy.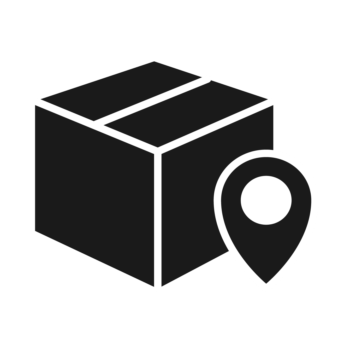 5. Re-engineering the new wave of logistic network infrastructure
More emphasis is placed for customers to receive their products anytime and anywhere within a short time from the point of purchase. Organisations need to create a dependable and reliable system to cater to this new expectation to keep customers coming back for more. 
Walk away from our event learning the following
Prepare for the era of new retail where home is the hub of activity

Optimise data analytics that can help boost your business growth

Pinpoint the right experiential retail strategy for your business

Start planning for a retail strategy to reach out to your customers 24/7
Enter the Chinese marketplace with winning e-commerce strategy
Evaluate your digital engagement strategy to the new consumer
Pivot your business portfolio to attract new profiles of customers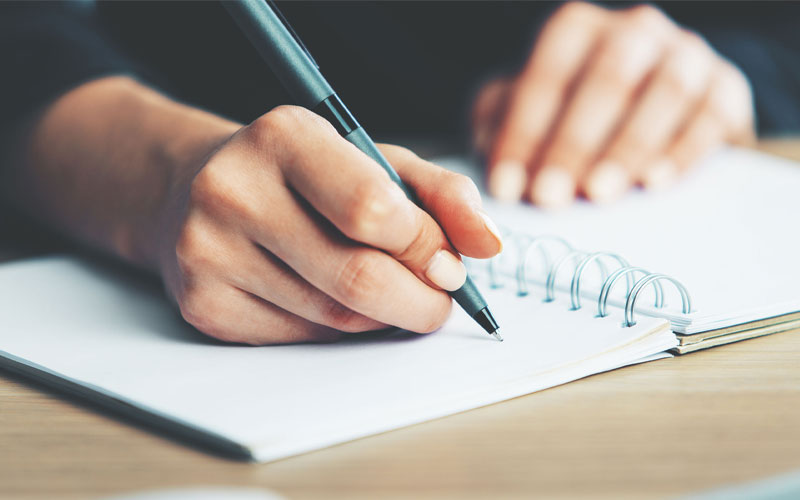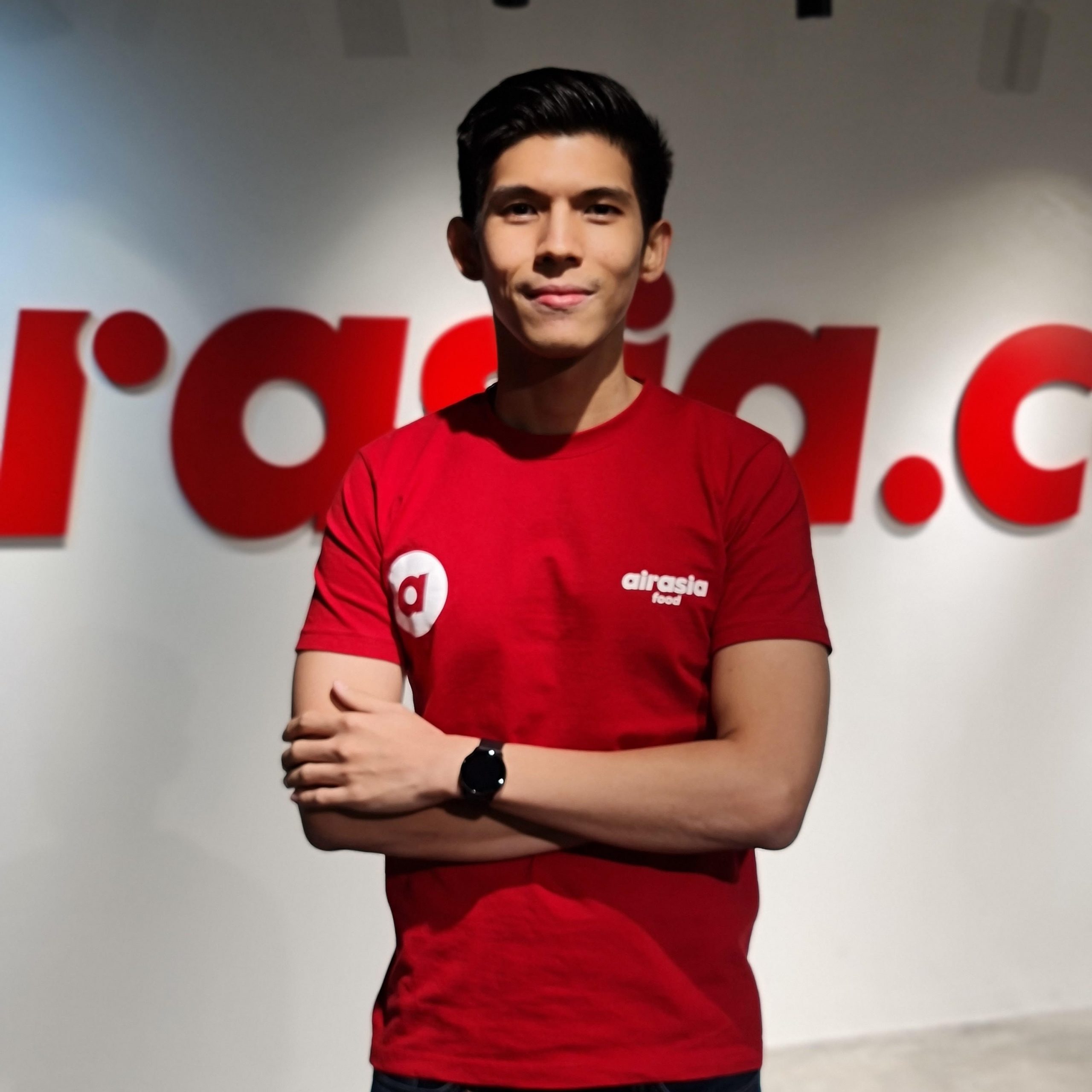 Lim Ben-Jie
Head of E-commerce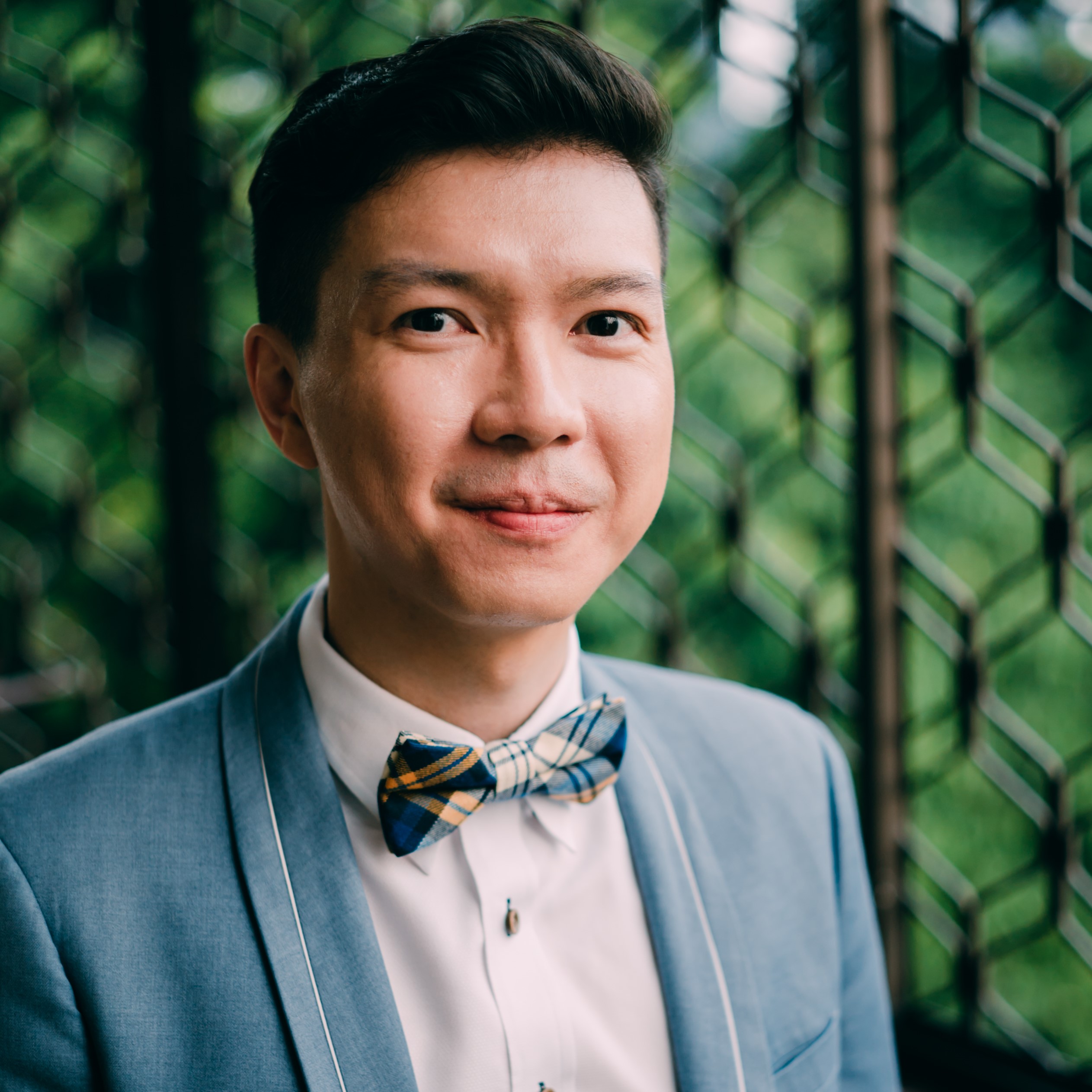 Reuben Yong
Head, Digital Platforms (Coalition), Retail and Workspace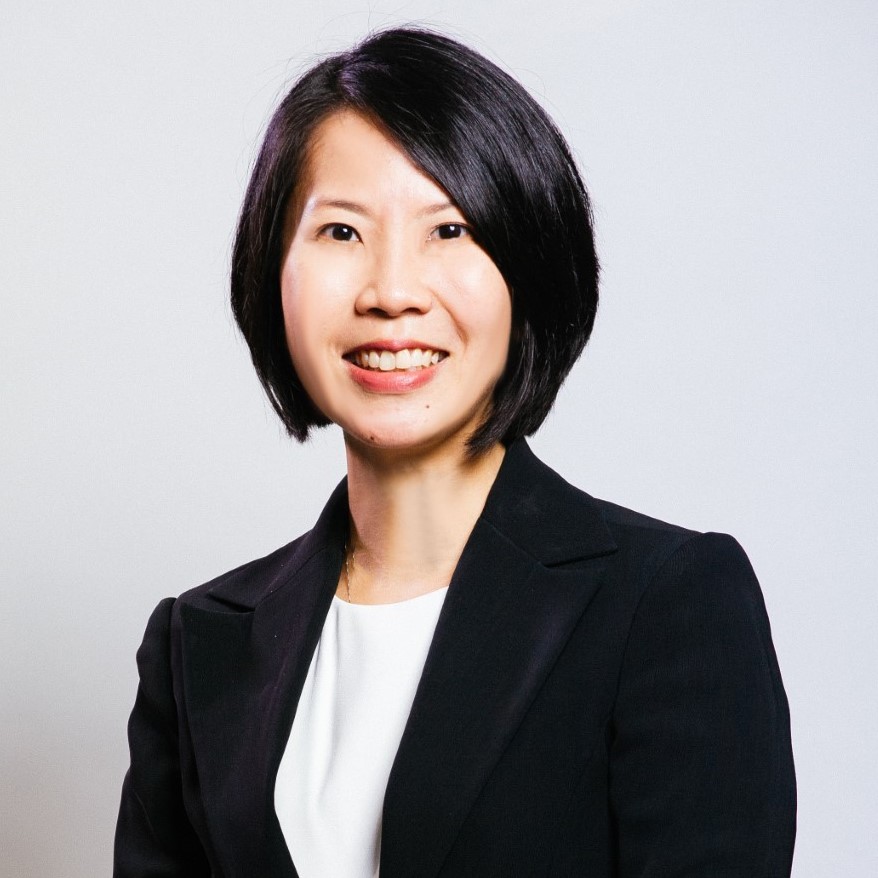 Elaine Heng
Chief Executive Officer, Retail Business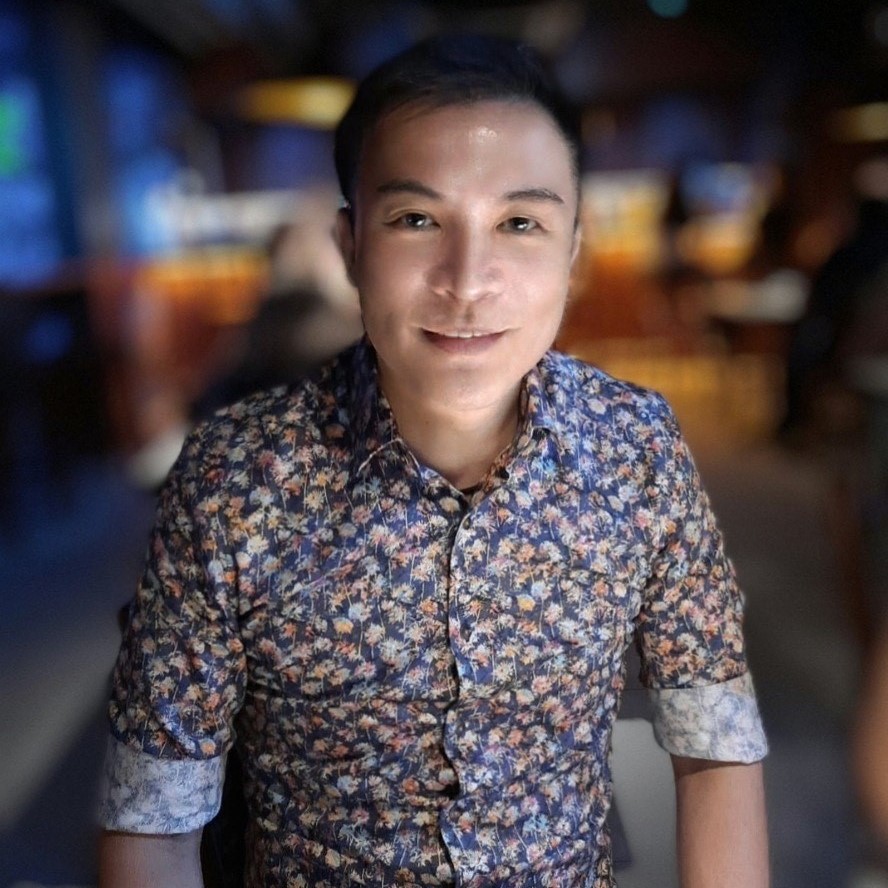 Lawrence Lim
Chief Growth Officer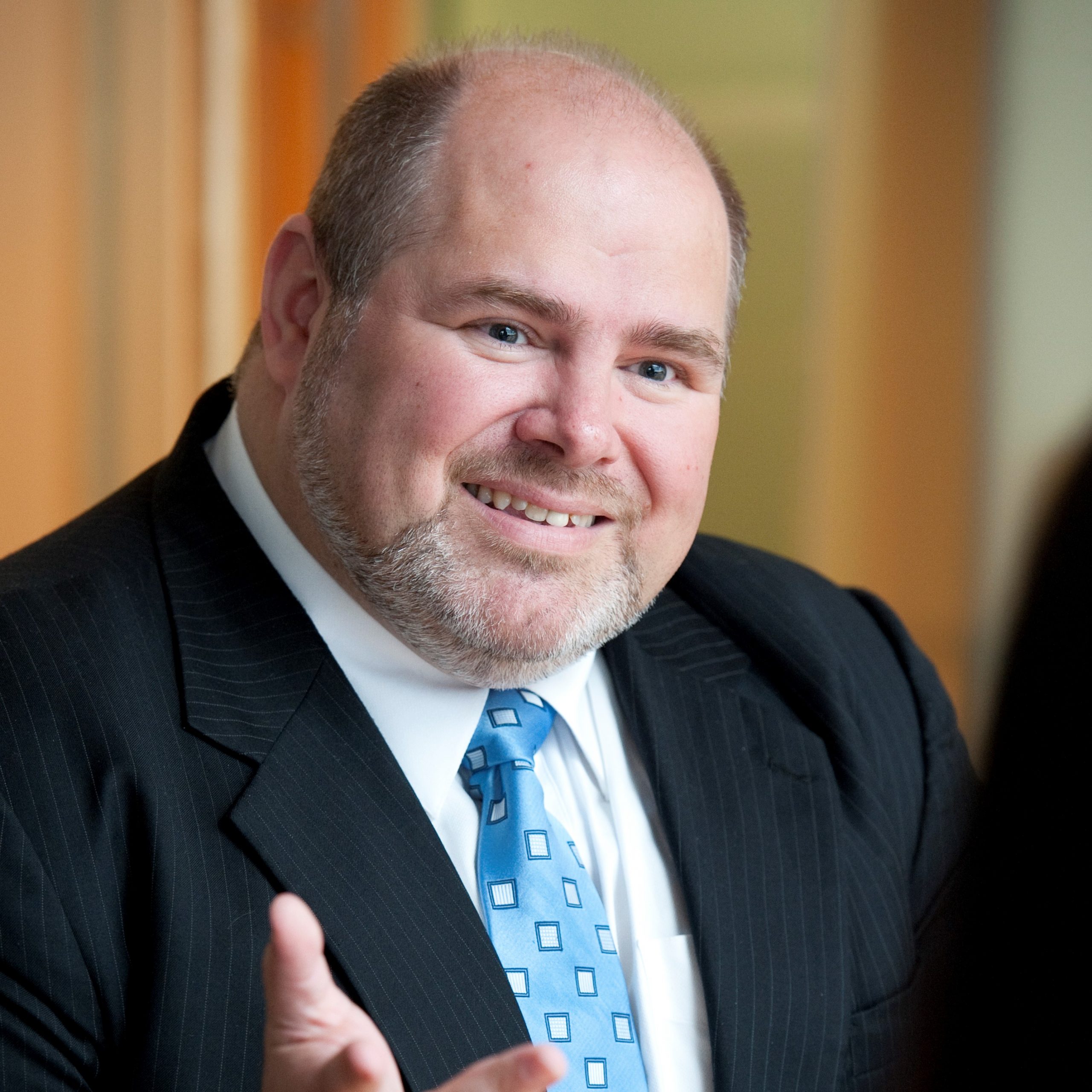 Anson Bailey
Head of Consumer & Retail, ASPAC and Head of Technology, Media & Telecoms, Hong Kong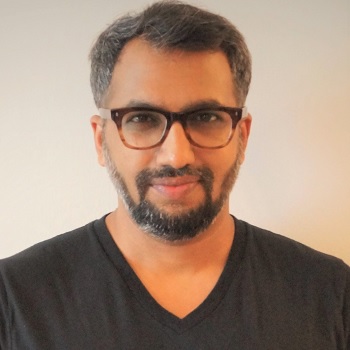 Ankit Porwal
General Manager, E-commerce (CPD, SAPMENA Zone)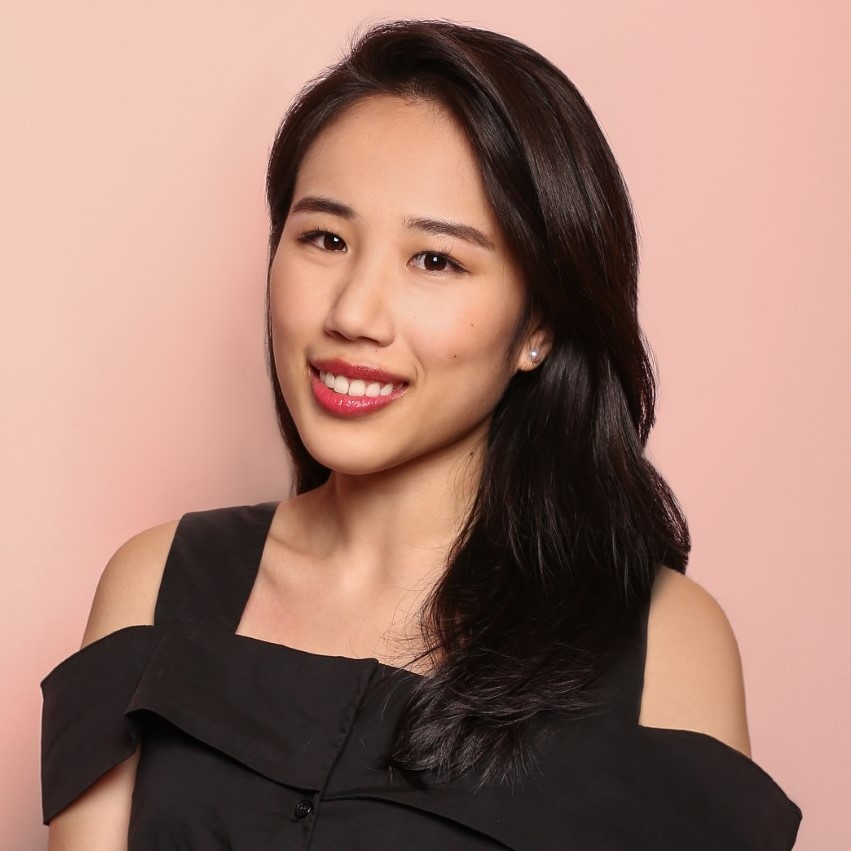 Jane Leong
VP of Data & Growth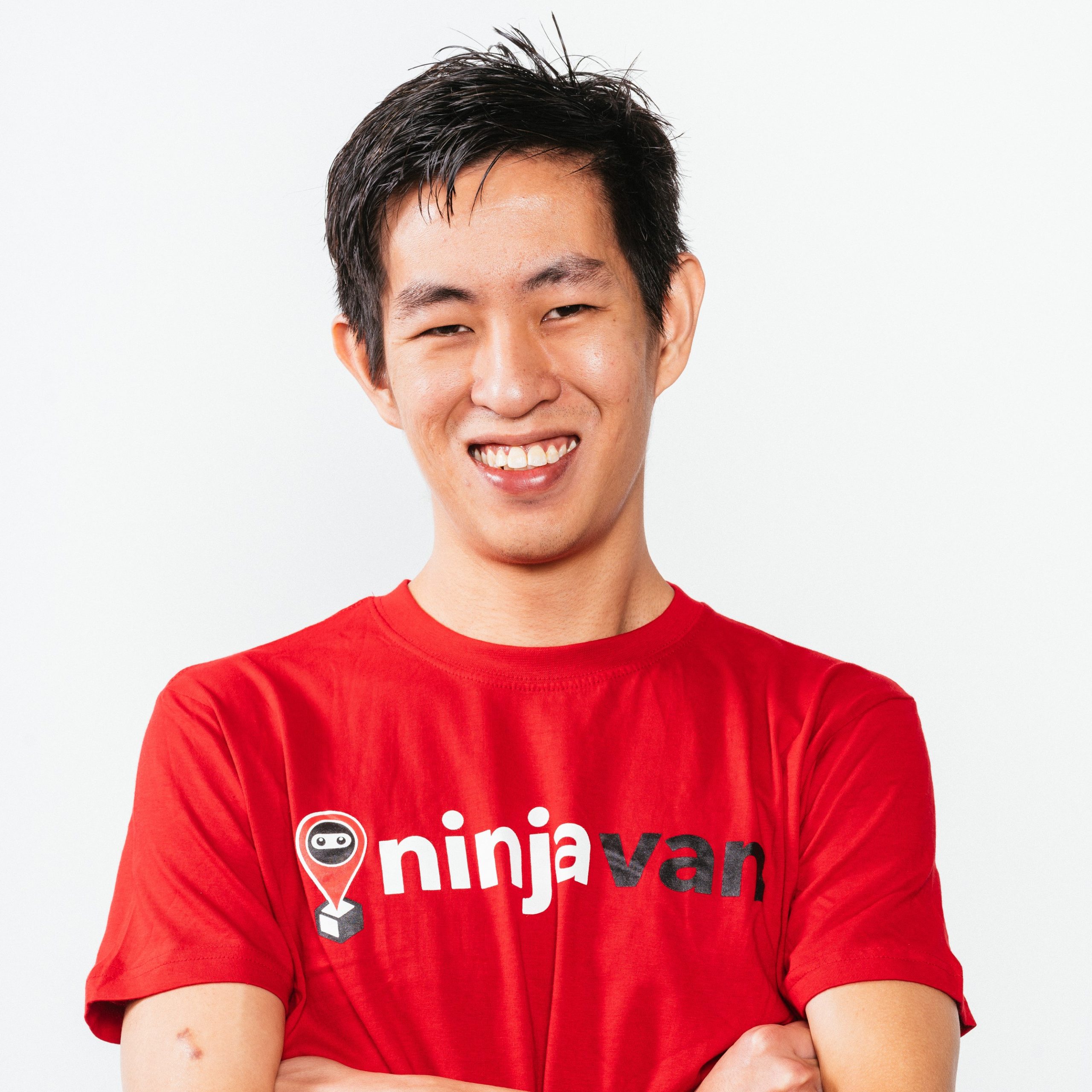 Tan Boxian
Co-Founder and Chief Product Officer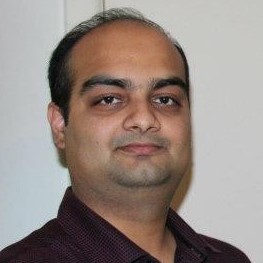 Anurag Mukherjee
Head of Technology
PT Matahari Department Store TBK, Indonesia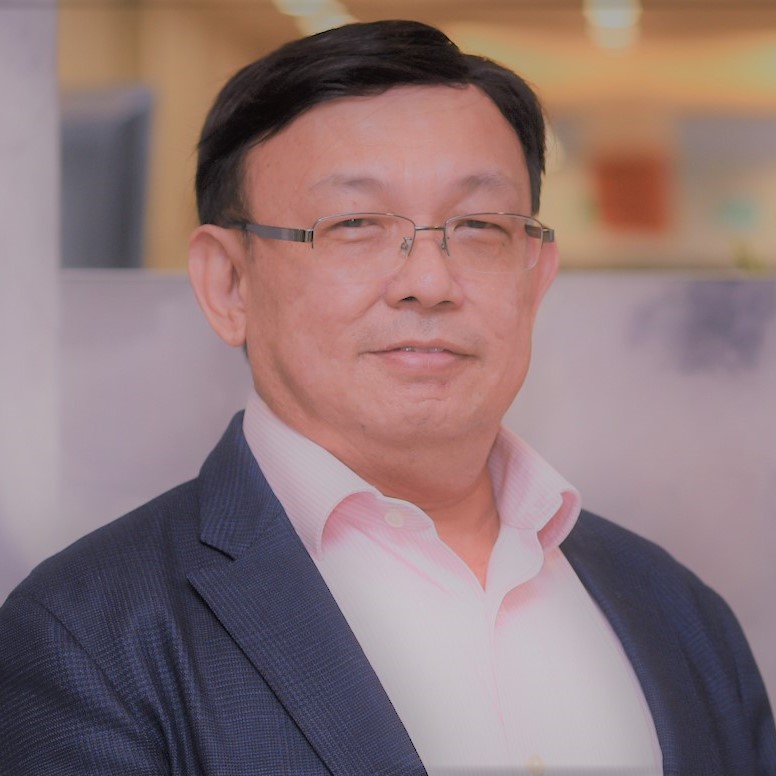 David Lee
Digital Commerce Expert & Consultant
Singapore Institute of Retail Studies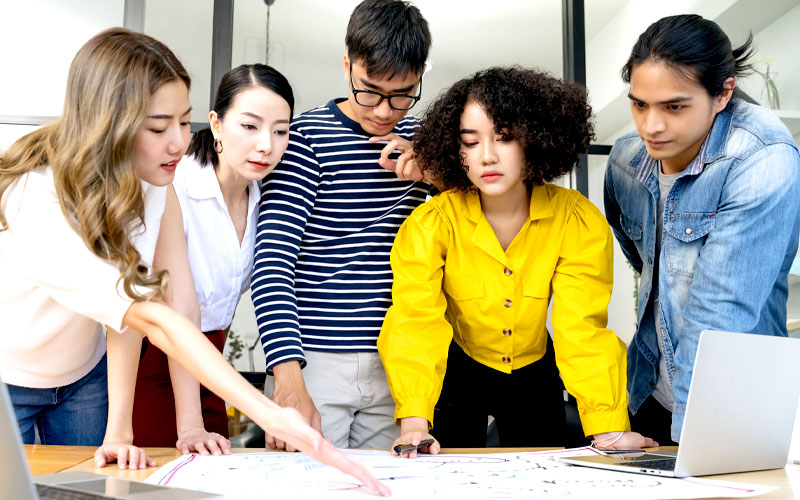 What makes Retail Reset unique?
This conference is a strategy showcase for retailers to revamp their existing strategies based on the latest trends while paving the way for better retail success.
In two days, you will be able to gain a holistic understanding of the steps you need to take to take advantage of the retail recovery as the economy opens up.
Our sessions showcase authentic experience sharing from top-notch industry speakers with best practices and case studies.
Executives looking to gear up their retail strategy for business growth in the new normal
Campaign managers seeking to better connect with their target audience better
Operations and Planning professionals who are looking at improving digital retail
Retail businesses looking at expanding their overseas reach beyond local markets
Sales and Marketing professionals looking for strategic counsel for futureproofing their retail business
Why you should attend this course?
Improve your business growth in order in order to thrive beyond this pandemic
Scale your business value proposition to remain relevant and competitive
Be updated on the latest trends and strategies to remain competitive in this face-paced industry
Take the lead in maximising the window of opportunities presented for retailers today
Prove to your employer, your colleagues, and your customers that you're at the top of your retail game 
Showcase your brand's expertise at this conference! 
We're proud to present this dynamic virtual conference aimed to address the pressing knowledge gap and challenges professionals on the ground might face as they pivot into this new retail normal. Be a part of the answer for these organisations and gain the opportunity to connect with our widespread audience from across the region.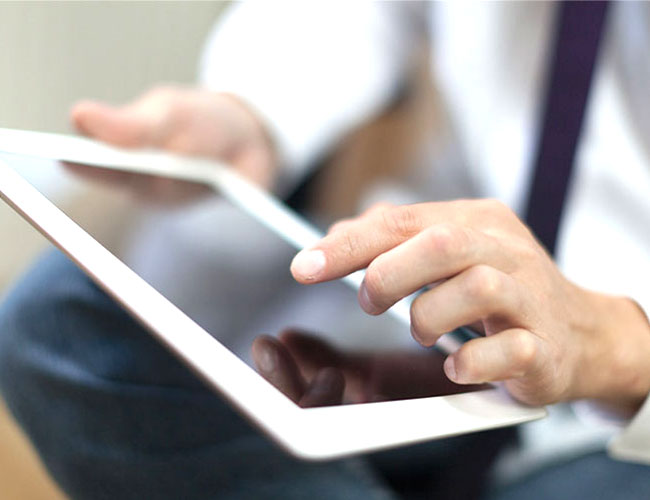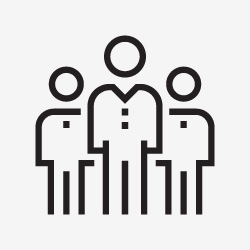 Direct Prospect Engagement 
Take the opportunity to interact virtually with our audience of decision makers and leaders as they share with you their challenges coming into the new normal.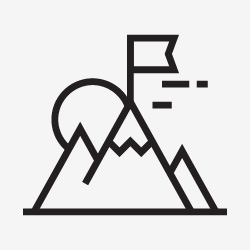 Brand Visibility
Put your firm's best foot forward and be the market expert by sharing your knowledge and insights in the field.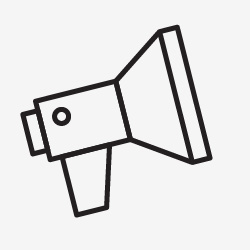 Product Showcase
Show off your suite of products and services that can empower marketers and business leaders drive performance and insights on a virtual platform.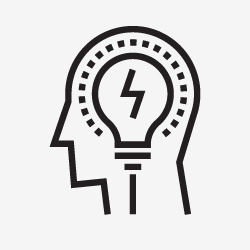 Gain Insights – Tap the collective mind
Using community surveys and polls – find out what's on the minds of marketers and understand how your business solution can help them drive towards their commercial goals.