Welcome and opening remarks
Rezwana Manjur, Regional Editor, MARKETING-INTERACTIVE

Theme 3: Accelerating towards unified commerce
Experiential New Retail: Learn from the best
The battle for organic footfall traffic from outdoor to indoor and online
Virtual vs Physical pop-up experiences
Re-inventing long term retail for pop up experiences
Turning offices into flagship stores and pop-up experiences
VR showrooms: Making the best use of them
Exercise 5: Fast track consultancy with the trainer on pop up retail ideation and opportunities.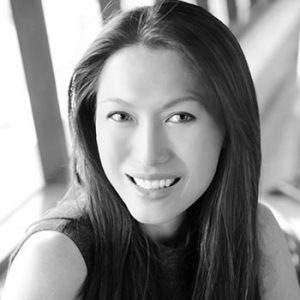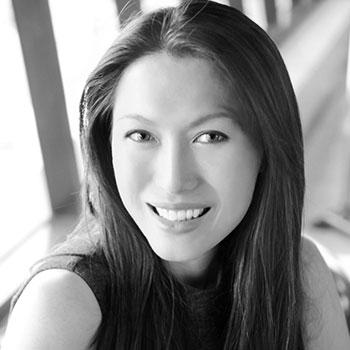 Trainer: Jacqueline Alexis Thng
Partner
Prophet, Singapore
Learn how to develop a China first retail and ecommerce strategy
Case study on how Kinohimitsu expanded overseas to China

– Outline the challenges faced by this Singaporean retail brand
– Learn the key steps to your go to China retail strategy
Share how this led to Kinofy, a WeChat commerce platform
– From a Chinese market pioneer to a WeChat trailblazer
– Supported by ESG to bring Singaporean brands to China
Deploy an offline to online brand activation vi JiaJia GO!
– Roving IP pop up roadshow in Chengdu, Shanghai, and Beijing.
– Working with Singapore Tourism Board via a Team Singapore approach
Exercise 6: A fast track check-list consultancy on prepping for a China expansion strategy.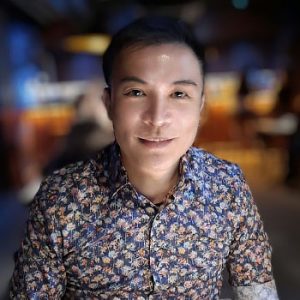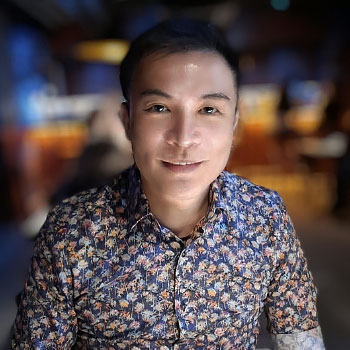 Trainer: Lawrence Lim
Chief Growth Officer
Kinofy Pte Ltd
Theme 4: Understanding the new Consumer
Winning the digital engagement
The importance of digital engagement in this new retail era
Different ways you can build blended customer experience
– Social community
– Influencer/review-led marketing
– Livestreaming/shortvideo
– Gamified websites or apps
– Robust loyalty programs
Key metrics in evaluating your digital engagement success
Converting digital engagement into sales
Exercise 7: Preparing your success metrics for digital engagement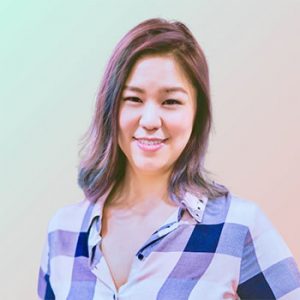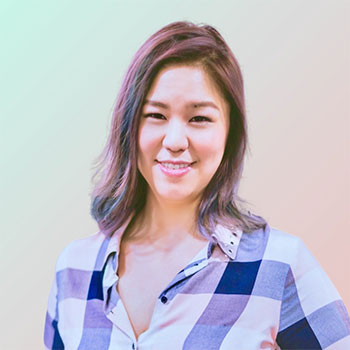 Trainer: Jocelyn Goh
Social media coach & co-founder
JUSGOLive, Singapore
The Psychology of Consumer Experience (CX) Optimisation
Reset. Rethink. Redesign new retail customer experiences 
Learn from optimising Digital Merchandising for a global Brand.com business
Leverage psychological principles to drive conversion for physical / digital experiences
Exercise 8: Design for conversion. Participants can jumpstart customer experience by planning and applying psychological principles on case studies from their business or organisation while receiving expert guidance from the trainer.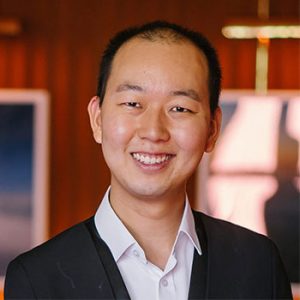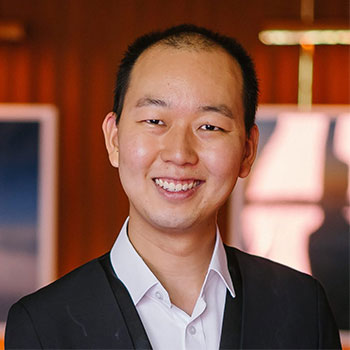 Trainer: Dayloh Soh
Founder and Design Educator
CuriousCore, Singapore