WEDNESDAY, 15 SEPTEMBER 2021
Welcome and opening remarks
Building New Retail Operating Models
Refocusing your retail brand advantages and customer strategy
The pandemic has changed what is deemed essential and what is not. While many retail brands thrive in this shift, others are struggling to stay afloat. Refocusing your brand to opportunities in digital retail and Online-to-Offline-to-Online retail activation is key to staying in the game. Learn from industry experts how this retail pivot can be planned for and realised via best practices and case studies.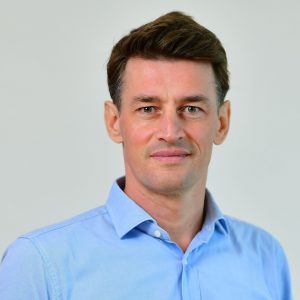 Ludovico Benazzo
Global Retail Operations Director
Dyson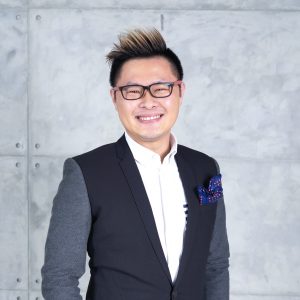 David Lim
VP, Marketing
HappyFresh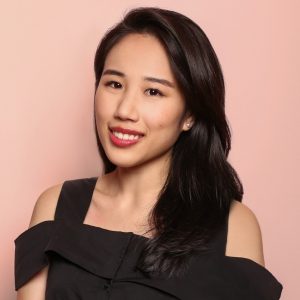 Jane Leong
VP of Data & Growth
Love, Bonito
Clicks vs Bricks: The importance of integration
Entering the new normal, businesses have a better foresight on planning and choosing between e-commerce and brick-and-mortar is not the game plan. With Covid-19 likely to become endemic, maturing omnichannel capabilities is pivotal. Leveraging both online and offline within a unified commerce system and processes is key to accelerate business growth. This session explores the key factors in designing a sophisticated omnichannel strategy to retain, engage and attract customers across the region.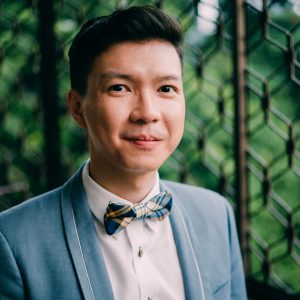 Reuben Yong
Head, Digital Platforms (Coalition), Retail and Workspace
CapitaLand
Re-engineering last-mile logistics for a holistic customer experience
New regulations and policies that are introduced during the pandemic have hindered effective internal management, market access, demand, distribution and most importantly, customer experience. Customer experience doesn't end at the point of purchase. The delivery journey is as important. This session examines how to overcome last-mile logistic challenges to meet high expectations, build trust and retain customer loyalty.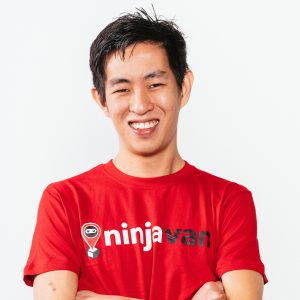 Tan Boxian
Co-Founder and Chief Product Officer
Ninja Van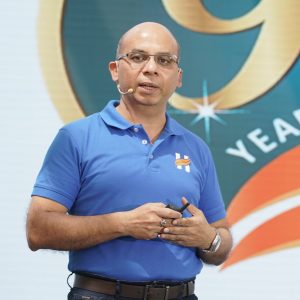 Saket Gore
CEO – Asia Pacific
The Himalaya Drug Company
New Retail Experience with Winning Digital Engagement Strategies
Lead generation: Converting digital engagement leads to sales
You can obtain leads anywhere, but where do you start looking? Retail businesses can no longer depend on traditional means of getting sales because it is a whole new ballgame today. More importantly, post-engagement engagement strategies are what keep the customers coming back for more. In this session, you will learn best practices in nurturing, tracking and converting leads into sales from online and in-store data sources. 
Redesigning retail experience with 360 customer experience management
Living in a digital age means it is important to have a one-stop hub with integrated, up-to-date data on every customer account. This allows businesses to understand their customer, design a customer journey map, develop an emotional connection to your brand and capture customer feedback as well as track customer satisfaction. Learn the key factors in the implementing a 360 CEM that uplifts your customer experience.
Livestreaming: The best of in-store and online shopping for stay-at-home consumers
Celebrities and social influencers have a growing impact on consumer purchase decisions. Despite the digital composition, the traditional tenets of retail haven't changed. The power of human connection and journey of product discovery could still make or break your customer experience. This session examines the key considerations of a retail experience that are authentic and informative using livestreaming for the new generation of consumers.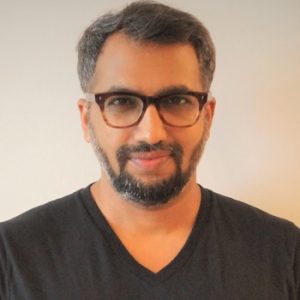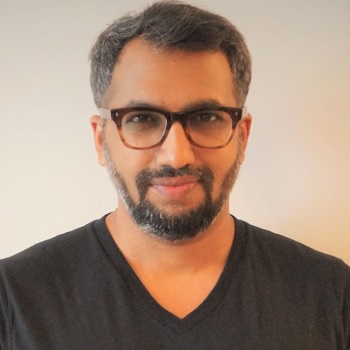 Ankit Porwal
General Manager, E-commerce (CPD, SAPMENA Zone)
L'Oreal
Leveraging the role of valuable customer data for a blended customer experience 
Building a unified framework to allow multiple product offerings and services is key to give a new face to customer experience and maximise readily available data sources. Scaling your digital engagement strategies on various social platforms could be that golden nugget for you deliver value and improve relevance. Learn how to collect and optimise data assets to map a customer journey that is relevant.