Agenda
Day 2: 20 July 2022, Wednesday
Welcome and opening remarks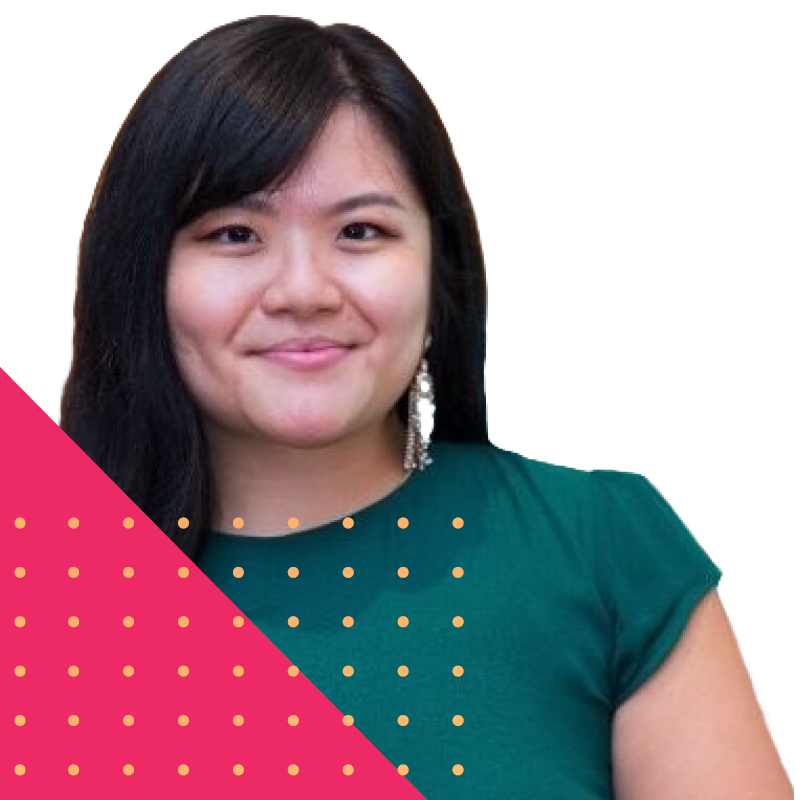 Janice Tan
Deputy Editor, SEA
MARKETING-INTERACTIVE
Digital retail revolution  
Unlocking the power of technology transformation: Is there a future in NFTs for retailers?
In 2021, $23 billion was spent on NFTs. More recently, the world of retail is seeing the values in NFTs. Retailers are starting to invest in blockchain technology as it is becoming a new locus of consumer attention. But is NFTs the answer retailers are looking for when driving a campaign for the long term? In this session, hear exclusive learnings behind how AEON has paved its way into the NFT scene with kuih raya series, and how it is changing how retailers are designing their campaigns moving forward for next-gen consumers.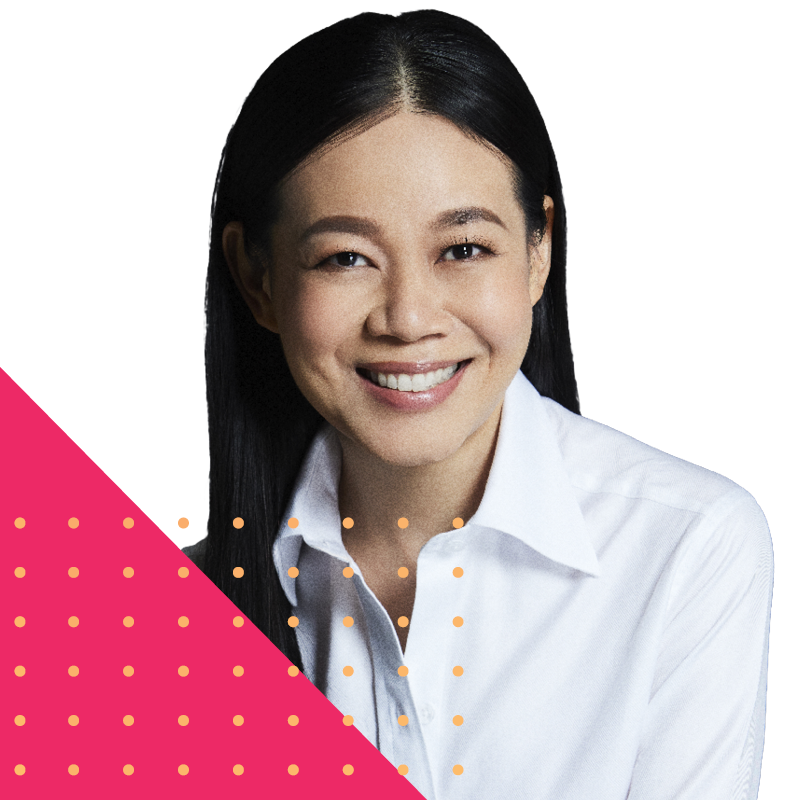 Ngai Yuen Low
Group Chief Merchandise & Marketing Officer
AEON Group
Demystifying the wild world of Chinese e-commerce: Is that TikTok brand eating your lunch?
The unlimited shelf of e-commerce has brought in hundreds of new competitors that couldn't have entered offline retail. Social media generates awareness for them without expensive TV ads and third-party manufacturers make everything for them without them having to set up their own R&D or factories.  All of this is 10X more true in China, the world's largest e-commerce market with an advanced digital eco-system and highest social media use. How does a brand which advertised in newspapers and radio, compete with those born on TikTok? This session dives into how Lux, a 100-year old shower gel brand, thrives in this hyper competitive world by adapting itself to continue winning in its offline retail strongholds.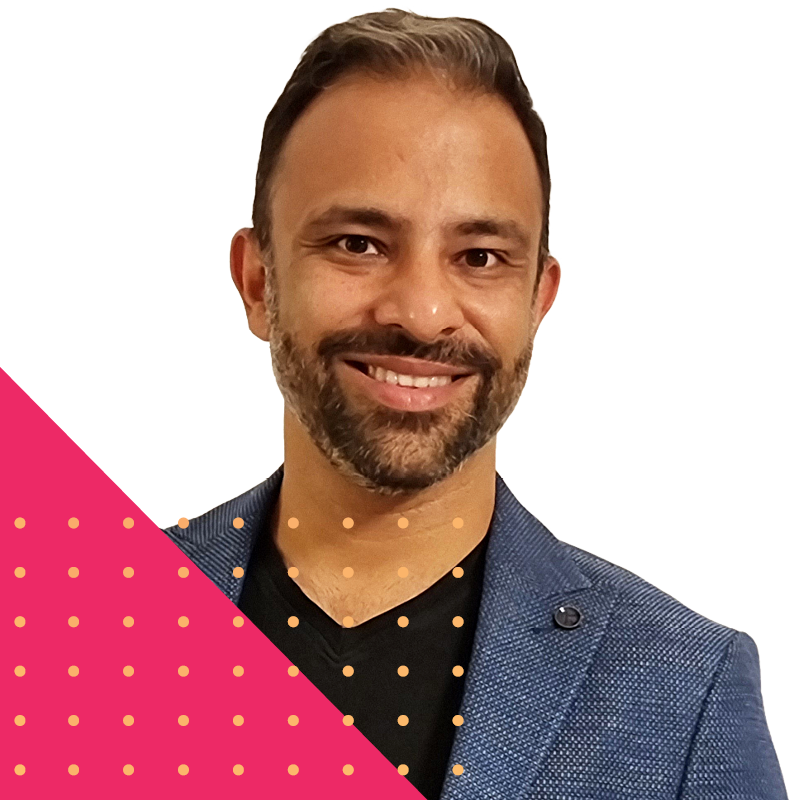 Swarnim Bharadwaj
Global Brand Director
Lux, Unilever
Building retail marketing resilience: Driving consumer demand with insights, emotions and user-generated content (UGC)
When Covid-19 lockdown was fully implemented in Vietnam last year, many retailers had to be innovative in their marketing to continue business growth. As a lifestyle retailer, PNJ has successfully drove demand with its "PNJ 2021 True Love" campaign and exceeded over 20% of its sales target. In this session, hear how to unlock the power of insights, human emotions and UGC to drive high impact campaign at low cost.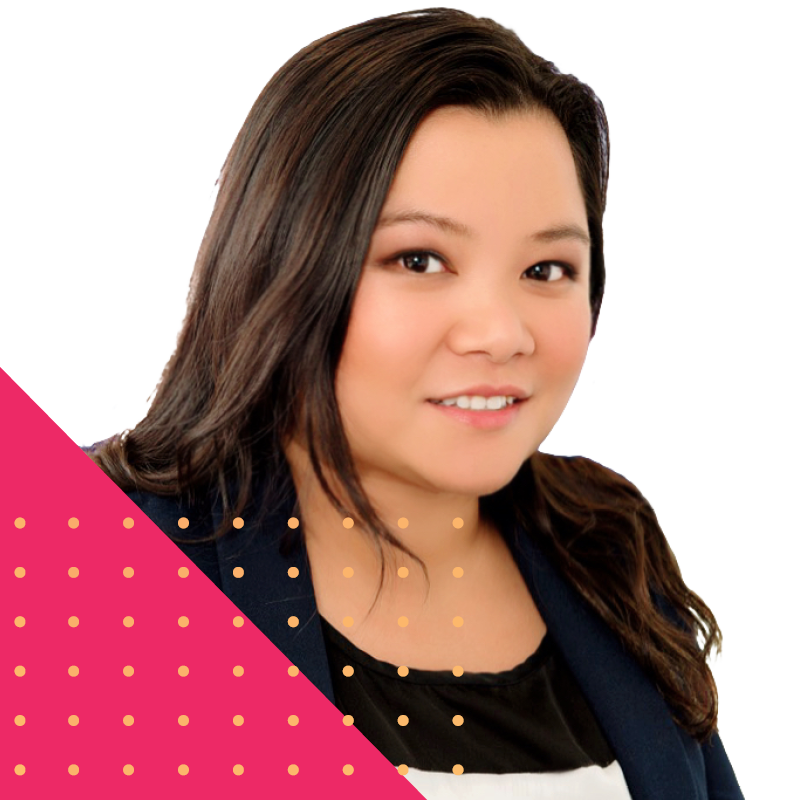 Tram Le
Head of Marketing
PNJ
[Panel] Scale your retail tech: Innovating retail digital transformation to drive higher engagement and retail sales
Innovative digital transformation drives retail success. In the past two years, retailers are pulling all the stops for a robust digital acceleration. The rising role of emerging retail tech such as virtual try-ons, QR codes, voice commerce and many more are revolutionising how retail is done both online and offline. In this session, hear from the leading retail brands that are on the forefront of innovative retail with immersive shopping experiences.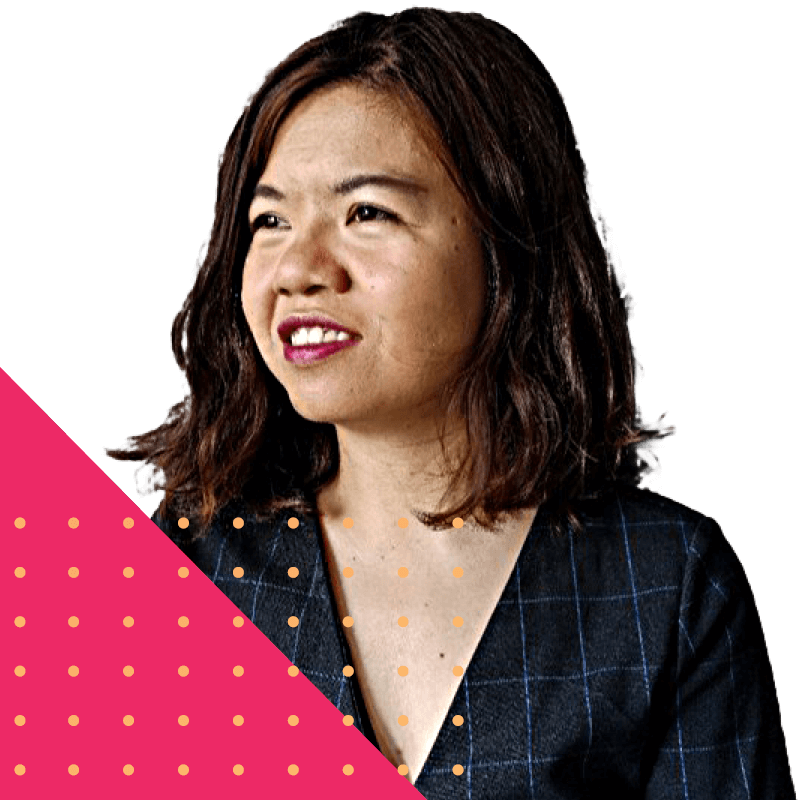 Ji Ching Tang
Associate Marketing Director APAC, Feminine Care
Kimberly-Clark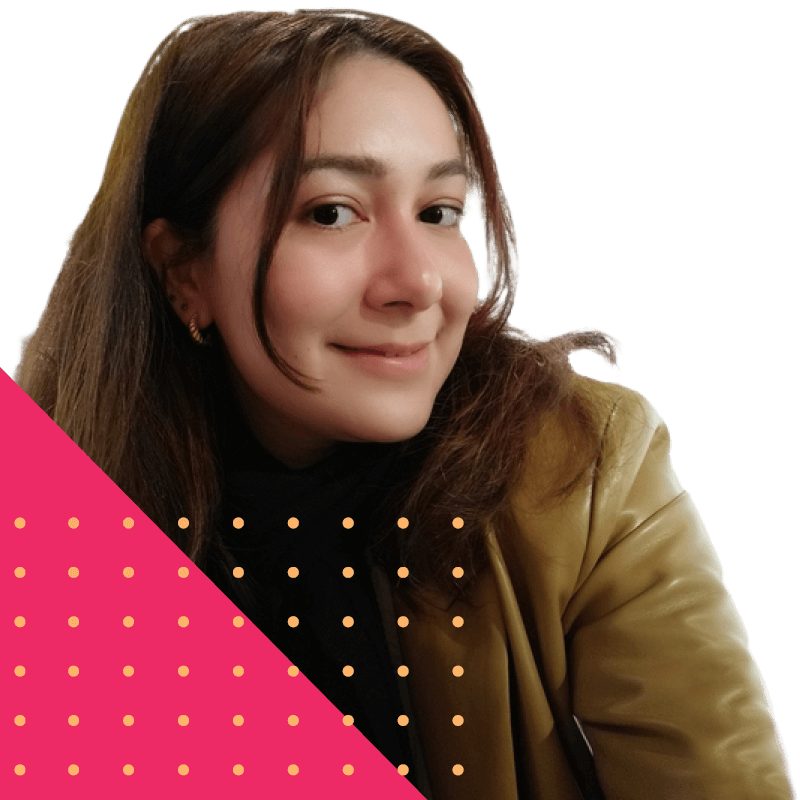 Serina Chou
Conversational Marketing Expert & Business Partner
AiChat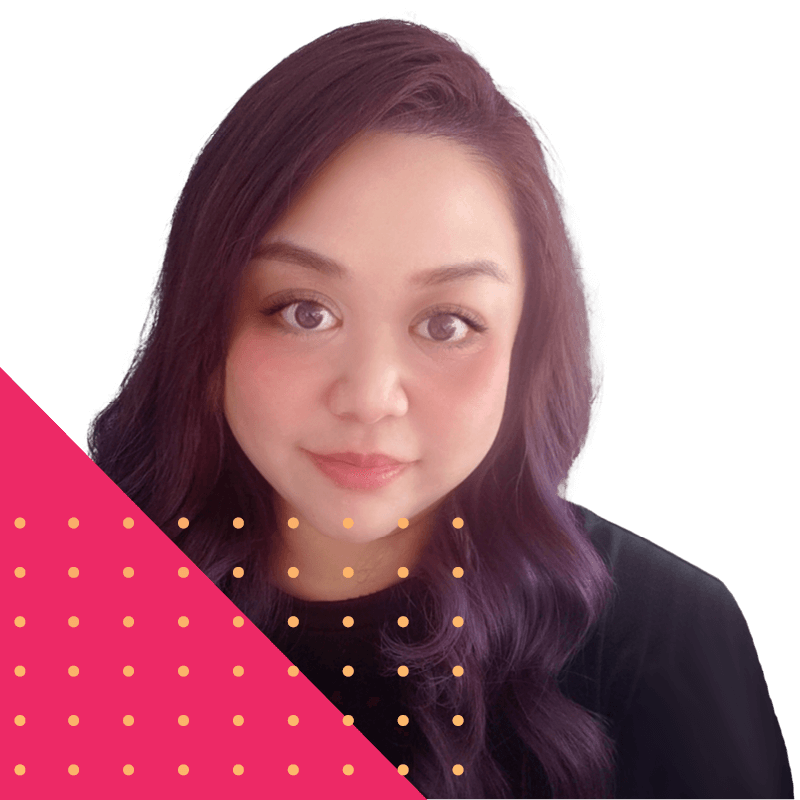 Candyse Yip
Head of E-commerce, Singapore & Malaysia
Fossil Group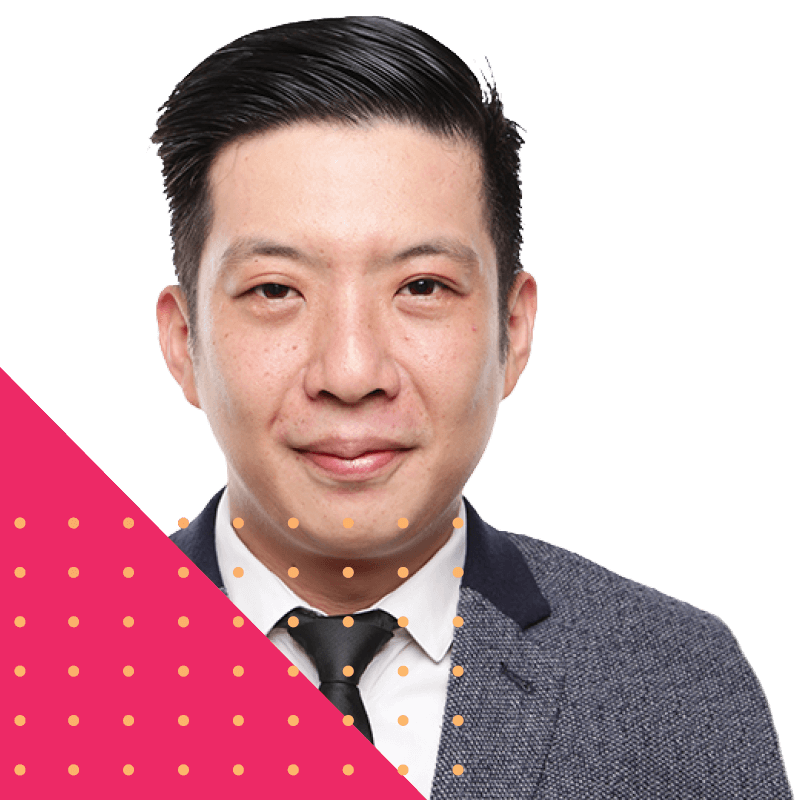 Paul Chua
Head of E-commerce
Pre-Lunch Soapbox Discussion
More details will be provided soon!
Interactive discussion on building a resilient supply chain network 
Resilience of the supply chain is the big issue on everybody's mind. As we are navigating the markets, consumers and digital environment, there are a lot of product offerings promising relief. But what really works in the current world, and how can we overcome the challenges and the confusing service and product landscape? Join us for an interactive discussion to explore what companies are doing right now and learn from each other.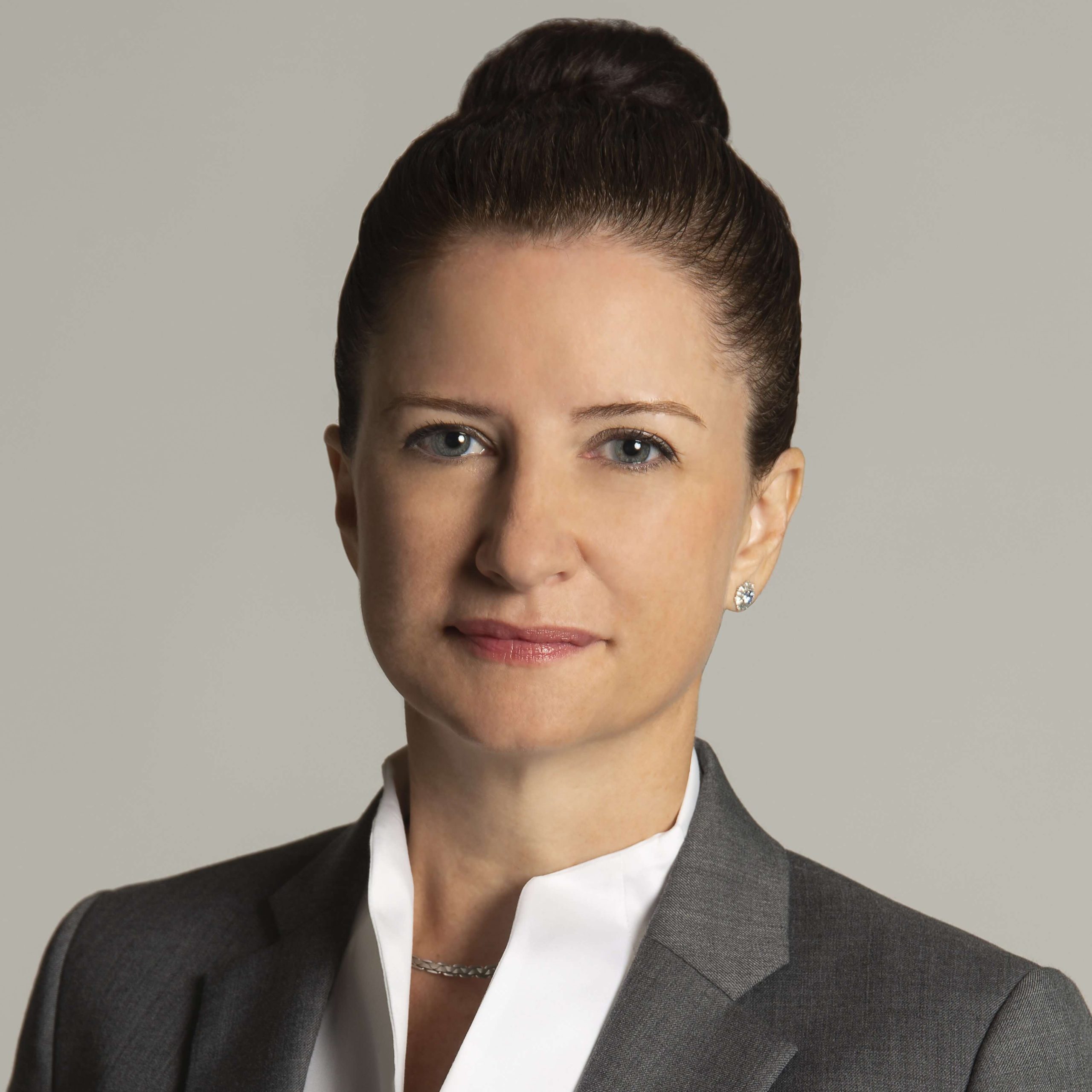 Nicole Tretwer
Vice President, Business Development APAC, Integrated Logistics
Kuehne Nagel
Retail roadmap beyond 2022  
Next-gen retail loyalty marketing: Integrating a rewards programme with gamification
For retailers, loyalty marketing is key to achieving high engagement numbers. With digitalisation of retail businesses and new way of doing in-store shopping, retailers need to develop a seamless loyalty programme that keeps customers engaged at every customer touchpoint. In this session, learn how to build a loyalty programme that boosts engagement online and offline, collect customer data efficiently, and drive further personalisation targeted to each customer persona.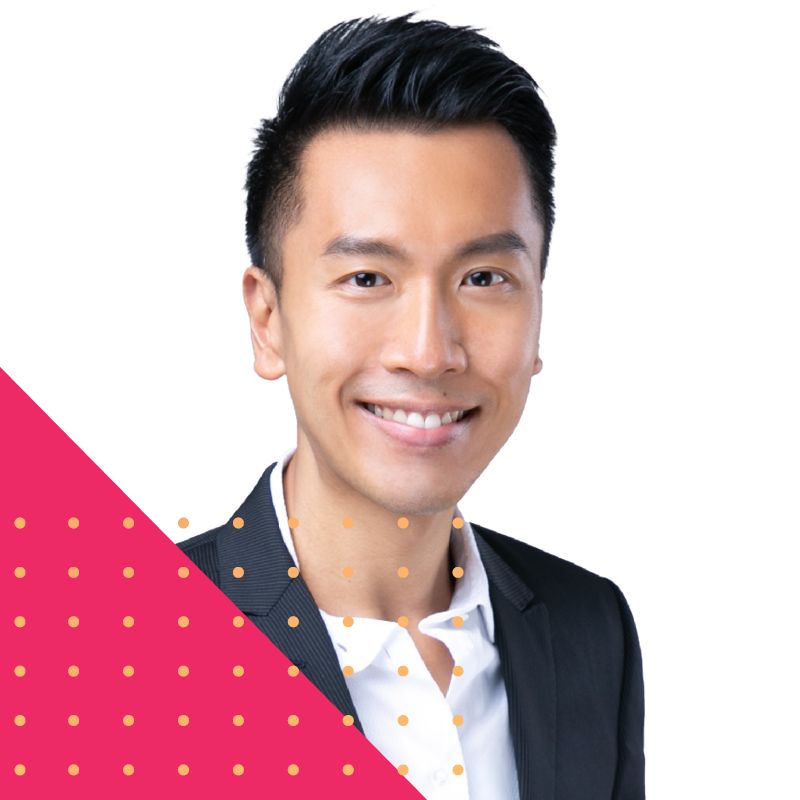 Aldric Chau
Head of Retail & E-commerce
Phygital stores of the future: Driving smart retail audit for long-term success
Technologies are constantly evolving. Retailers need to always a step ahead to keep up with the tech space as it changes fast; those who lag behind will see the impact on their overall business performance. In this session, uncover the current retail technologies for both customers and retail brands and implement a smart audit framework to understand which technologies are the best fit and what are the key success factors in digital transformation.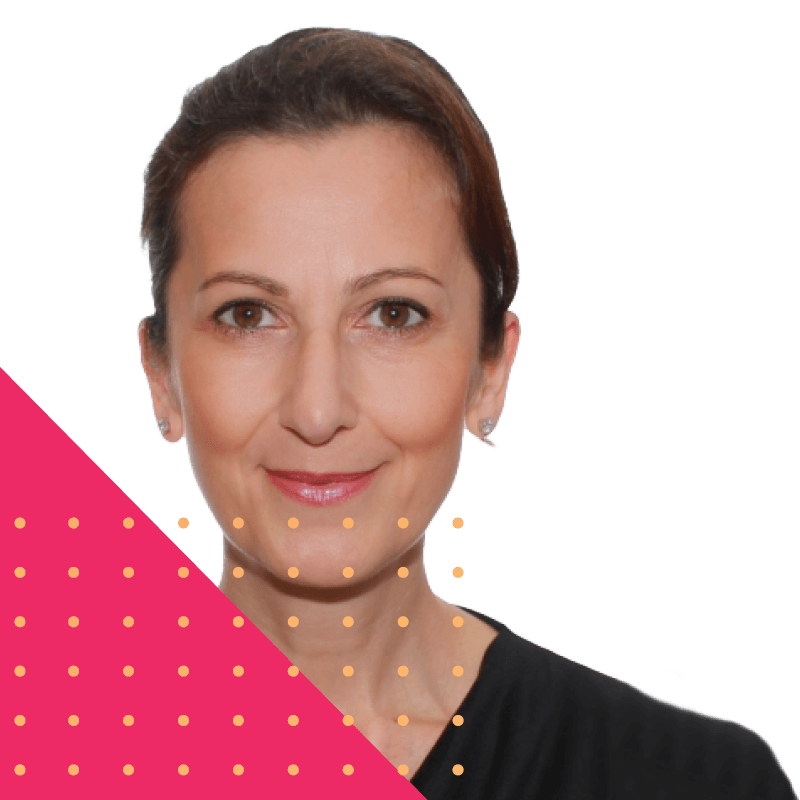 Gen Lehn
Country Head
Inditex Vietnam
[Panel] Looking into the crystal ball: Bulletproofing your retail strategy against all odds for 2023 and beyond
No business is able to remain undeterred by what's happening around us. The pandemic has taught businesses to be agile, and on their toes so that they are able to adapt quickly to the constant changes. Retailers need to work harder to ensure that they are ready and prepared to change the way they do business when another crisis arises. In this panel, hear the greatest lessons learned by retailers who have gone through it all, and emerged stronger than ever to not only survive but thrive against all odds.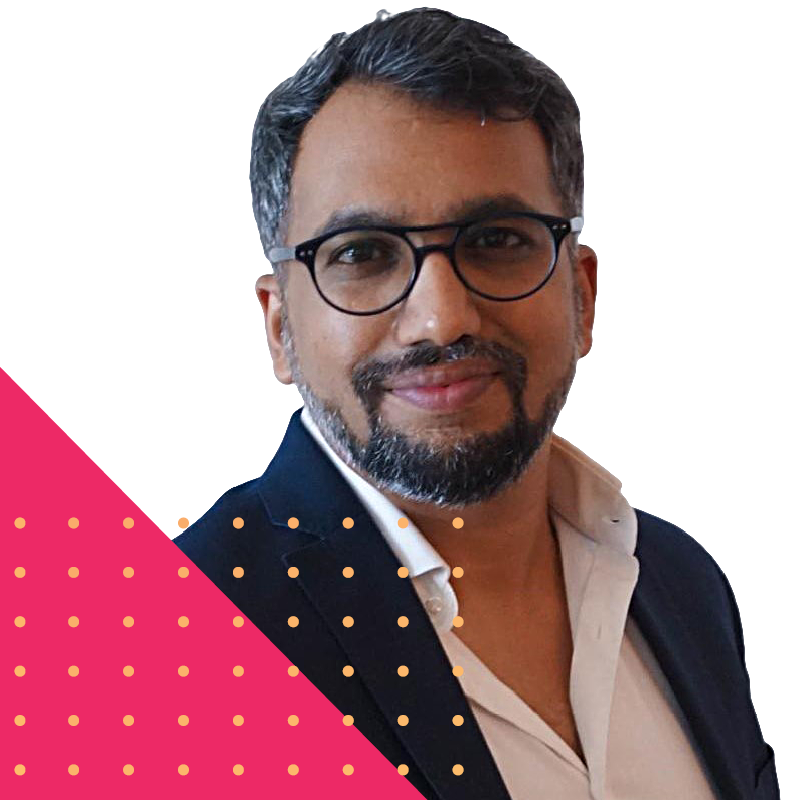 Ankit Porwal
General Manager, E-commerce, SAPMENA
L'Oreal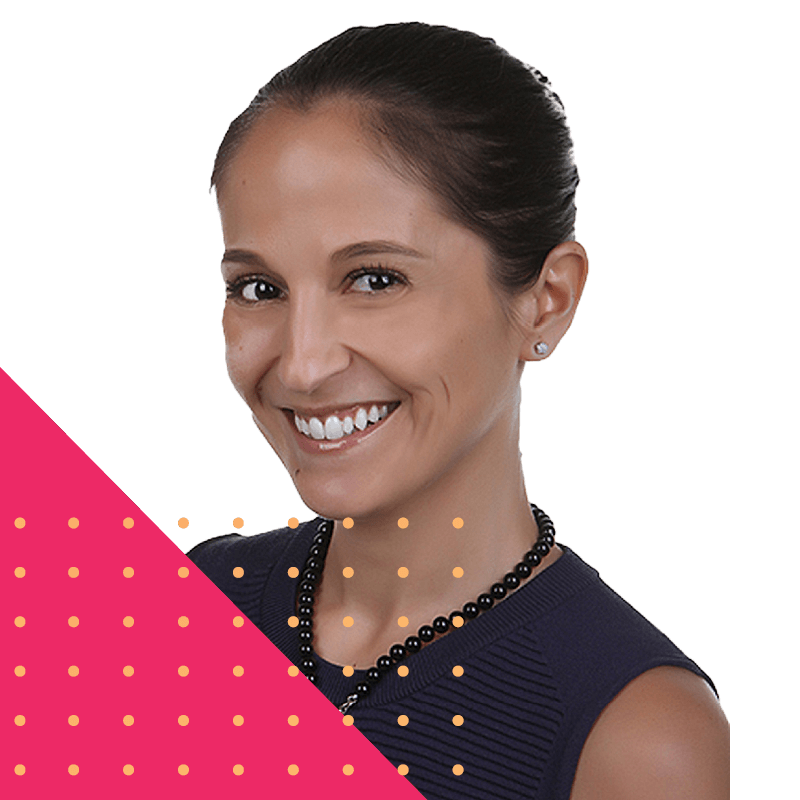 Helena Gomes
Project Management, Global & APAC Lead
CBRE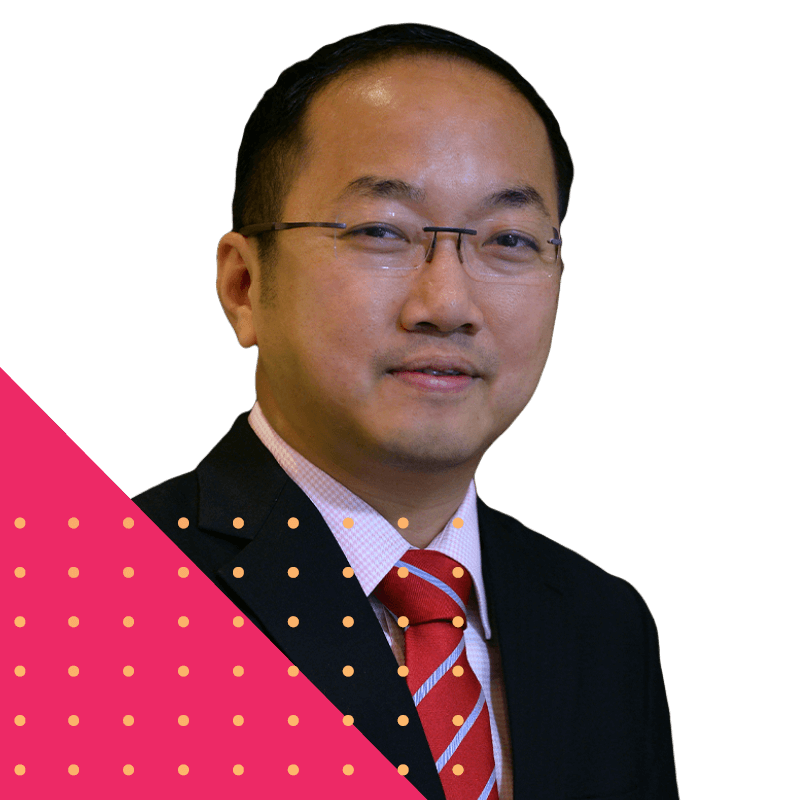 Chris Pok
Chief Executive Officer
KrisShop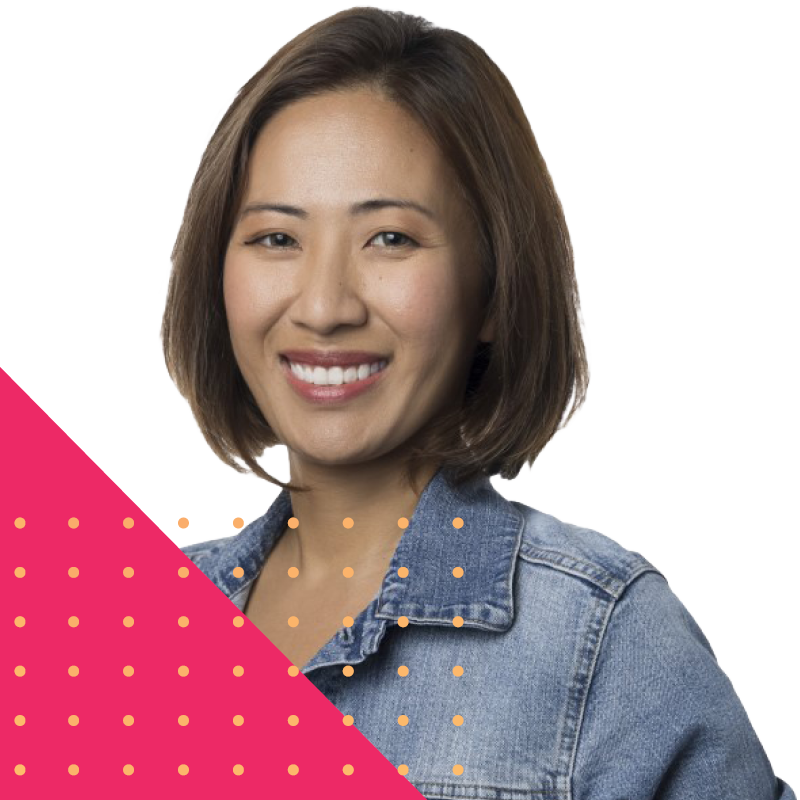 Charlotte Teo
Global Marketing Director