Agenda
Day 1: 19 July 2022, Tuesday
Welcome and opening remarks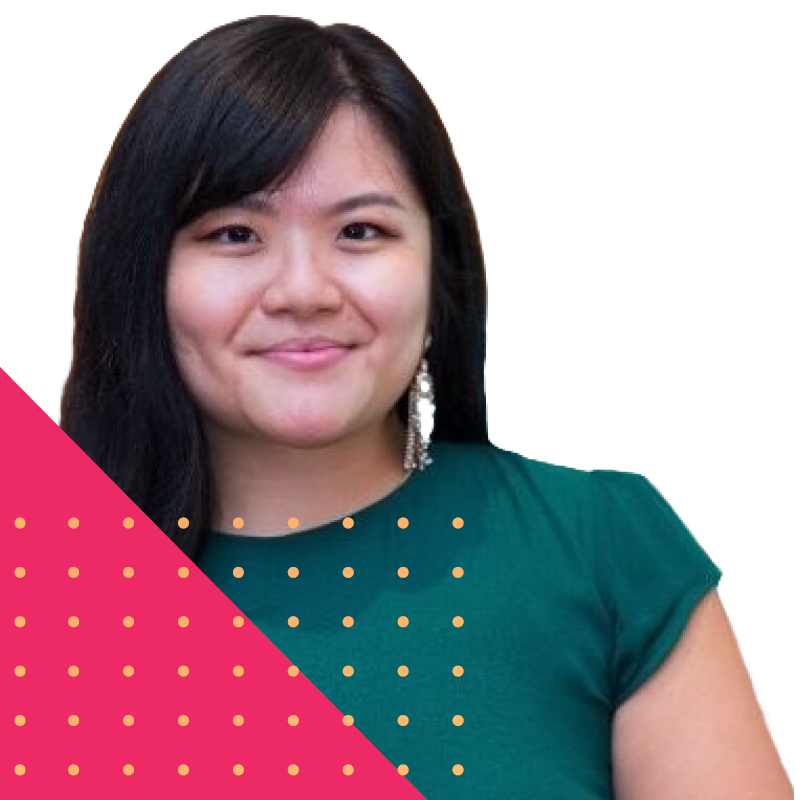 Janice Tan
Deputy Editor, SEA
MARKETING-INTERACTIVE
The state of retail: Sustainability and moral leadership take centre stage
Environmental issues are gaining momentum in Asia. What was once thought to be a passing fad is now clearly, and possibly permanently, part of everyday consumer and business consciousness. Retail in particular has been firmly under the spotlight. Consumers have become more conscious of how their lifestyle and shopping habits affect the planet – and they expect businesses to do their part. Learn how to rebuild retail for a strong sustainable future with moral leadership and the ability to rethink alternate business models that would generate revenue in a way that is good for business, and good for humanity.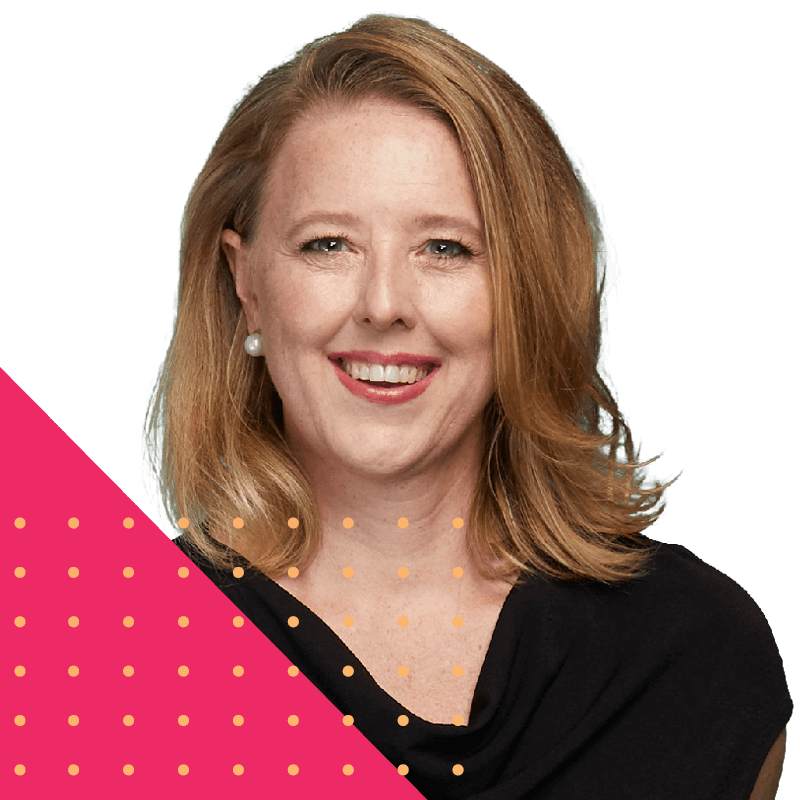 Susanne Arfelt
Managing Director, SEA Consumer & Foodservice
Fonterra
[Panel] Physical store is not dead: Leaders exchange on the purpose of a store today
2022 offers opportunities to restructure outmoded business structures. However, in today's digital age, can physical stores still deliver a competitive edge? Retailers are now investing heavily on digitalising their customers' retail experiences. So what is the purpose of a store today, where almost everything can be purchased online with just a few clicks? In this session, hear from leading retailers on how they have reinvented the physical stores to provide that promise of less friction and a more integrated shopping experience.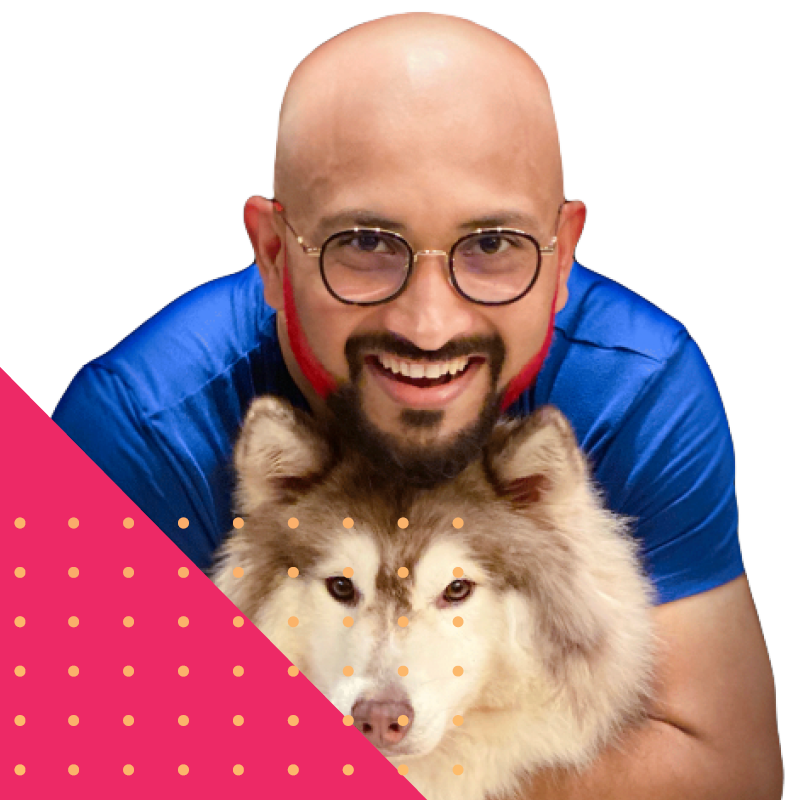 Shouvik Prasanna Mukherjee
Chief Creative Officer, APAC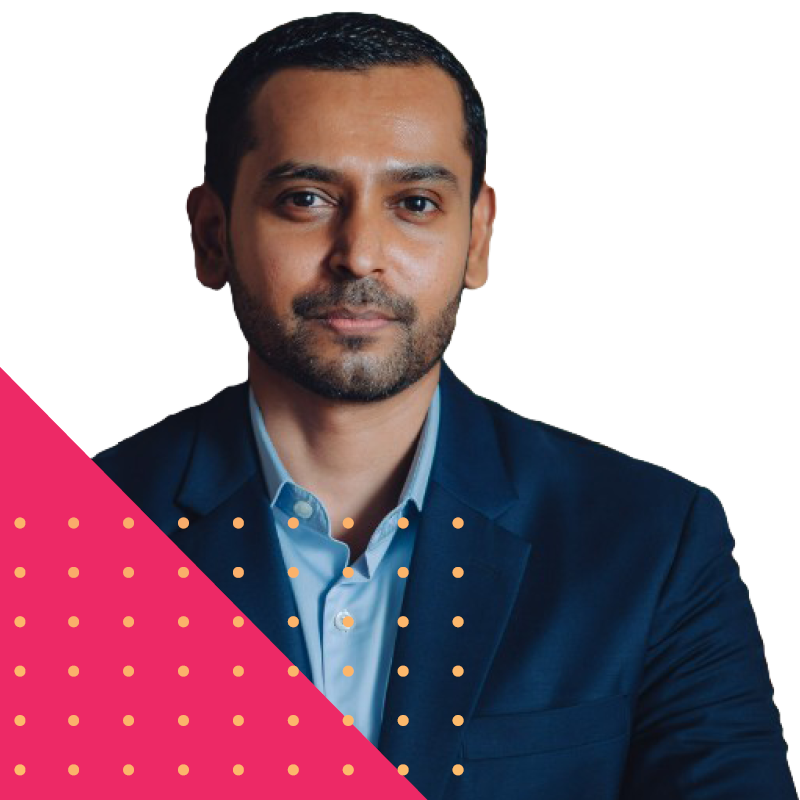 Jheeva Subramanian
Chief Financial Officer
BHG Singapore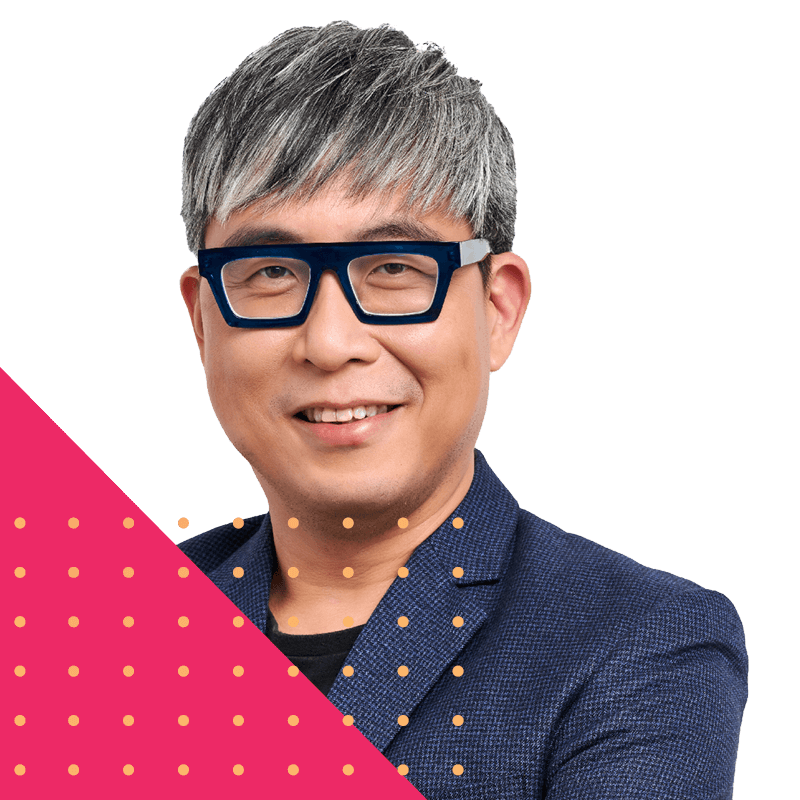 Alvin Neo
Chief Customer & Marketing Officer
FairPrice Group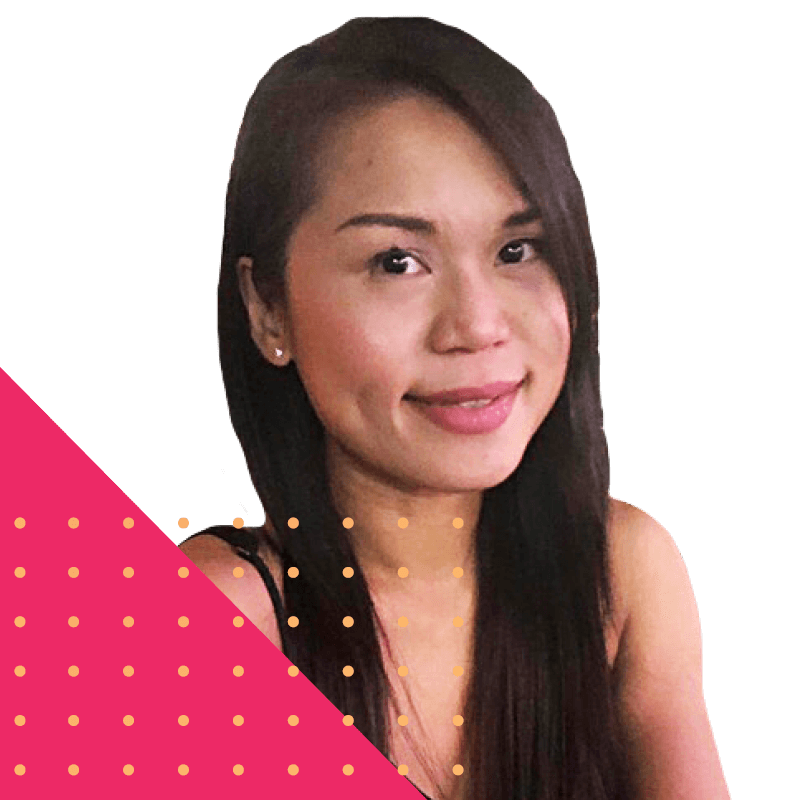 Shirley Chen
Associate Sales Director
iClick Interactive Asia Group
Keeping up with your customers: Driving retail transformation to stay competitive and agile
Amidst the volatility the world witnessed in the past 3 years, it is clear that change is the only constant. Retail brands need to always be a step ahead to navigate this uncertain terrain. In this session, hear how L'Oreal has evolved its retail practices to ensure it stays agile and responsive to the shopping experiences customers desire.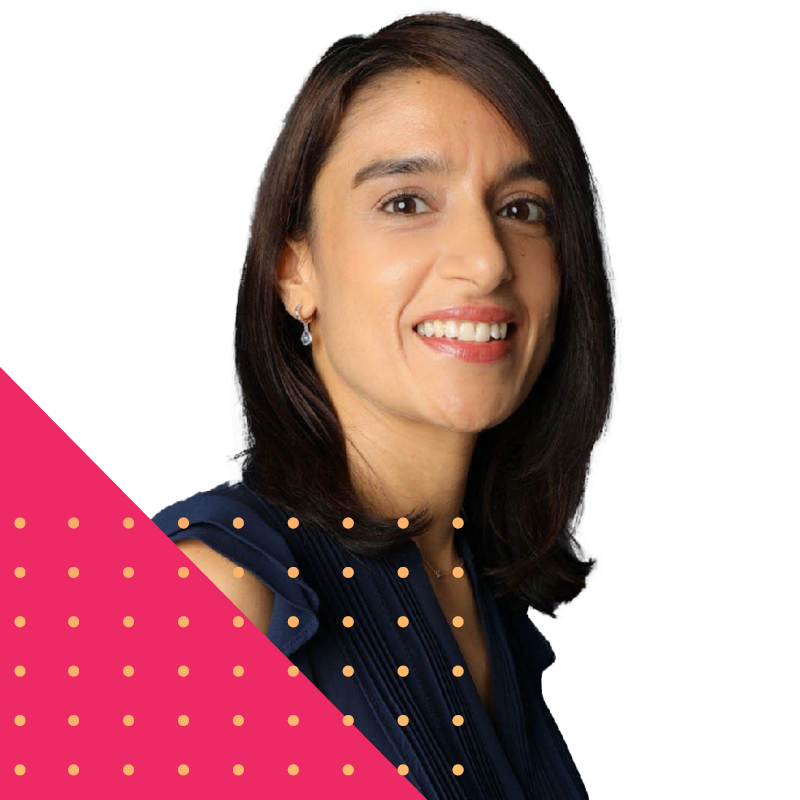 Rameet Kaur
General Manager
L'Oreal
Pop-up stores, flagships, showrooming: Reinventing contemporary retail for the best value
The shift of store from being the point of purchase to the place of experience is telling for what retailers can expect moving into the future of retail. Consumers are savvier than ever before, and with the internet at their fingertips, it allows them to compare prices across both physical and online stores to secure the best deal. In this session, learn how brick-and-mortar retailers can design their store layout to not only drive footfall in physical stores, but also boost customer experience that is experiential to keep them coming back for more.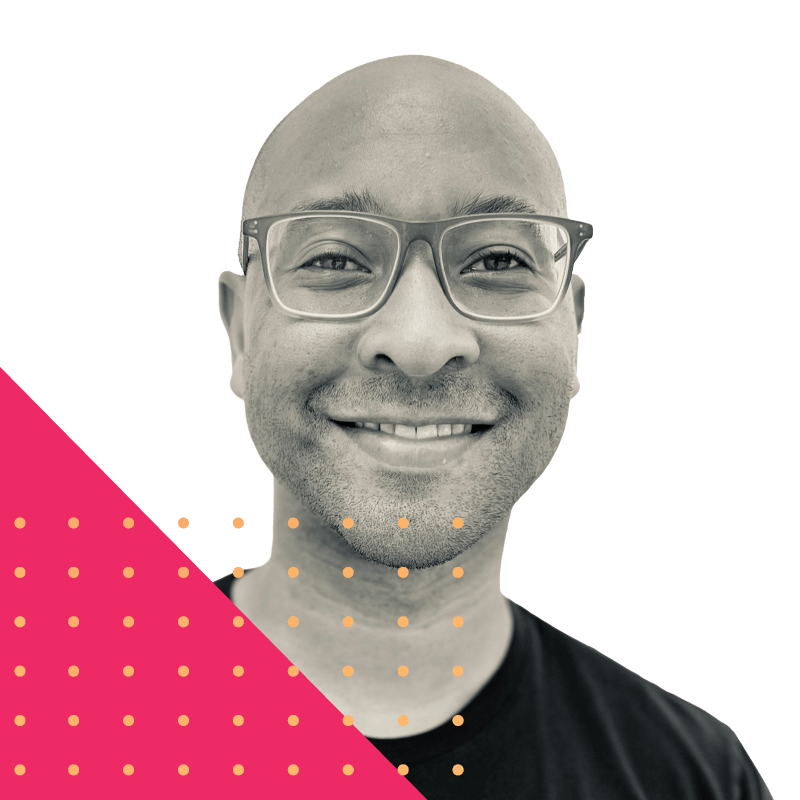 Justin Harris
Senior Director, Architecture & Design, Global
Restaurant Brands International
Building your tech stack for 5-star service: Gamifying operational performance of F&B restaurants
Food delivery is increasingly rampant as consumers today are continuously chasing for convenience. However, during the order processing journey, many things can go wrong – from late to accept the food order, to wrong inventory, or even post-delivery issues. In this session, learn how to build the right tech foundation to drive onboarding and training of staff, manage inventory, robust hardware, and prep time algorithm.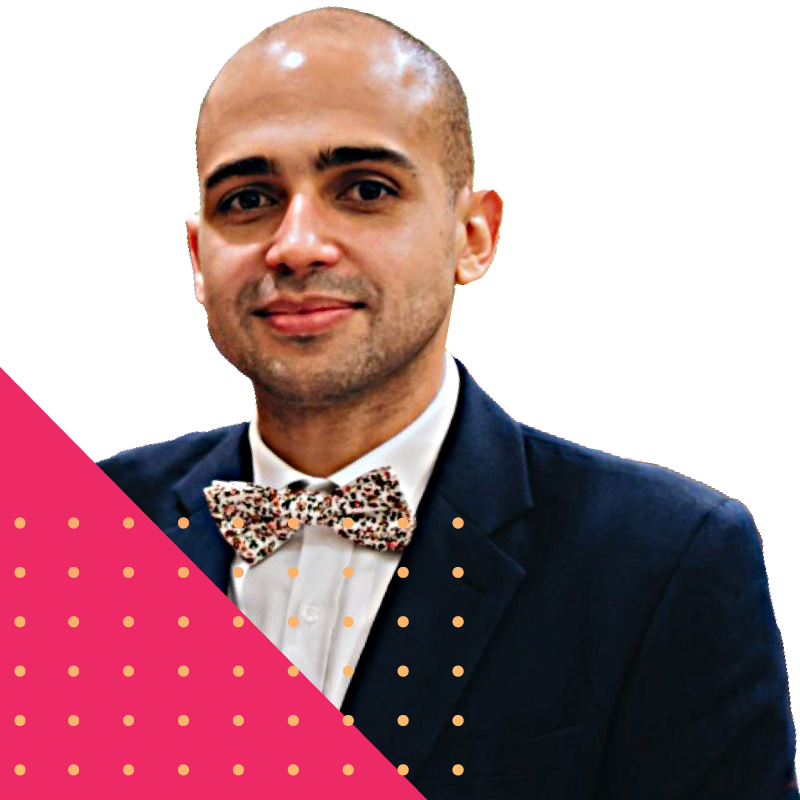 Guillaume Charleton
Regional Head of Operations
Post-Lunch Soapbox Discussion
More details will be provided soon!
Making omnichannel retailing possible: Build a seamless customer journey on all touchpoints
The gold standard for success for retailers today is having an omnichannel retail structure implemented. While this is the goal, few know to achieve it. With omnichannel retailing, the interaction between consumers and the brand is not just limited to in-store experiences, website, or mobile shopping, but about every experience the customer has with that brand at every single touchpoint. Hear best practices on how to equalise experiences across all channels to boost customer engagement, and drive overall revenue.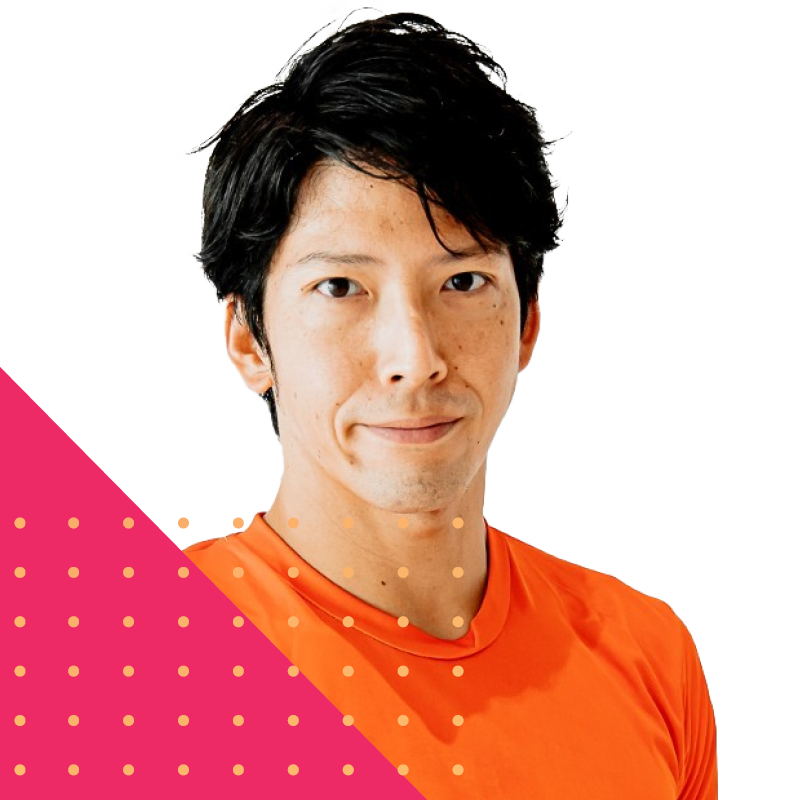 Kenji Narushima
Chief Strategy Officer
Carro
The omnichannel opportunity: Digitising a heritage B2B business for a unified shopping experience
The pandemic has magnified the fact that shoppers today prefer omnichannel shopping. Businesses are required to pivot to adopt omnichannel retailing to ensure they are reaching to their customers on all touchpoints. In this session, learn how to create demand with end consumers in a highly technical B2B product offer, and transform marketing, education and customer experiences in both the digital and offline spaces.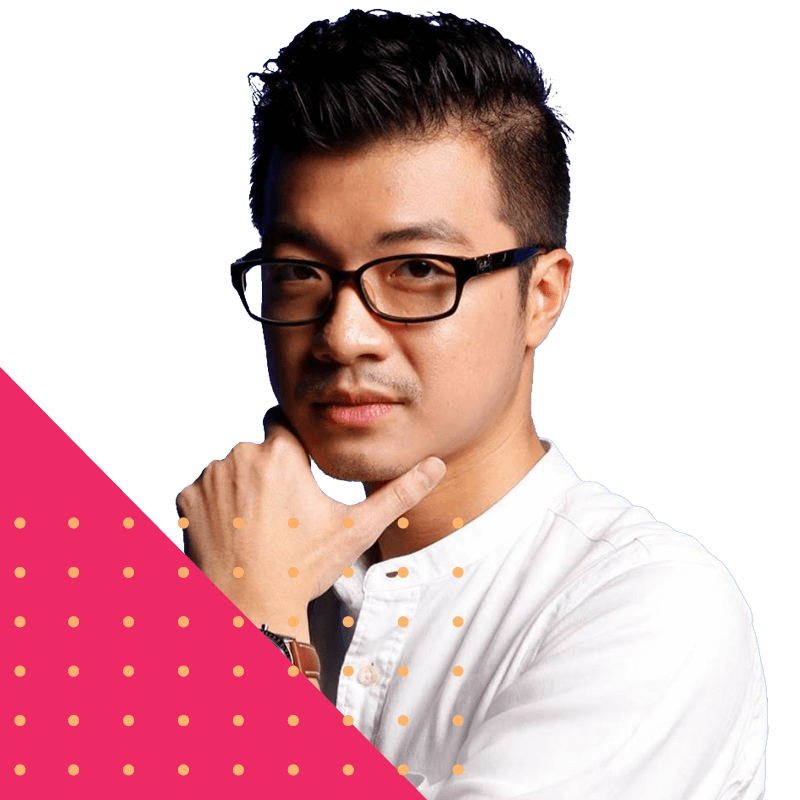 Wilmer Ryan Cu
Global Marketing Director, APAC
Wella Company
Teamwork makes the dream work: Collaborating with key partners for a first-class shopping experience
Retailers can no longer work in silos. Collaboration with key stakeholders in the industry is key to ensure the longevity of the business, uncover new segments of shoppers to build your customer base, and provide the five stars shopping experience for your customers. In this session, learn how to ensure alignment of objectives, identify red flags at the initial stages, and build sustainable relationships with industry partners.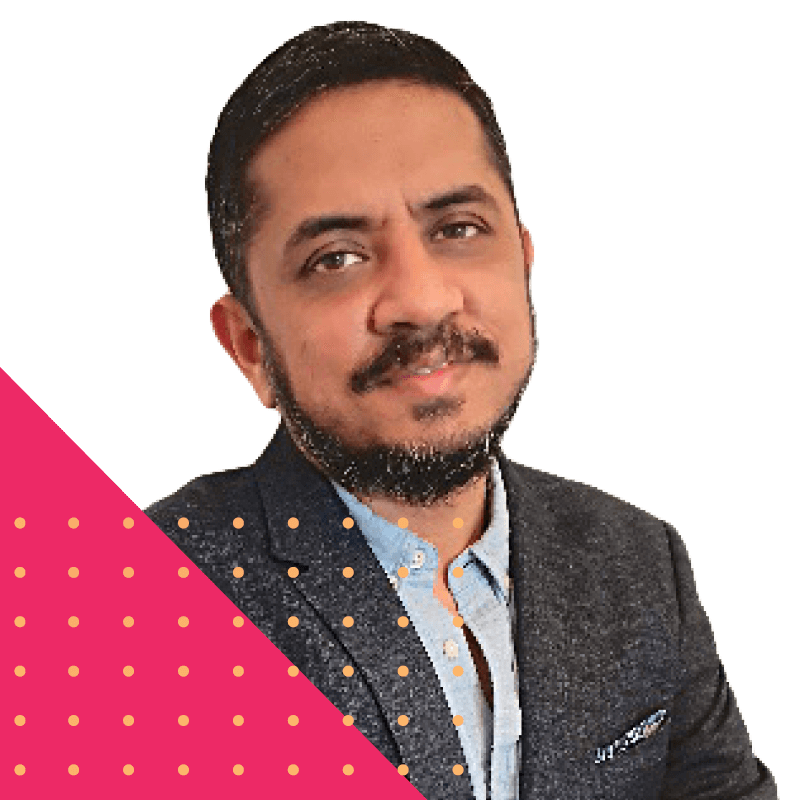 Gaurav Sharma
General Manager, SEA
Ferrero