TUESDAY, 14 SEPTEMBER 2021
Welcome and opening remarks
Embracing the new retail landscape entering the era of endemic
The retail landscape is not what it was anymore. While it has been evolving over the years, Covid-19 has accelerated its trajectory significantly. Many learned quickly that they have to remain agile and adapt fast. Entering into the new normal, how should retailers in the region navigate this new arena? This panel discussion sets the tone on key factors when adapting to changes and biggest Covid-19 lessons learned from industry experts.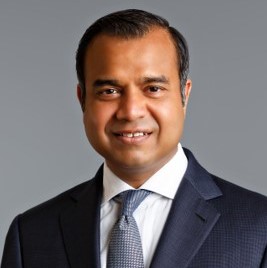 Suresh Dalai
Senior Director
Alvarez & Marsal (A&M) Asia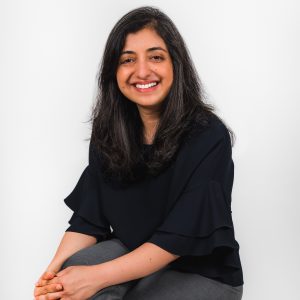 Ashmita Acharya
Retail Banking Head
Citibank Singapore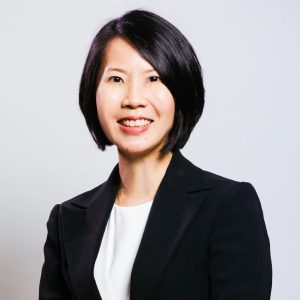 Elaine Heng
Chief Executive Officer, Retail Business
FairPrice Group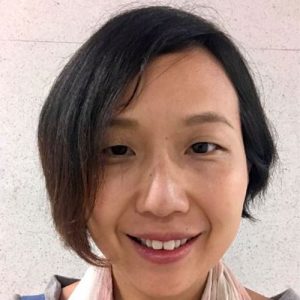 Min Lai
Regional Digital & CRM Director
L'OCCITANE Group
Gen Z consumers: The rise of trust and purpose
The pandemic has accelerated the shift towards a more digital retail sector and triggered changes in online shopping behaviours that are likely to have lasting effects. To survive and prosper, businesses need to react fast. This session examines the key drivers in reshaping retail and their impact, and the next generation of consumers. Uncover the emerging innovations and technologies in e-commerce, and most importantly, how trust and purpose fit into the new future of business.
Anson Bailey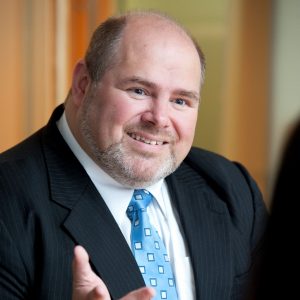 Head of Consumer & Retail, ASPAC and Head of Technology, Media & Telecoms, Hong Kong
KPMG 
Venturing into new marketplaces for business growth
New Retail Horizon: Developing an end-to-end e-commerce strategy in China
E-commerce was always meant to disrupt brick-and-mortar retail, but Covid-19 expedite its trajectory especially in Southeast Asia. Entry into China allows for retail to diversify their sales pipeline and most importantly, have direct access to Chinese consumers, especially with the rise of millennials in China. This session examines key factors in growing your social commerce overseas for easy management, no matter where your business is based at.   
Lawrence Lim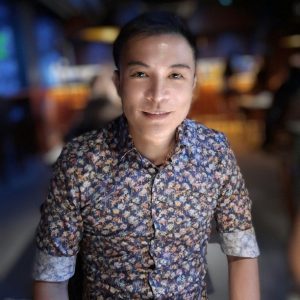 Chief Growth Officer
Kinofy Pte Ltd
Retail redefined: Going digital for an elevated shopping experience
Contactless technologies are all the rage right now when it comes to in-store shopping because health and safety are the purchase drivers today. However, this doesn't eliminate authentic connection between the brand and customers.  Digitalising every phase of the path to purchase gives shopping experience a new lens, and presents many other alternatives to create meaningful relationships. This session will assess the key factors in finding ideal path to purchase customer journey.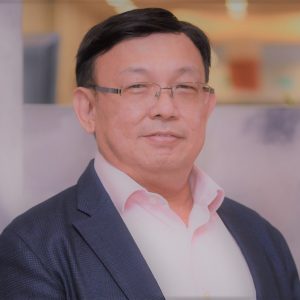 David Lee
Digital Commerce Expert & Consultant
Singapore Institute of Retail Studies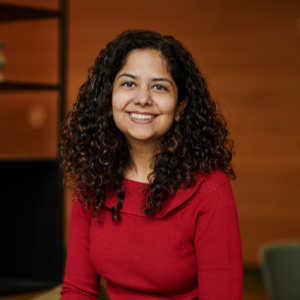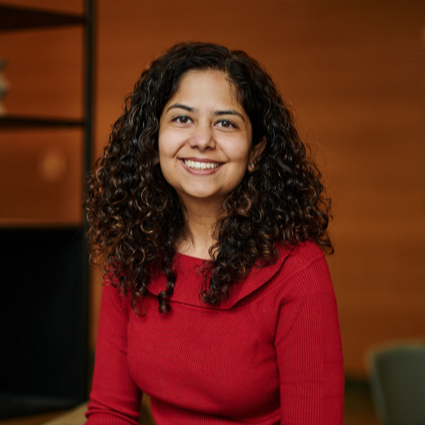 Priyanka Gargav
Head of Commercial, SEA & HK
Adyen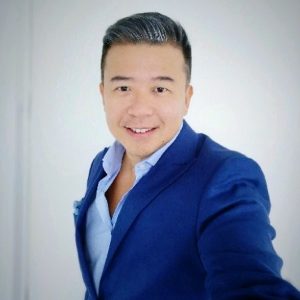 Nikolaus Ong
Chief Operating Officer
Comoclub (Como Group)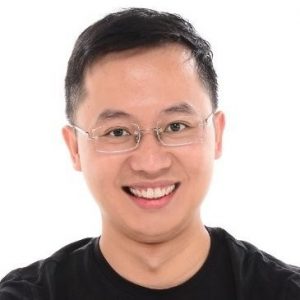 Angus Luk
Chief Technology Officer, Smart Retail
Lenovo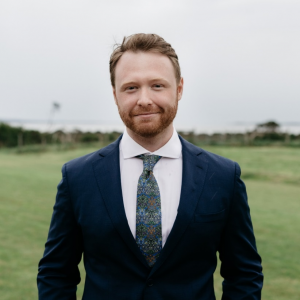 Jordan Prainito
Managing Director
Robinsons
Retooling for the digital age
Understanding the new generation of consumers with an integrated CRM
A concrete customer relationship management is the unsung hero for retail businesses. Valuable customer data that is collected will allow retailers to keep tabs on their buying patterns to provide a better quality of services and product offerings. This session examines the best practices on using an integrated CRM to capture and optimise rich customer data assets for increased customer loyalty.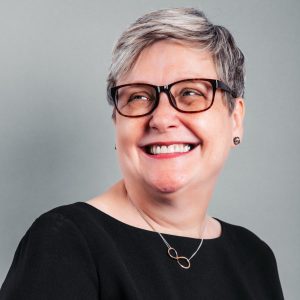 Avis Easteal
Regional Head of Consumer
LUXASIA
Shopping without borders: Building a mobile-first strategy for the new retail experience
Making a purchase now can happen anytime, anywhere. Customers are no longer bounded by the rigidity of their desktop or geographical locations. Mobile is the gateway to consumers everywhere. How can you maximise this mobility and access to diversify your reach beyond local markets? This session explores best practices on creating seamless navigation with a mobile-first strategy that is convenient and value for your money.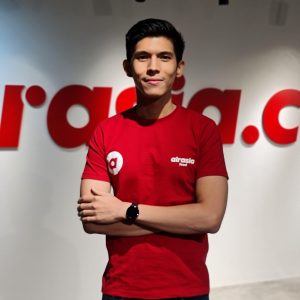 Lim Ben-Jie
Head of E-commerce
AirAsia
Repurposing your business space for new retail ventures
Retail spaces are often left unattended during the pandemic. You are not making money, but you are still paying rent. So, what is next for your business? Folding your business is not the answer as you've spent years building it up from ground-up. In this session, you will pick up best practices on being innovative with empty retail spaces to diversify your business. Learn from the best pop-up experiences.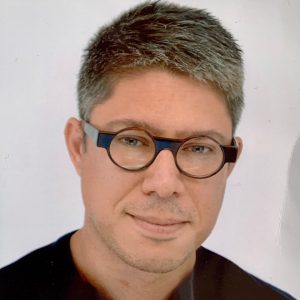 Rafael Roldao
Head of Global Store Design
Charlotte Tilbury Beauty