Welcome and opening remarks
Rezwana Manjur, Regional Editor, MARKETING-INTERACTIVE

Theme 1: The future of retail
Preparing for the retail landscape in 2021 and beyond:
Reinventing your value proposition
– Consumer centricity
– Convenience
– Customisation
– Consumer contribution
How has the pandemic changed the retail industry?
Identifying the 3 tenets of new retail
– Work from home
– Shop from home
– Socialise from home
Futureproofing your business by incorporating new retail
Exercise 1: Creating your new retail roadmap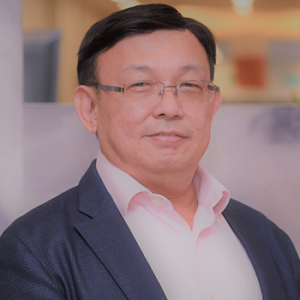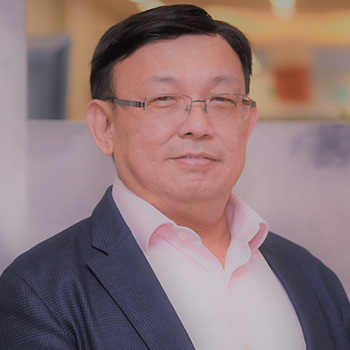 Trainer: David Lee
Digital Commerce Lead
Singapore Institute of Retail Studies 
Driving retail success with data listening:
The importance of social and ecommerce data listening
– Build customer profiles from timing, locale and context data
Cost effective data collection strategies
From data to insights: Learn framing exercises
– Drive insight-driven customer scenarios and service strategies
Reset your path of purchase from consideration to conversion
– Using hyper-localised insights to drive 24/7 commerce
– Integrating marketing and sales with social commerce
Retail Play Exercise 2: Develop a new retail drop strategy from online to offline using social listening data
Theme 2: Build a space in new marketplaces
Growing your new retail ecosystem in Southeast Asia
Understand the ecommerce landscape in Singapore & Southeast Asia
Broad overview for apps and marketplaces in the region
Grasp opportunities to design strategies for Southeast Asia and even China
TikTok commerce vs Instagram commerce: Identify the next social commerce battleground
Exercise 3: A 60-day scenario planning for a social commerce campaign or web store launch via a diary and checklist approach.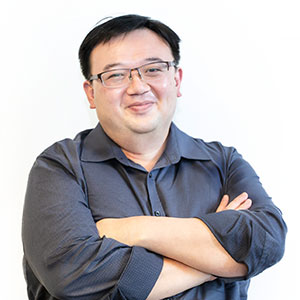 Trainer: Kestrel Lee
Digital Lead, Media and Technology
MARKETING-INTERACTIVE
Starting small and scaling through collaboration:
The difference between building your own ecosystems versus partnering with existing ecosystems
Key considerations when undertaking either
Evaluating what is best for your business
Exercise 4: Creating a timeline for your organisation's new retail adoption.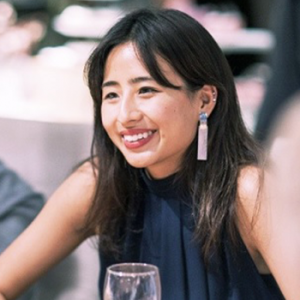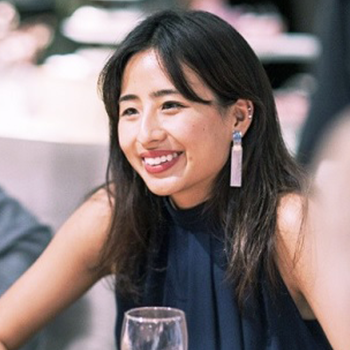 Trainer: Cynthia Luo
Head of Ecommerce & Social Enterprise Start Up Mentor
Reckitt Benckiser Singapore